A special conference to celebrate the first 30 years of WOS!
About this event
PROGRAMME
9.30 Registration and coffee
10.00 Welcome by WOS Chair - Mick Green
10.05 Annual General Meeting of WOS
10.20 30 years or ornithology in Wales - Iolo Williams
11.00 Comfort break
11.20 Guillemots – 47 years of research on Skomer – Tim Birkhead
12.05 Saving Curlews – Mary Colwell
12.50 Lunch
2.10 Presentation of WOS Lifetime Achievement and the Derek Moore Student Research Awards by Iolo Williams, Hon. President
2.20 Question Time, chaired by Stefan Messenger (BBC Environment Correspondent). Panel includes Katie-Jo Luxton (RSPB Wales Director), Andy Clements (CEO of BTO), Clare Pillman (CEO, Natural Resources Wales), Mark Isherwood AM
3.30. Tea
4.00 Bardsey Island: wildlife, birds and the work of the Bird Observatory – Steve Stansfield
4.50 Raffle and final remarks.
Conference fee includes coffee, lunch and tea for ticket holders booked in advance.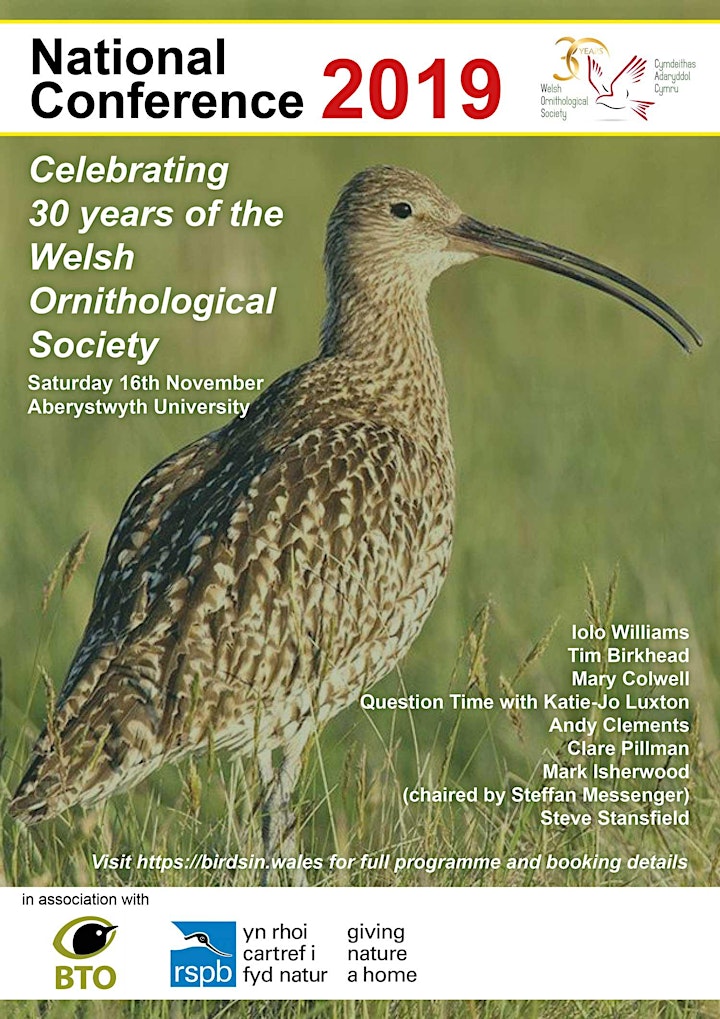 How to reach the conference centre and visitor's parking permit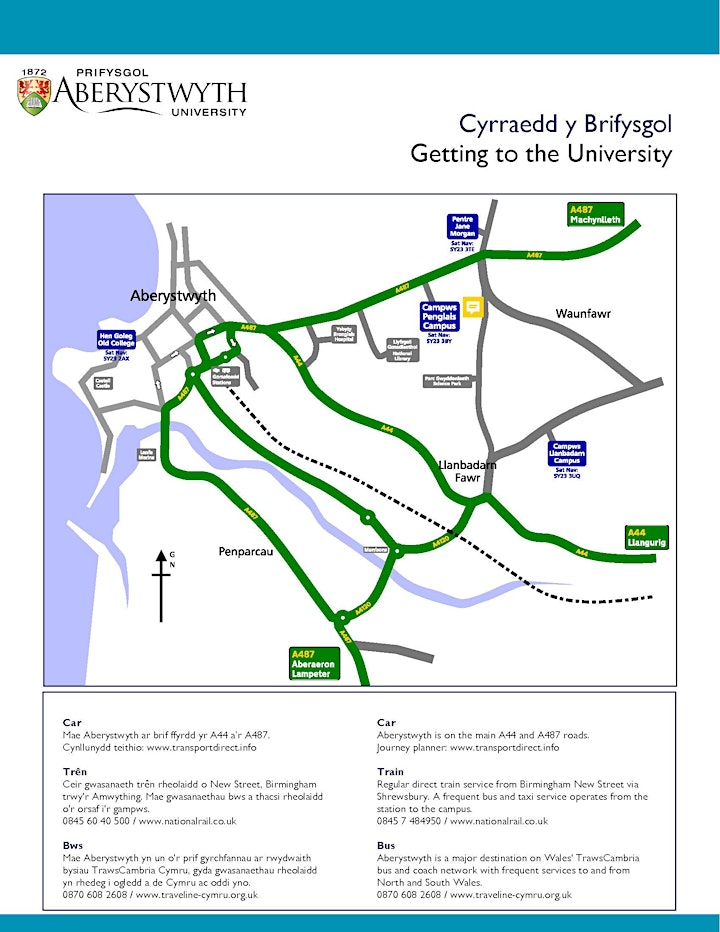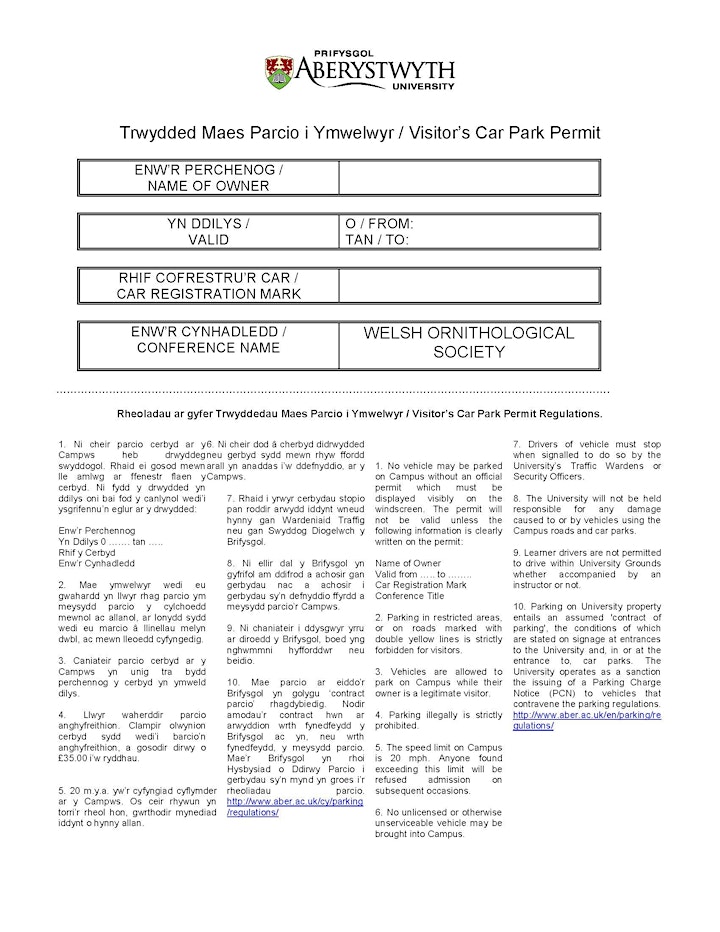 Organiser of Celebrating 30 years of the Welsh Ornithological Society