Celebrating CRAEtivity: An Evening of Autistic Art & Music
Description
Thursday 13 December 2018
CRAE is thrilled to announce that we will be hosting a charity evening celebrating autistic people in the arts.
For this extra special event, we are incredibly excited to welcome world-renowned concert pianist, Derek Paravicini. Derek is blind, autistic and has severe learning difficulties and is one of the most extraordinary pianists and musical entertainers of his generation, rapidly learning musical pieces simply by listening to them.
Derek will be joined on stage by Professor Adam Ockelford, Director of the Applied Music Research Centre at the University of Roehampton, whose research focuses on educational needs and music for those with disabilities.
Autistic artist, Patrick Samuel will also be live-drawing the performance and his artworks will be on display in the foyer throughout the evening for guests to enjoy at their leisure.
The evening will be hosted by CRAE's very own current Artist-in-Residence, Ali Northcott.
We look forward to welcoming you all in what will be a fantastic festive celebration!
Anna Remington and the CRAE Team.
We will be collecting charitable donations throughout the evening. All proceeds will be donated to two chosen charities: "Choir With No Name" who run choirs for homeless and marginalised people and the "Sounds of Intent" which supports music education for children, young people and adults with disabilities.
Evening Programme:
6:00 pm Doors open
6:15 - 6:30 pm Welcome
6:30 - 7:00 pm Piano concert (1st half)
7:00 – 7:30 pm Interval (art exhibition in foyer)
7:30 – 8:00 pm Piano concert (2nd half)
8:00 pm Event finish
Please note, there is step-free access to this venue. Please contact us ahead of time (T: 020 7331 5126 or E: IOE.crae@ucl.ac.uk) should you need assistance and to ensure trained personnel are on site should an evacuation be necessary.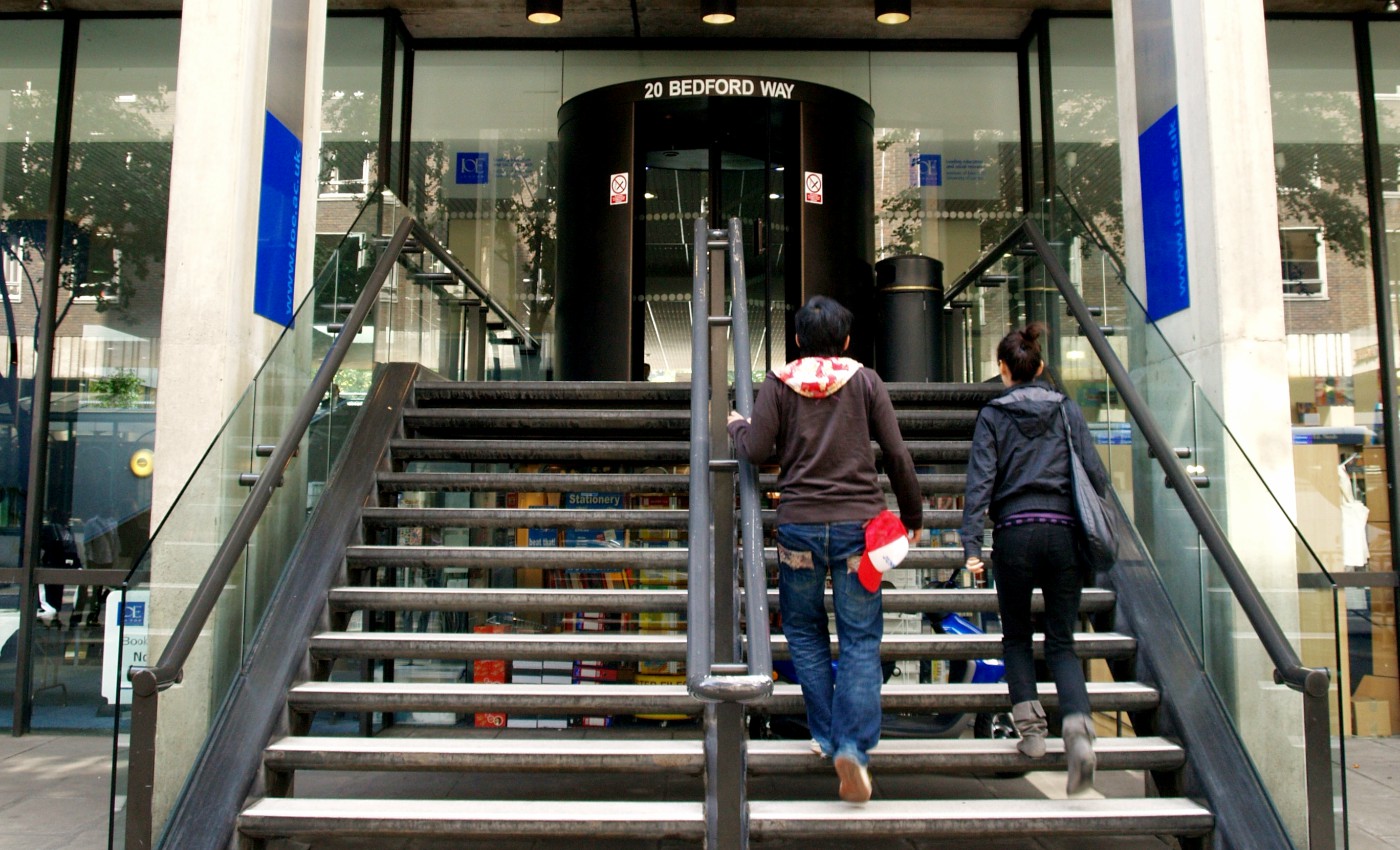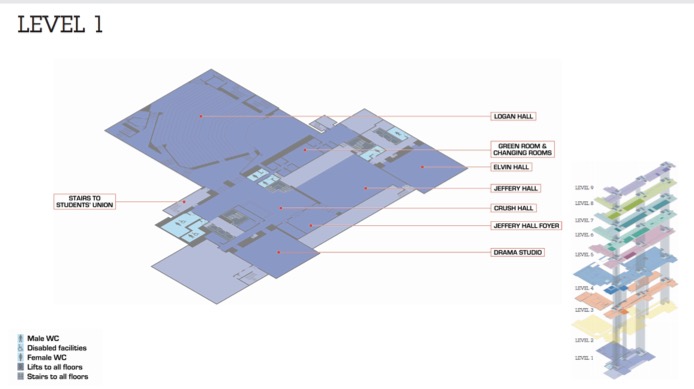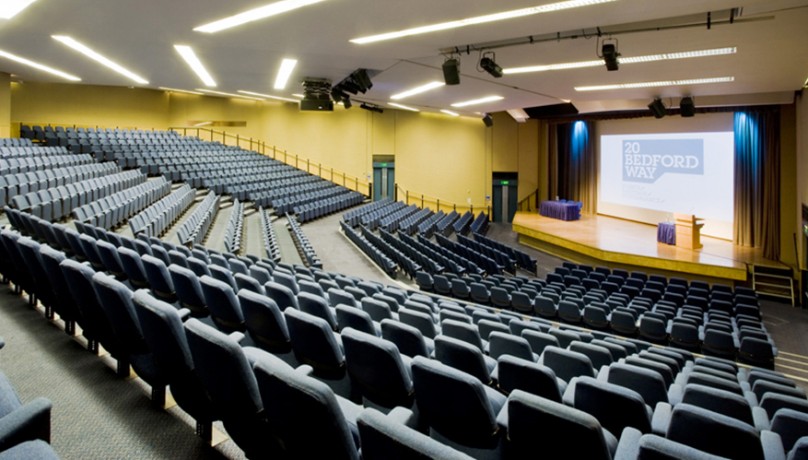 Organiser of Celebrating CRAEtivity: An Evening of Autistic Art & Music
CRAE's mission is to help enhance the lives of autistic people and their families. 
We conduct groundbreaking scientific research to enhance evidence-based knowledge about interventions, education and outcomes for autistic children, young people and adults.
We work to ensure that this knowledge is translated so that it can make a real difference to people's everyday lives. 
And we work with professionals on the ground to promote awareness, and acceptance, of autism.
The Centre was established in 2009 with the help of generous initial donations from The Clothworkers' Foundation, Pears Foundation, and Kirby Laing Foundation.