Come along for an evening celebrating the power and beauty of literary correspondence in one of London's trendiest neighbourhoods.
About this event
Collate's ongoing letter-writing competition sees students from across the UK enter by writing a letter to any politician in the world. First, second and third place will receive £1000, £500 and £250 respectively. Judging the competition is:
Lord Charles Moore - former editor-in-chief at The Spectator and The Telegraph, now a columnist at The Telegraph
Olivia Utley - assistant Comment editor at The Telegraph
Phil Collins - former chief speechwriter for Tony Blair in Downing St., now a columist at The New Statesman
The evening will include an exhibition of the 30-40 best entrants, printed and displayed on a selection of G. F Smith's beautiful, world-renowned paper. The winner will be announced for the first time on the night.
Come along and meet the Collate and G. F Smith teams. Expect free drinks, a warm atmosphere, Collate and G. F Smith goodies and other letter-related fun stuff.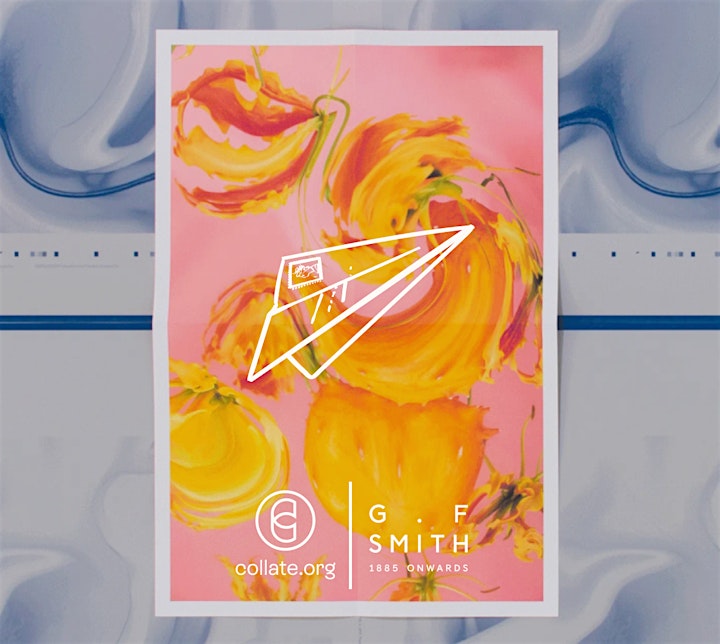 Collate is a startup building a platform for politicians, creative writers and other thought leaders to have online letter correspondences with each other and the public, in public. A place for respectful and deep conversations to flourish.
G.F. Smith are the makers of the world's finest paper. For over 135 years, G . F Smith has been obsessed with the simple beauty and limitless possibilities of paper. G. F Smith's desire is that, through the hands of the design community, we can bring creativity to life and constantly innovate with one of the world's oldest materials.
G.F. Smith and Collate share a belief that beautifully designed mediums embolden the message within them. G.F. Smith's medium, paper, is one of humanity's oldest materials. Collate brings together one of the oldest applications of it, the letter, and our most powerful medium, the internet, to elevate how we communicate online.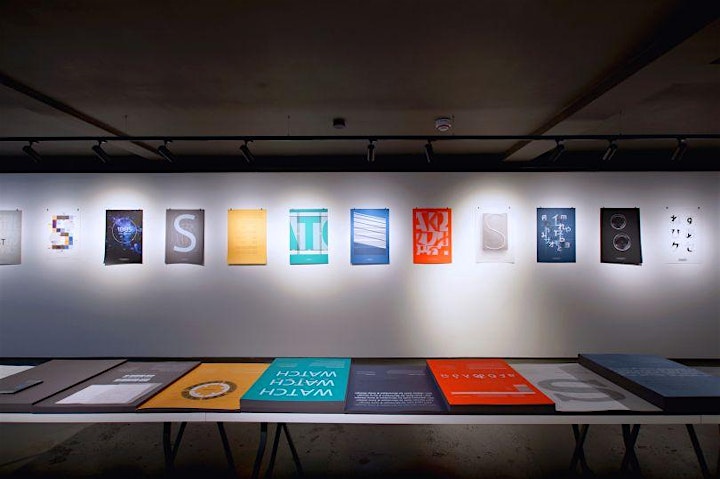 Above: a previous exhibition by G. F Smith, in collaboration with Monotype font foundry.
Organiser of Celebrating letters: Collate launch party & writing competition showcase