Description
Jonny Arr and Dom Portman - Celebrating Success.
We would love you to join us for an evening of inspirational speaking from two of our county's rising stars. Dom Portman, CEO of Fancy Dress Worldwide and Jonny Arr, Worcester Warriors Star, currently celebrating his testimonial year.
Dom Portman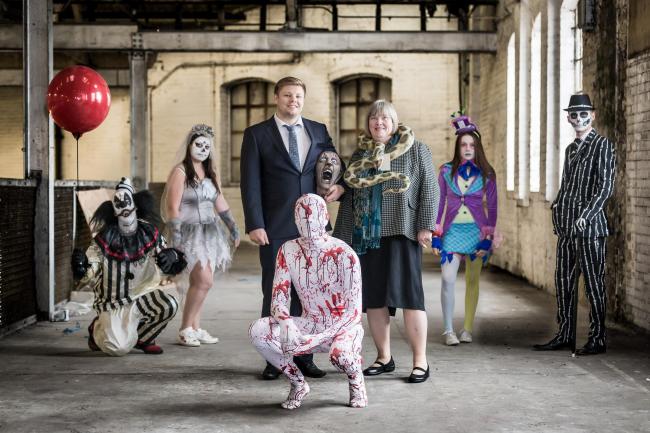 At a time when fellow students' main preoccupation was with late night partying, local businessman Dom Portman was already beginning to build a successful business empire.
In fact Dom took inspiration from their passion for partying. While in his final year at Nottingham Trent University, he started selling fancy dress outfits to students under the Fancy Fresher brand, which was a freshers' week-specific enterprise running from August-September every year.
"I pitched the idea of Fancy Fresher to my university and received a £2,000 bursary to start the company," explains Dom.
The business opened in 2012 when Dom was just 22. It proved such a hit with partygoers that just two years later, Fancy Fresher won the West Midlands Start-Up Of The Year award. The presentation was made in the Mayor of London's offices, and Dom was handed the award by ex-Dragon's Den star James Caan.
Taking the business to the next level
In March 2016 Dom launched www.fancydressworldwide.com as a full-time company, trading from the Shrub Hill Industrial Estate.
"I researched the online fancy dress market for two years and tested many online sales channels," says Dom.
"The global market is huge, with the biggest US companies taking up to £2.3 billion in annual revenue from fancy dress."
Within the first 12 months the business received over £500,000 worth of orders from 36 countries - the majority were from within Europe but the company also received orders from China, Indonesia, Australia and South America.
In March 2017, with plans in place to grow the inventory from 4,000 products to 12,000, the business had already outgrown the starter unit and was now rapidly outgrowing its new 1,700 sq ft unit. A lease was agreed to move to a 14,000 sq ft base, also on the Shrub Hill Estate.
Jonny Arr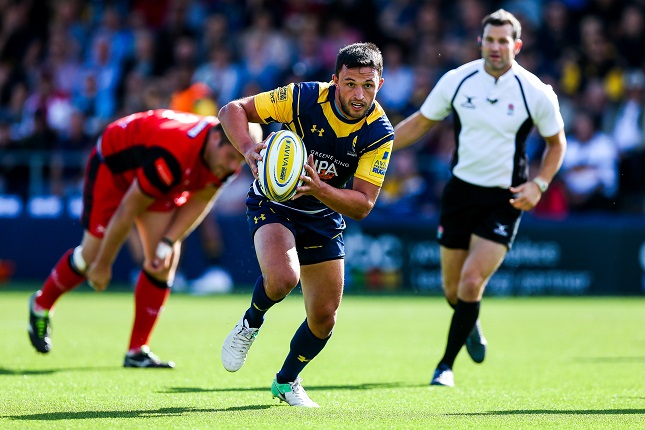 Warriors centurion Jonny Arr has become a key figure at Sixways and has played more matches for his hometown club than any other current player.
A former Royal Grammar School student in Worcester, the scrum-half made his full first-team debut in 2007 having initially started playing rugby in the club's successful mini junior set-up.
Arr won international honours when he was selected for the England Under 20 side that achieved the Grand Slam in the 2008 Six Nations.
He was rewarded for his outstanding form throughout the 2009/10 campaign when he picked up the Young Player of the Year and Most Improved Player of the Year awards.
Twelve months later he went one better as he was named Player of the Year after his impressive role helping Warriors win promotion from the Championship.
Arr became a Warriors centurion against Leicester Tigers in September 2012 and signed a new contract to extend his stay at Sixways in January 2014.
The half-back made 22 appearances in the 2014/15 season and was a vital component of the Greene King IPA Championship-winning squad.
Arr was Warriors' first choice scrum-half as the Club returned to the Premiership in 2015 and scored in the second game of the season against Sale Sharks.
After injury-hit seasons during 2015/16 and 2016/17 Arr will be looking to return to action during the 2017/18 Premiership campaign to compete with Francois Hougaard, Luke Baldwin and Michael Dowsett for a place in the starting line-up.
Refreshments - there will be complimentary tea and coffee available to all attendees and the bar will also be open to purchase drinks.