Celebrating Teacher Educators Conference 2020
Description
Celebrating Teacher Educators
Staffordshire University on 23rd April 2020
As a provider collective we are very grateful to the Stoke-on-Trent Opportunity Area for their support for Teacher Educators, (Mentors). Effective professional learning supports not only recruitment, but also retention, as so many colleagues value this essential role. Effective Teacher Educators enhance the progress that our pupils make through their own high quality teaching and by enabling their colleagues to be even better informed by engaging them with the increasing evidence-based that underpins our growing community of professional knowledge.
Outline Programme
9-9.30 am Arrival – Welcome and refreshments
9.30 – 10.15 Keynote 1: Setting the Scene for Teacher Educator Opportunities: Professor Samantha Twistleton, Chair of the ITT Core Content Framework Working Group, She currently sits on the DfE Expert Research and Recruitment Advisory Group, the DfE Specialist NPQs Advisory Group and is Vice President (external) Chartered College of Teaching
10.20 – 10. 55 Workshop 1 (Choice from 5, These will include, Supporting diversity in our profession; Novice to Expert, how expert and novices think differently; Holding difficult conversations; Exploring the proposed new Ofsted Framework for Initial Teacher Education Partnerships; Sharing the work of Education Support, )
10.55 – 11.15 Break and networking – Sharing a resource: What have you read (either a book, blog or article) that has had a positive impact on your work as a Teacher Educator? We will share these during the day and collate and share following the event, together with a summary of the tweets and the work of our visual artist.
11.15 – 11.45 Workshop 2 (see above for choices) 11.45 – 11.55 Movement break
11.55 – 12.30. Keynote 2: Creating evidence-informed professional dialogues. James Richardson, Head of Dissemination & Impact Education Endowment Foundation. James has supported the work of both the Stoke-on-Trent and Staffordshire Research Schools, who have supported Teacher Educators in accessing evidence as part of their professional learning conversations.
12.30 – 1.15 Lunch and networking – sharing resources (See above)
1.15 – 2.15 Keynote 3 : Exploring the role of Ethical Values in Teacher Education: Dr. Peter Kent, Headteacher at Lawrence Sheriff School, Rugby, past-president of ASCL (Association of School and College Leaders) and a Commissioner for Standards in Public Life. Peter was heavily involved in the work that led to the creation of A Framework for Ethical Leadership in Education.
5 minute movement break
2.20 – 3 pm Workshop 3 (choice from 5 – see above) 3-3.15 Movement and tea break
3.15- 3.45 Keynote 4: Why what you do matters – Emma Hollis, NASBTT and James Nobel-Rogers, UCET
Emma Hollis is Executive Director of the National Association of School-Based Teacher Trainers (NASBTT) which promotes high-quality schools-led programmes of training, education and professional development of teachers. Emma was appointed in 2017 having previously been a Trustee at NASBTT for 18 months. She was also formerly Head of a Teaching School Alliance and ran a SCITT.
James Noble-Rogers is Executive Director of the Universities Council for the Education of Teachers (UCET), a membership organisation for universities involved in teacher education and education research.
3.45 – 4pm Sharing next steps and evaluations. Raffle Drawn
Workshop details and bookings to follow
FAQs
What are my transport/parking options for getting to and from the event?
Staffordshire University is very close to Stoke on Trent Station and we ask that where possible delegates travel by train. However, free parking will be available from 7.30am on the day in Zone A Car Park 1. Please pull up to the wooden hut on the approach to our Leek Road Car Parks and security staff will be available to guide you.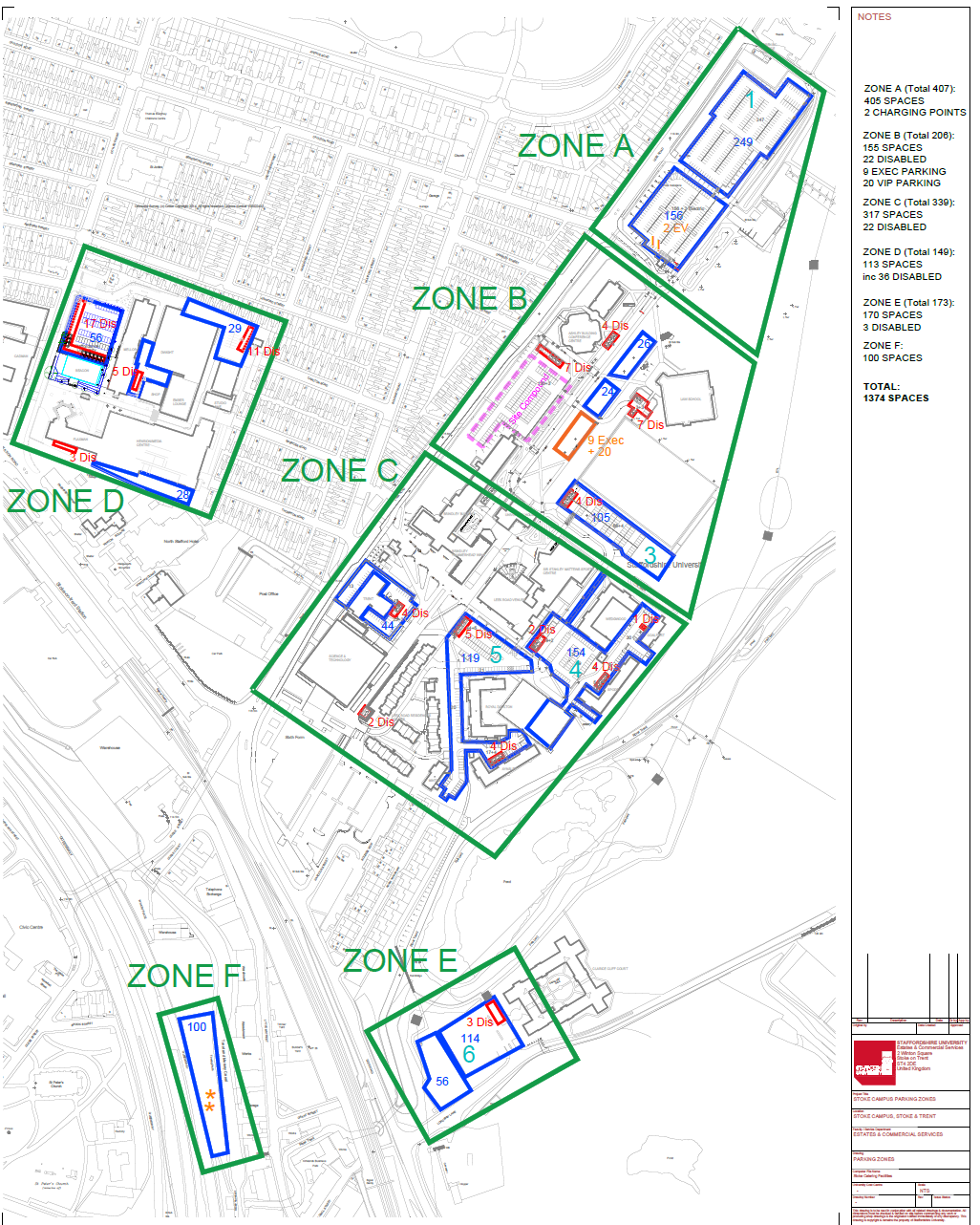 How can I contact the organiser with any questions?
Please contact Dr. Sarah Misra sarah.misra@staffs.ac.uk