Uyghur cooking demonstration and a conversation about the importance of culture, family, and friendship
About this event
In this evening we will experience the cooking of two traditional Uyghur dishes:
Traditional Uyghur Leghmen (vegeterian and vegan ) noodles
Uyghur Sangza (deep fried dough twists)
With: Mukadas Yadikar and Denise Philips
Mukadas Yadikar is a Uyghur living in London. In 2010 she met her husband and decided to come to the UK, where they first settled in Manchester and had three children, two girls and a boy. Since 2017 she has lived in London and opened the first Uyghur restaurant in London called Etles Uyghur Restaurant, in Walthamstow. In 2019, she opened a branch of Etles Uyghur Restaurant on Finchley Road. Mukadas hopes Uyghur culture can be recognised by more and more people in this way.
Denise Phillips has written seven cook books. Through her books, columns and master classes she has developed a tasty collection of Jewish food, and her enticing and stylish recipes are an original blend of the old and the new. Denise has regular 'hands on' & Zoom cookery classes that provide inspiration and new skills plus Date On A Plate, online events for singles is an excellent way of networking and meeting new people.
This event is hosted in partnership with Northwood United Synagogue .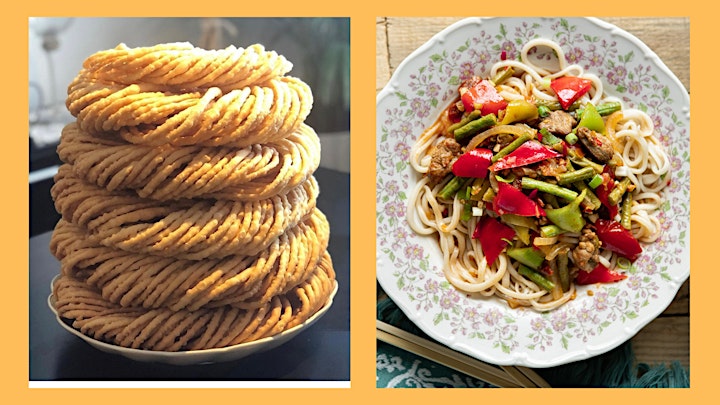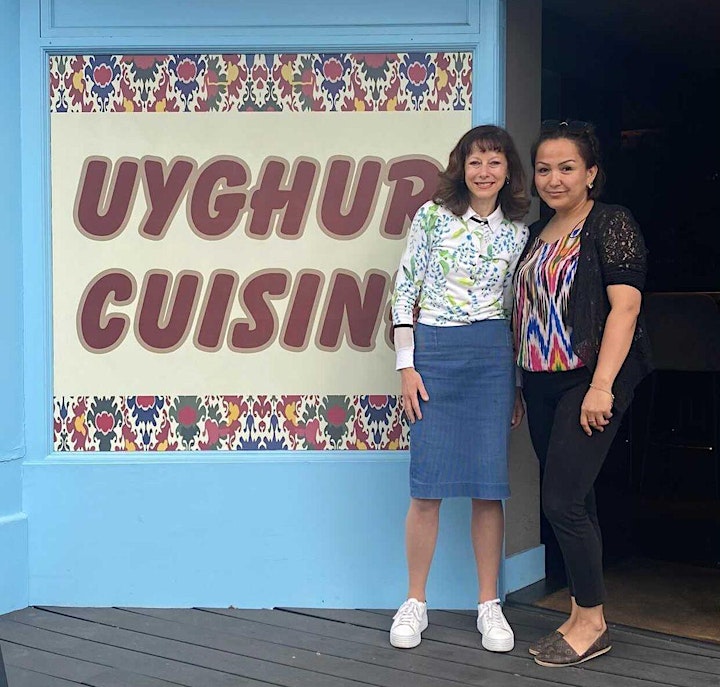 This event is part of René Cassin's New Horizons Women's Rights Festival – featuring more than 30 free online events over ten days from 25 November to 6 December.
For more information, including a full schedule, visit – www.renecassin.org
Organiser of Celebrating Uyghur Culture and Jewish Friendship
René Cassin promotes and protects universal human rights drawing on Jewish experience and values.
We do this through a combination of advocacy; policy analysis; public campaigning and education; and building the capacity of activists and lawyers to promote and protect human rights.
Our current campaigns include:
highlightling the evils of modern slavery and human trafficking
calling for a 28-day time limit to immigration detention
solidarity with discrimination faced by the UK's Gypsy, Roma and Traveller communities
opposing hate speech and hate crime
speaking out against China's genocidal treatment of its Uyghur Muslims
underlining the vital role of the Human Rights Act and the European Convention on Human Rights in helping ordinary people in everyday situations