About this Event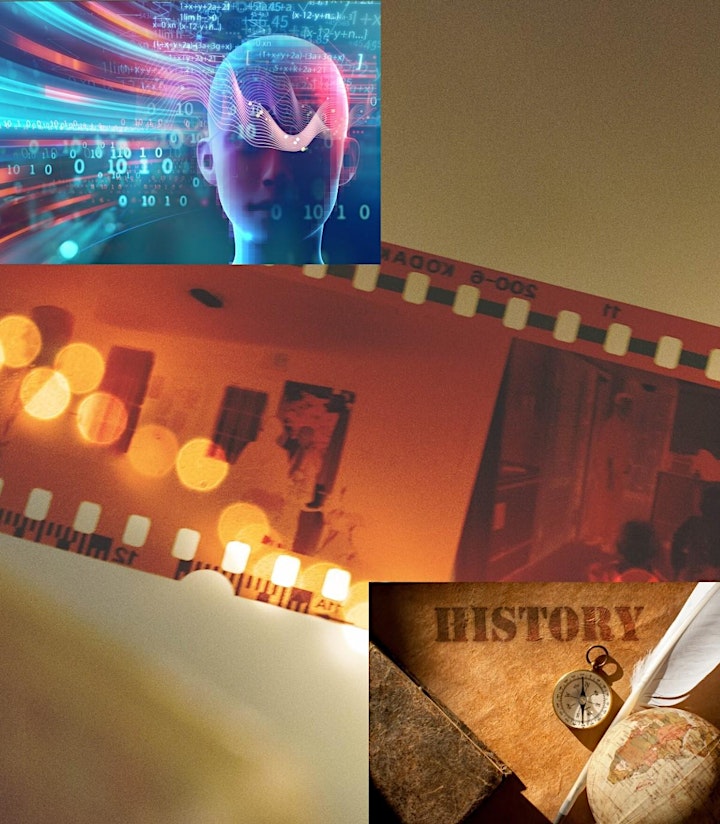 This exciting event will be hosted by the Faculty and will include speakers, panel discussions and networking. Join the Faculty in celebrating the women who inspire and influence us. The evening will look at women in the field of humanities and how these link with the past, present and future.
Speakers confirmed so far;
History: Briony Hudson, President of the Faculty, Museum Curator, Pharmacy Historian and Lecturer
Dr Amy Erickson, University Lecturer in British Economic and Social History 1500-1750
Frances Reed, Events and Exhibitions Coordinator at Royal College of Nursing Library and Heritage Centre
Arts: Bev Thomas, Author "A Good Enough Mother", Principal Consultant and Health Sector Lead at Tavistock Consulting
Nidhi Gupta - Writer and Producer - Busy Doctors Film Production
Maria Thomas, Actor and ProducerSybil H Mair - Filmmaker, Producer
Science: Jo Durrant - Presenter of BBC Arts & Science radio show "Jo Durrant's Beautiful Universe".
Dr Jackie Bell, Senior Teaching Fellow at Imperial College
Natasha McEnroe, Keeper of Medicine, Science Museum
The Future: Professor Jane Anderson, Consultant Physician and Research Director
Ticket prices: Full fee £30 / Student fee £15 / Group rate of 6 of more £15pp
4:30pm - registration
5pm - Event begins
8pm - Event ends
8pm-9pm - Drinks reception & Networking
Contact: Maria Ferran, Faculty Manager & Webmaster