Celebrating Women in the Law an invite to Parliament from Rosie Duffield MP...
Description
Come to Parliament on 13 May and join the Association of Women Solicitors London and 50:50 Parliament for an inspirational evening being hosted by Rosie Duffield MP with Vicky Ford MP to celebrate one hundred years of women in the law.
A fantastic panel of eminent women lawyers, judges and female MPs will discuss the impact that women lawyers and legislators make and the important role that women play in writing and implementing the law. We are delighted to have The Hon. Mrs Justice Amanda Yip DBE and The Hon. Mrs Justice Clare Moulder DBE in attendance from the Judiciary. In addition, Clare Kelly, a partner at London law firm Anthony Gold Solicitors, will also be joining the panel along with Dana Denis-Smith, founder of the First 100 Years Project, the national campaign celebrating the centenary of women in law.
This event will highlight how representation shapes policy and demonstrate the importance of including women in the corridors of power.
After the panel event we plan to head on to a local pub for further discussions and networking on an informal and independent basis. All are welcome to join us.
50:50 Parliament is a non-partisan,cross party organisation which takes action to inspire, encourage and support women in getting elected to Westminster. 50:50 aspire to a gender balanced Parliament so that men and women can run the country and plan the future together. The donations received will go towards supporting 50:50's #AskHerToStand and #SignUpToStand campaigns. Every little helps build a better democracy!
The Association of Women Solicitors London aims to promote opportunity and inclusion for women working in the law. They have been established for many years and are well-recognised by all the major government and regulatory bodies. AWSL liaise with the Solicitors' Regulation Authority, the Judicial Appointments' Commission, and The Law Society regarding issues affecting women solicitors and provide a completely independent voice.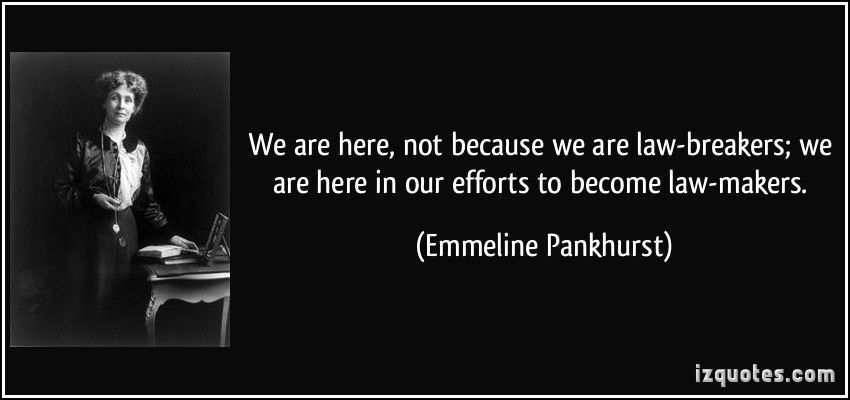 Organiser of Celebrating Women in the Law an invite to Parliament from Rosie Duffield MP