Description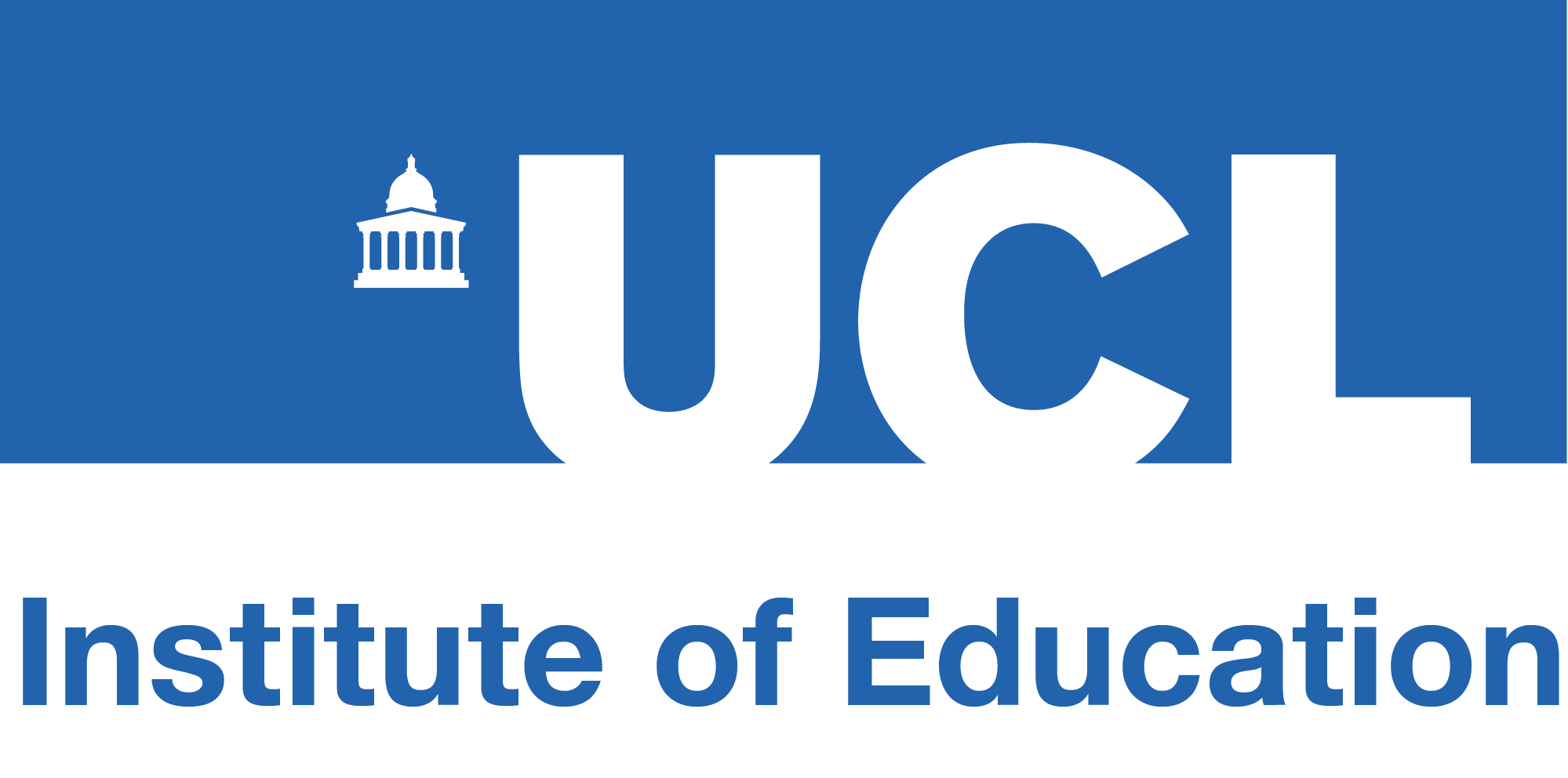 All are welcome to this special celebration of Critical Realism (CR) and the works of its originator, Professor Roy Bhaskar. The event will see the launch of new books on the subject and an introduction to a new member of the UCL community. Chairing the proceedings will be Hilary Wainwright, the sociologist, political activist and socialist feminist, best known for being editor of Red Pepper magazine.

The afternoon will begin with a welcome to Professor Margaret Archer, who is joining UCL, by Professor David Voas, Head of the Department of Social Science, UCL Institute of Education and Professor Priscilla Alderson, UCL Institute of Education.
The event will feature the launch of new books by the late Professor Roy Bhaskar, in conversation with and edited by his colleagues:

The Order of Natural Necessity, R. Bhaskar, edited by Gary Hawke 2017. The Order of Natural Necessity draws the transcript of the talks into book form. Keeping as close as possible to the original intention of the talks, which aimed to present the complexity of CR in an accessible and informative way, assuming that the reader has had little exposure to both the philosophical position taken by CR and the philosophical positions that CR challenges.

Enlightened Commonsense, R. Bhaskar, edited by Mervyn Hartwig 2016, Routledge, looks back over CR's development in one concise and accessible volume. The late Roy Bhaskar was critical realism's philosophical originator and chief exponent. He draws on a lifetime's experience to give a definitive, systematic account of this increasingly influential, international and multidisciplinary approach.

There will also be a celebration of two co-prize-winning books:

There will be a bookstall for guests to purchase any of the books and refreshments will be provided. Registration to the event is solely through Eventbrite.