'Celebrations' Painting workshop @ Yorkshire Ales
Paint this picture in 3 hours with step-by-step guidance of local artist. Get your friends together for a night out with a difference.
About this event
Create your own masterpiece! Paint this picture in 2,5 - 3 hours, with step-by-step guidance of local artist Joyce Buzeman. No experience required. All materials included. Just bring yourself, friends and a dose of enthusiasm.
All events are arranged within Covid restrictions and regulations
HOW DOES IT WORK?
- Easy step by step guidance to paint the painting you've signed up for when booking the workshop
- All materials are included
- Add your personal touch and creativity in the finishing phase using different techniques and colours.
- Enjoy your results and others during the session
- Take your creation home or give it to someone special as personal gift.
- Group size max 8 people.
- Cost £30pp
-
- Bookings via eventbrite, email buzemanart@gmail.com, or call Joyce at 07587186994.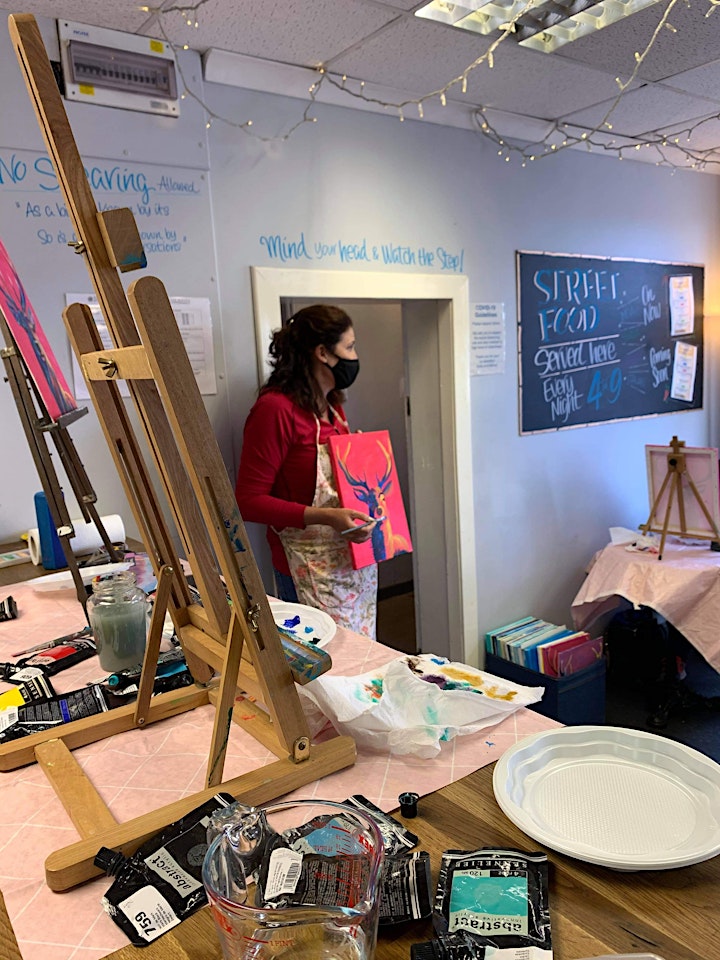 Step by step guidance from local artist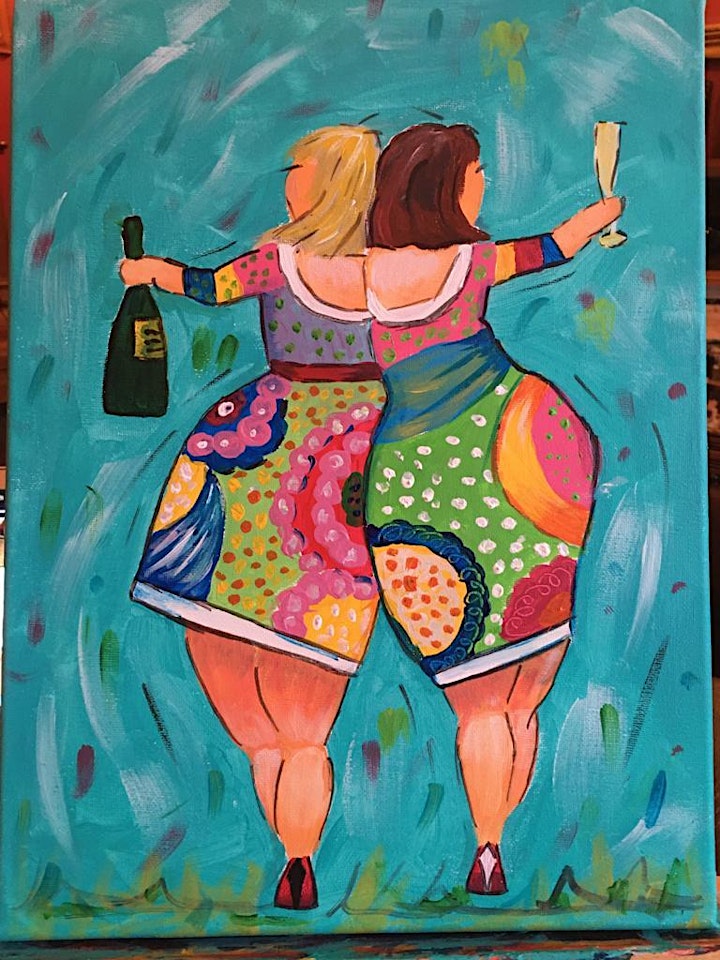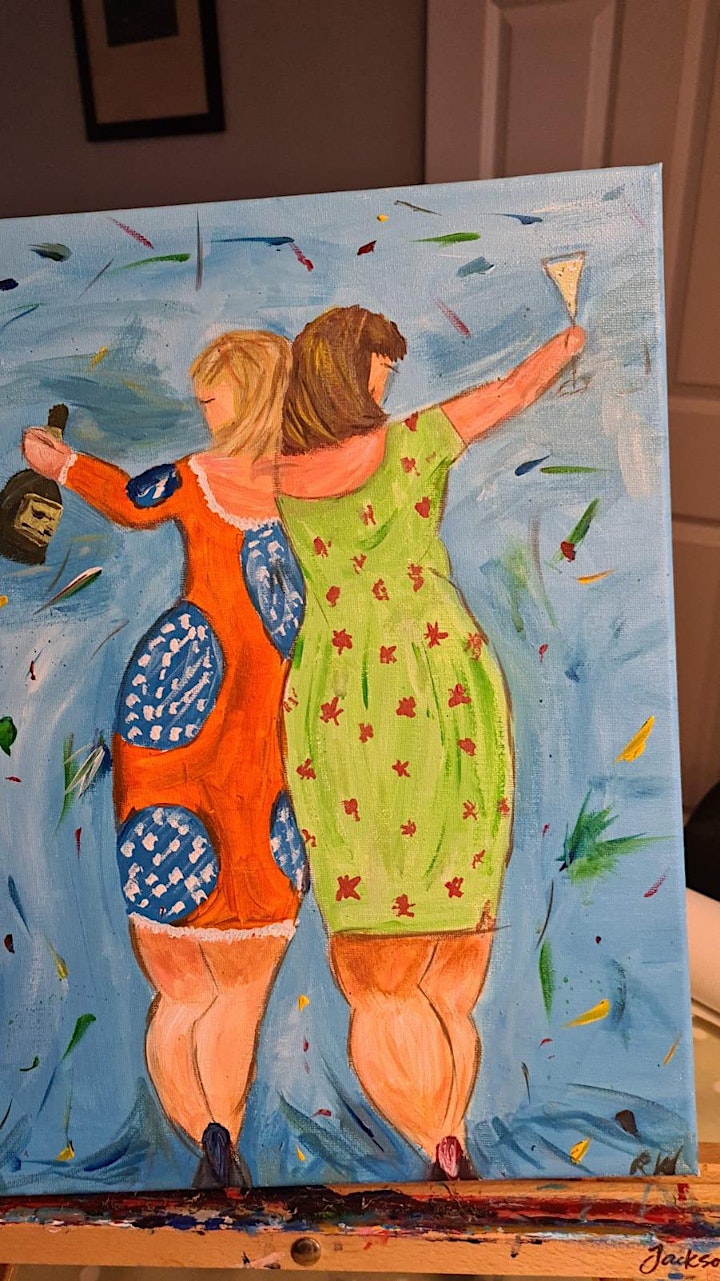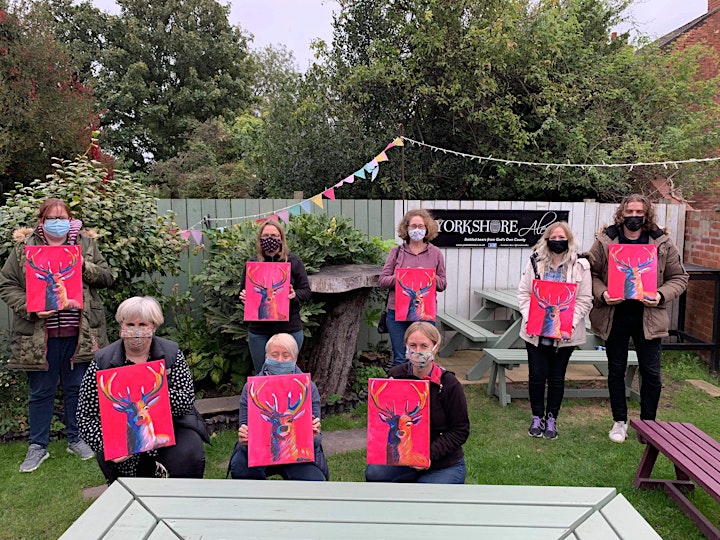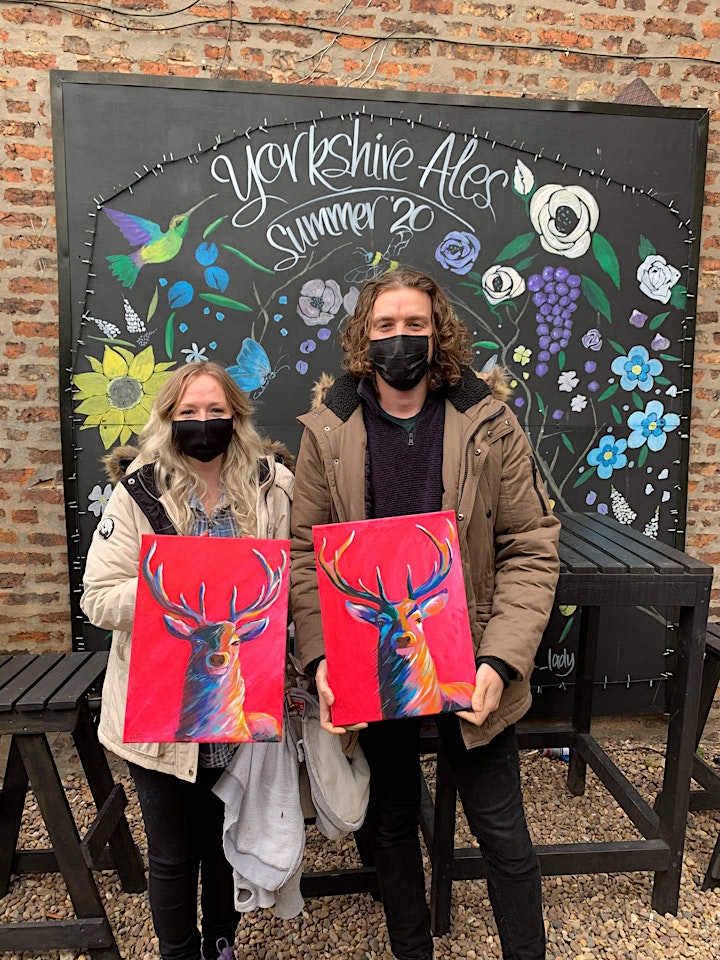 Organiser of 'Celebrations' Painting workshop @ Yorkshire Ales