Join three storytellers from the Celtic homelands of Ireland, Scotland and Wales for a special evening of dragon story and song
About this event
The Gather In Collective is an exciting collaboration of three women storytellers from Ireland, Scotland, and Wales and enriched with a wider web of supporting collaborators.
Join them on Zoom for an evening of dragon myth and legend. From Welsh castles to Scottish mountains, Irish lakes to swirling skies, discover tales old and new, full of cunning plots and bizarre twists...
This event is produced as part of Rhayader Dragon Festival - go to www.carad.org.uk/dragon-festival/ for free dragon activities suitable for all ages!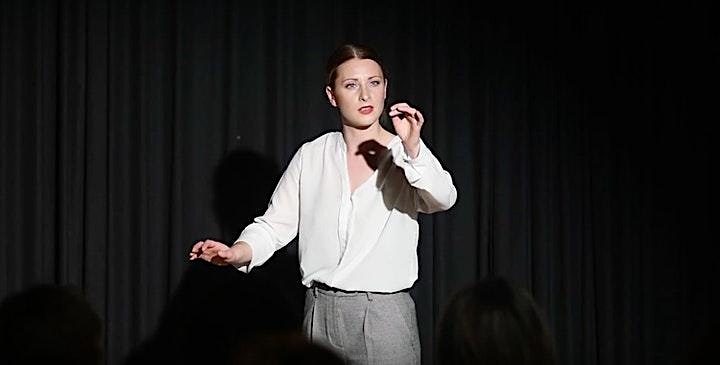 Shona Cowie (Scotland)- Shona is a storyteller and facilitator whose background in Applied Theatre and training with L'Ecole Jaques Lecoq has supported a broad international career with diverse audiences. Shona founded story-education company Fosforo in Sao Paulo Brazil and travelled with her collective Senza across Europe and Tunisia to research and platform stories of Mediterranean migration. Since 2018 she has been working with European leaders in Applied Storytelling, The Village Storytelling Centre, with whom she became one of Glasgow's 23 artists in the city's Creative Communities Residency programme. Recently her work with young people was recognized as exceptional in an award granted by the Scottish Civic Trust. In 2019 Shona began a two year residency with The Simon Community Scotland, an organisation which supports people with experience of homelessness. She is dedicated to bringing front and centre, those who have been pushed aside in our stories.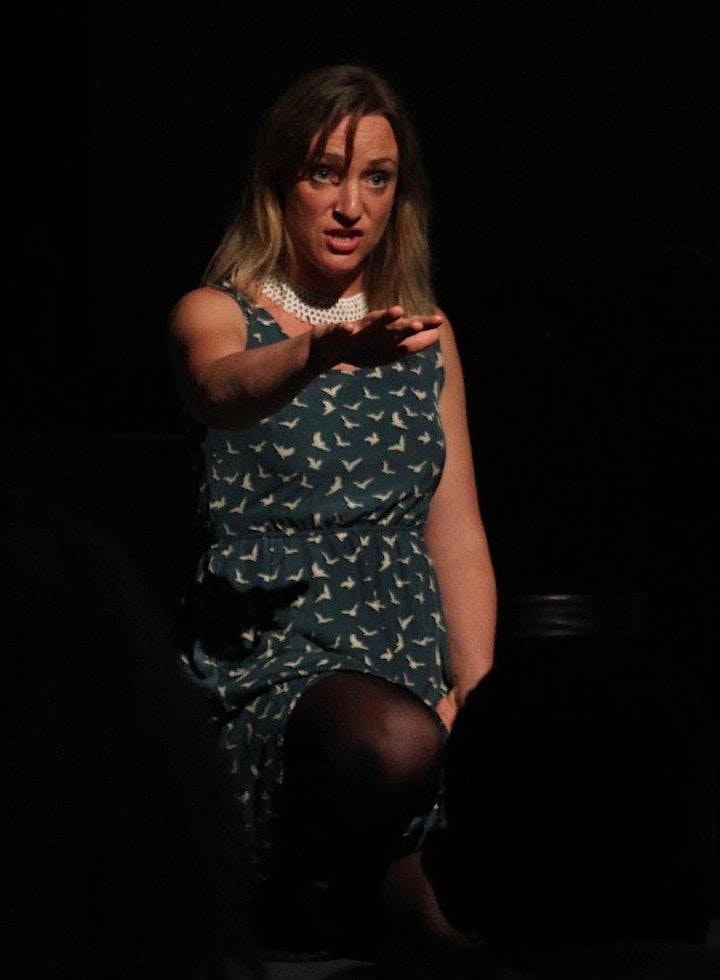 Kama trained as an actor at the Royal Welsh College and Music and Drama and has since worked as an actor, director and workshop facilitator and most recently a storyteller. She has a particular focus on collecting, re-developing and telling stories from her native Radnorshire. She is regularly commissioned to tell stories from the local area by local organisations- often telling outdoors within the landscape that her stories have come from. She also tells stories with a new company 'Emergency Turtle' which combines music, song, Shadow Puppetry and storytelling. Please follow @KamaRoseRoberts on FB for details of upcoming events.
kamaroberts.org
"Kama Roberts brings all the skills of her drama training and theatre experience into her storytelling and combines it with wit and rigour to make the stories of her native Radnorshire burst into life"- Michael Harvey, master storyteller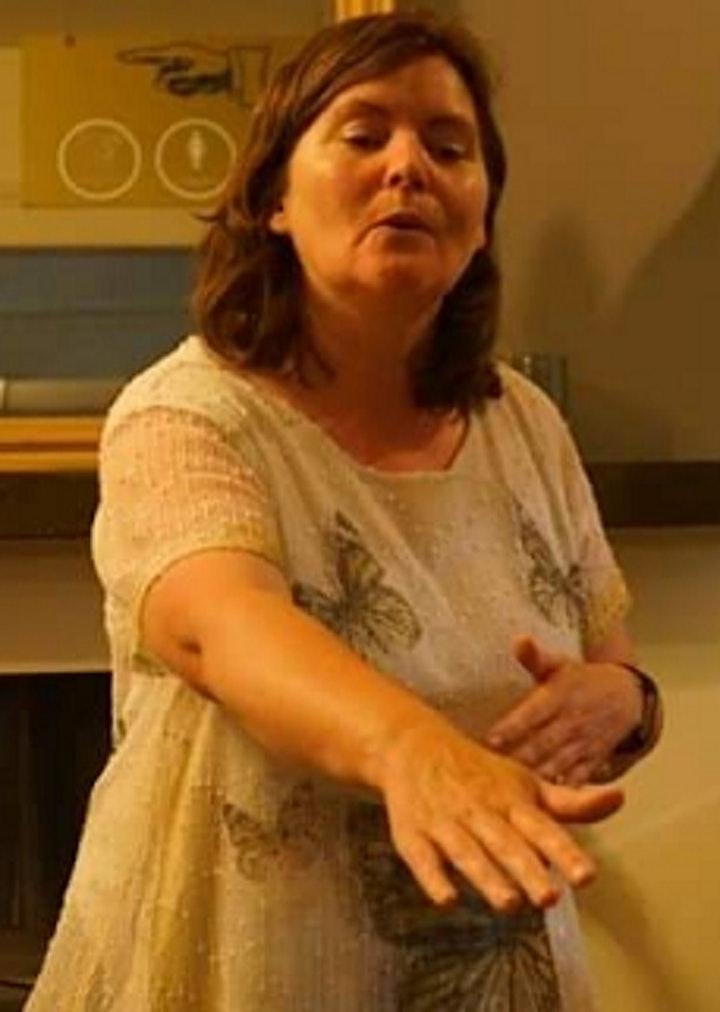 During the Covid Lockdown Maria has hosted ZOOM storytelling sessions with global input for Storytellers of Ireland on St. Patrick's Day and World Storytelling Day. She was Bean an Tí for the Mermaid of Ireland Bealtaine Festival. She has also been running popular Medicinal Story Circles online in New Zealand and Ireland.
Maria works through the medium of Drama and Story Telling and has designed and delivered workshops on Building Resilience, Exploring Difficult Community Issues and Team Building in several environments.
In 2018 and 2019 Maria featured as an emerging storyteller in the annual Cape Clear Storytelling festival. In 2018 and 2019 she won the The Mick McCarthy All Ireland Storytelling competition in Finugue with her own original tales harvested from her work with the six part story and collecting local wisdoms through story. She was a featured teller at the annual Listowel Writers Week in 2017. In 2017 she won the Butter Road Storytelling competition in Blarney with an original story about the Butter Roads.