Cenotaph Requiem, composed by Lieutenant Colonel Simon Haw MBE, is a Universal Act of Remembrance dedicated to Her Majesty The Queen.
About this event
The Guards Museum in association with
The Bands of the Household Division are
pleased to present Cenotaph Requiem,
which is a Universal Act of Remembrance;
a unique and moving musical epitaph marking
the sacrifice of all military forces from the United Kingdom,
The United States of America, The Commonwealth,
and all coalitions, in the defence of democracy and human rights.
Orchestra of the Household Division
Choir of Christ's College, Cambridge
Commonwealth Scholars' Choir
Commonwealth Children's Choir
The music, with supporting video, can be listened to
by following the movement title below.
Cenotaph Requiem is in 11 movements.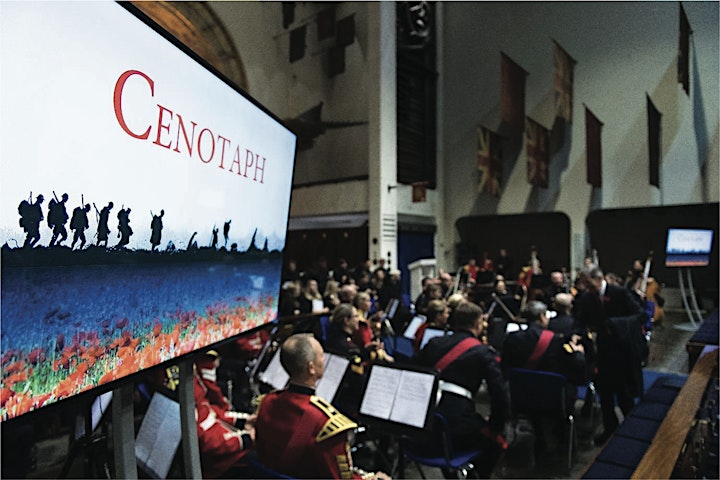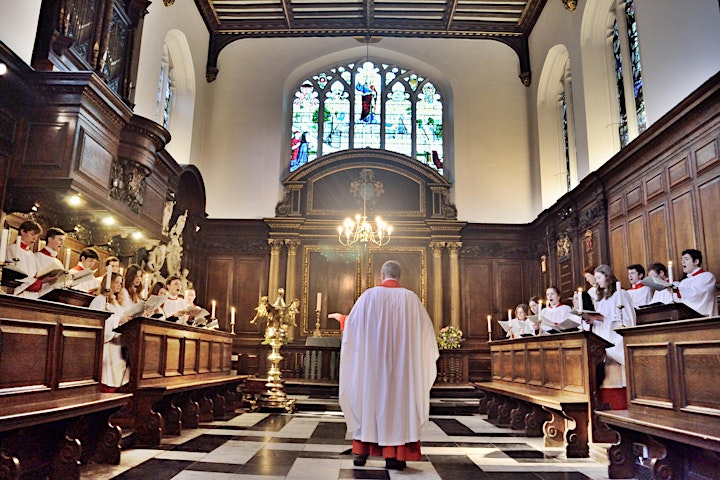 Cenotaph Requiem was world-premiered in the Guards' Chapel
on Thursday 1 November 2018, performed by the
Coldstream Guards' Band,
Countess of Wessex's String Orchestra,
members of the Commonwealth Orchestra,
Commonwealth Scholars' Choir and
Commonwealth Children's Choir,
conducted by Lieutenant Colonel Simon Haw MBE.
In between the movements, readings were given by
former Senior Chaplain London District and
Chaplain to the Household Division,
Lieutenant Colonel The Reverend Stephen J H Dunwoody CF.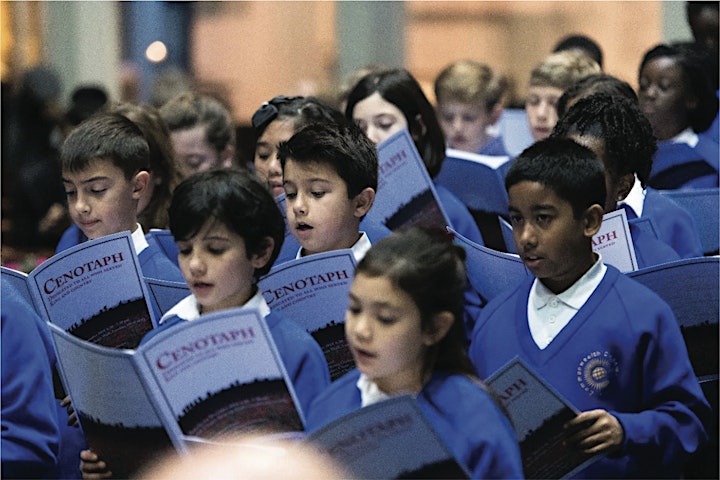 Organiser of CENOTAPH REQUIEM
The Household Division organises events on behalf of The Guards Chapel and The Household Division Charity.
Do you know someone who needs help?

The Household Division Charity has resources set aside for helping with the welfare of serving and retired members of the Household Division and their families too. Recent help has gone to veterans especially those wounded on operations, to widows and to bereaved families including parents and children. If the Household Division Charity cannot help, Headquarters Household Division will provide a link to the Regiments and other charitable organisations.

To request the Household Division Charities help. Please contact:

Major William Style

Telephone Number: +44(0)207 414 2270

Email: treasurer@householddivision.org.uk

The principle application of this welfare support is in maintaining contact and providing enduring access to support when needed. The Household Division Charity Embraces all 7 Regiments of the Household Division,