Description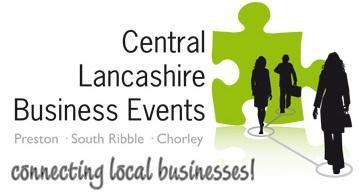 10th Anniversary Central Lancashire Business Event 2016

GROWING YOUR BUSINESS
Wednesday 19th October 2016, 5.30 - 8.30 pm 
The Lancastrian
Chorley Town Hall
Market Street
Chorley
Lancashire
PR7 1 DP
#CLBE2016


Please join us for the 10th Anniversary Central Lancashire Business Event on Wednesday 19th October 2016.
The theme of this year's event is 'Growing Your Business' and our keynote speaker will be the highly successful, local business woman, Kirsty Henshaw. Kirsty will be sharing her personal experience of growing a business, from her initial Dragons' Den experience, to the development of her first brand 'Worthenshaws', right up to the launch of her newest company 'Kirsty's'.
We are also delighted to welcome back Mike Ode, Director of Potential Unearthed, a Chorley based Management and Personal Development Training Company, to chair the evening.


---
YOUR CHANCE TO WIN A SOCIAL MEDIA MASTERCLASS!

***To celebrate our 10th year of networking across Lancashire, we are offering 10 lucky attendees a place at a Social Media masterclass run by DigiEnable!***
Social Media networks are fast becoming the quickest, easiest and most targeted way to communicate with your customers and generate new business. Can you afford not to be up to date with the latest tricks of the trade when it comes to Facebook, Instagram, Twitter and beyond?
All you have to do to be in with a chance of winning is register for your free place at the event, come along on the night, and make sure you bring along a business card to submit to the draw!
We will then draw 10 winners at random!


---
Event Programme 
The event starts at 5:30pm and there will be the opportunity to chat to other local businesses and business support organisations over a buffet and to share your literature on the networking table.
Organised by Chorley, South Ribble, and Preston Councils, this event is free for all businesses across Lancashire. We look forward to welcoming you to this ever popular annual fixture, hosted this year by Chorley Council, and hope you will join us in celebrating our 10th year.  
5.30 pm - Arrivals and registration.
Opportunity to network and speak to the exhibitors.
Buffet and refreshments available.
6.30 pm - Welcome and Introduction by Mike Ode
6.45pm – Kirsty Henshaw – Her story, from her initial step into the Dragons' Den, right up to today!
7.30pm – Q & A with Kirsty Henshaw and Mike Ode
7.45pm - Coffee, Cake & Networking
8.30pm - Event Closes
To book your place please register at the top of the page, complete and submit your details.   
Please follow us on Twitter at: @lancsbusevents
When tweeting about the event please use: #CLBE2016
---
Speaker Biographies
Kirsty Henshaw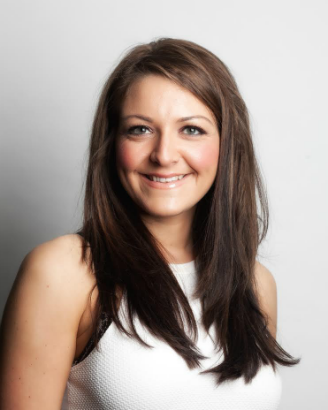 Creator of Kirsty's, a range of free from and fabulous ready meals, entrepreneur Kirsty Henshaw is best known for her memorable, emotional and most successful pitch ever seen on Dragons' Den (July 2010).
The then 24 year old single mum electrified the Den with her passion, commitment and gritty determination to succeed, and she secured £65,000 investment from Peter and Duncan in return for a 30% stake in what was then called Worthenshaws, her frozen dessert business.
She has now bought out Duncan and Peter and the company has an annual turnover of £4 million.
A hugely inspirational, confident `can-do` young woman, Kirsty is passionate about nutrition, she enjoys educating people about why healthy diets is essential for everyone and she is in much demand as a speaker and media contributor.
Her speeches are about her entrepreneurial journey so far, the massive private and personal hurdles she has had to overcome the importance of building great relationships with the people around you and what she has discovered about healthy food along the way. 
Kirsty is passionate about educating young people about nutrition and is extremely focused on building the Kirsty's Freedom brand as well as consolidating her position as one of the most inspirational young businesswomen in the country.
Kristy's story is an amazing one – at 29 she has come a long way.
Mike Ode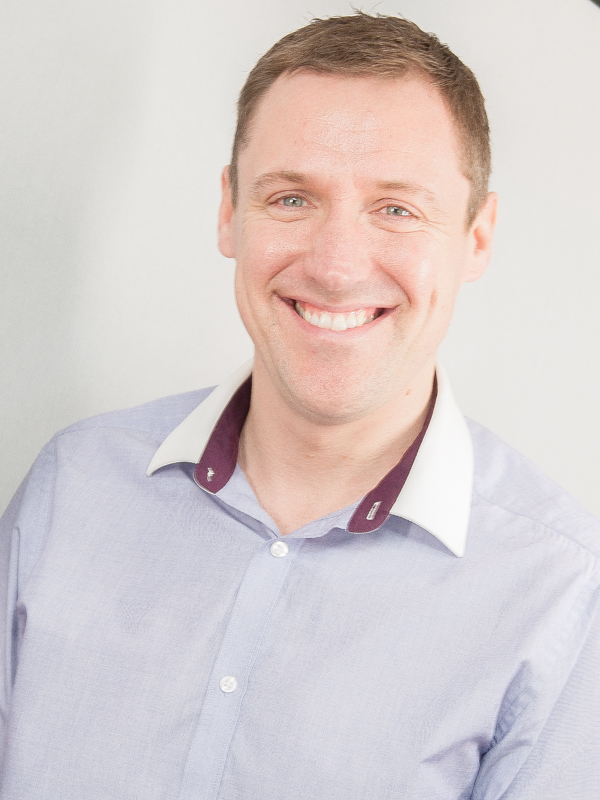 Mike Ode is the Owner and Director of Potential Unearthed, a Chorley based Management and Personal Development Training Company. Mike started the business along with his wife Sarah in 2009 and the business has gone from strength to strength ever since. Mike is also a seasoned presenter and keynote speaker, presenting regularly at regional and national commercial events, business seminars and exhibitions.
Please Note:
If you register and fail to attend the event without notifying us you will incur a cancellation charge to contribute towards the cost of the wasted place. 
If you have any questions or queries, please contact helen@eventsnorthern.co.uk or call 01772 336639.