| | |
| --- | --- |
| | |
Event Details
CENTRED WOMEN'S CIRCLE IS NOW FULLY SUBSCRIBED AND RUNNING AS A CLOSED GROUP
  WE WILL RE-OPEN TO NEW MEMBERS IN 2016.  TO JOIN THE WAITING LIST EMAIL rebecca@centredwoman.com
TO FIND OUT HOW ELSE YOU CAN WORK WITH US VISIT www.centredwoman.com

A monthly circle of connection to our inner Goddess, the wise and wild power of the Sacred Feminine within all of us.

This is a held space for us to show ourselves to each other fully, to be truly seen and heard, and to be accepted with love. It is a place for us to remember who we are, the gifts we bring to the world, and to learn to love ourselves unconditionally.

Through the joy of dance, song and chant in a ritual and ceremonial context, we will take the power back and go out into the world reunited with our sacred feminine. Working with this feminine power through meditation, visioning and manifesting, we will create our lives as we want them to be.

We meet in the beautiful Minstrel Room at The Little Shop of Calm in Cowbridge. Our next gatherings are on the following Mondays from 10am - 1pm . . .

19th January 2015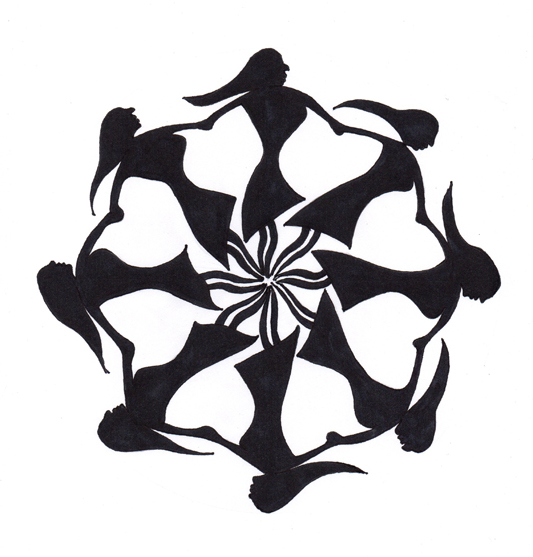 9th February
16th March
20th April
18th May
15th June
20th July
17th August
21st September
19th October
16th November
21st December


Annual Membership £395 including 12 monthly meetings and access to the online members forum.  A selection of herbal teas and a nutritious treat at each meeting is also included.  For more information please contact Rebecca at rebecca@centredwoman.com or
07974 001194.
The intention is to be comfortable together so come dressed accordingly, whatever that means for you.  We will be moving and raising our energy so layers would be beneficial. 

Your facilitator will be Rebecca O'Dwyer from Centred Life.

Rebecca, a Mind Body Spirit Coach and Inspirational Speaker, empowers others to live their truth with love.
She inspires women to re-connect to their feminine power through dance and song, and supports them to grow, guiding them deep inside to discover their purpose and gifts. She is a catalyst for transformation, leading others intuitively through processes of profound change and into a more satisfying way of living.

Rebecca is a Cognitive Behavioural Coach and trained to Supercoach level with JudyMay Murphy. She has a PTTLS qualification which enables her to teach in the Lifelong Learning Sector. Rebecca is training in Systemic Constellations and Shamanic Healing with Petr Malek in the Czech Republic.

Having practiced yoga for ten years, she is particularly interested in chant, mantra and the healing power of sound. Rebecca has worked with Jill Purce using the fascinating healing power of Mongolian overtone chanting and Tibetan chants; Narayani and Chloe Goodchild of The Naked Voice. Rebecca is an accredited Laughter Yoga Leader with Dr. Kataria's School of Laughter Yoga, and studied Naad Yoga, the yoga of sound, with Professor Surinder Singh of the Raj Academy.

For more details contact Rebecca on rebecca@centredwoman.com or
07974 001194.

Venue:-

The Little Shop of Calm
1 Westgate
Cowbridge
CF71 7AQ


01446 771166

Come on through the purple doors of The Little Shop of Calm, up the stairs and we will be in The Minstrel Room straight ahead of you. We gather at 9.45 to start at 10am.

www.centredwoman.com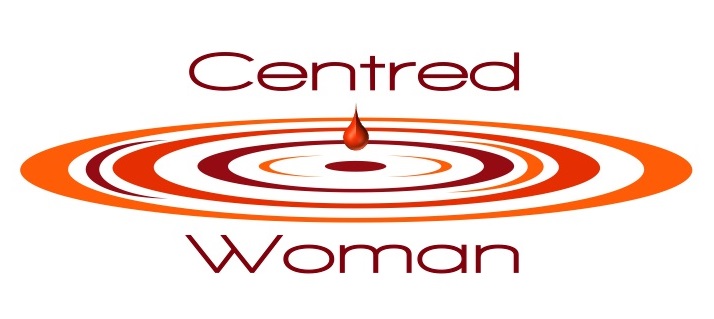 When & Where

The Little Shop of Calm
1 Westgate
CF71 7AQ Cowbridge
United Kingdom


Organiser
John and Rebecca O'Dwyer are partners in life and love.  Together, they bring us a blueprint for living a Centred Life, where we can be in connection with our spirit and in harmony with the world around us. 
Through focusing on the relationships we have with our past, our present and our future; and the relationships we have with ourselves, our love partners, our families, friends, communities and this planet; we can connect with the centre of our being and live in a way which brings us great joy.    
John and Rebecca are Mind Body Spirit Coaches currently training in family and systemic constellations with shamanic healing. John is a Viniyoga Teacher accredited with British Wheel of Yoga and Associated Yoga Studies.  
Rebecca is a CBC Supercoach and Holistic Nutritionist, who works with people to take charge of their lives and live in their optimum balance for vitality and health. She is an Inspirational Speaker, an Accredited laughter yoga leader, and has a Naad yoga certificate in sound healing.