Round-table discussion connecting CEOs of different organisations exploring the biggest issues of the day.
About this Event
Features Clive Dove-Dixon, CEO of The Helen Taylor Thompson Foundation and former Commercial Director of Warwick University, who has a wide variety of experience in both commercial and voluntary sectors.
This session is for senior leaders - CEO's, COO's and people with whom the buck stops at the end of the day.
We are not pre-judging the discussion but it is likely to touch on the fact that many CEO's have faced increased risk of burn-out during the Covid 19 pandemic as they are required to maintain the business with a fraction of the tools they are used to having at their disposal.
You will be asked to agree to our confidentiality statement before joining but places are limited to 20 so register now to avoid disappointment. The session is free and will last no longer than 1 hour.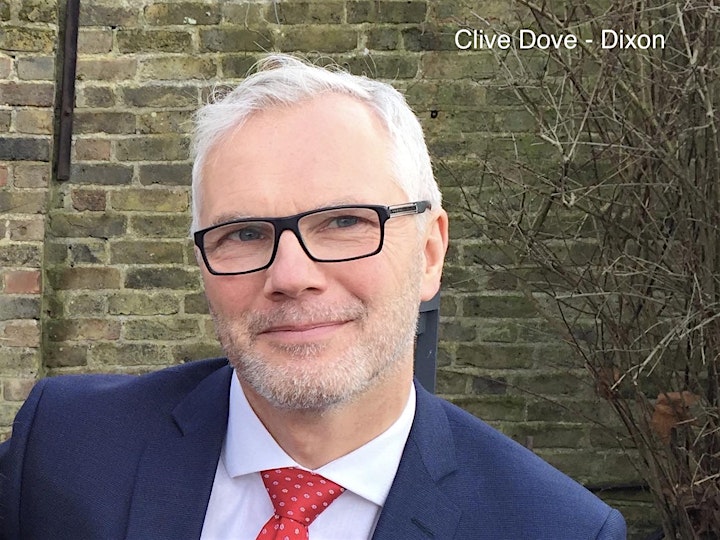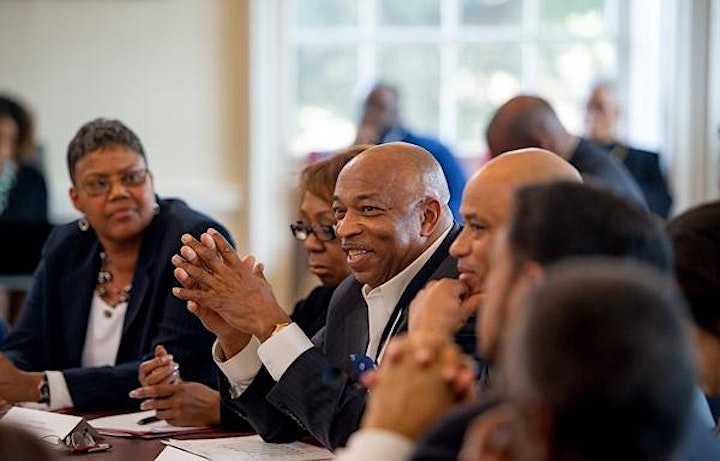 photo credits
"Lt. Governor Host MBE_Small Business Stakeholders Roundtable Discussion" by MDGovpics is licensed under CC BY 2.0
"Night of the round table." by Loco Steve is licensed under CC BY 2.0