Ceramic Art London 2020 CANCELLED in accordance with UK Government advice.
About this event
We would like to confirm that we are planning to go ahead with Ceramic Art London in accordance with UK government advice and we are glad to see that the public is continuing to support the event with strong ticket sales. We also have at present a full complement of exhibitors.
That said, we are monitoring the situation closely and are taking measures to ensure the event is delivered in a responsible way to prioritise the safety of our visitors, exhibitors and staff.
Please also note our refund policy below.
After a sellout in 2019, this year's CAL is bigger than ever, with 20 new stalls, more new faces, a new exhibition area showcasing contemporary developments in ceramic practise, and a live demonstration area, in addition to our ever-popular Claytalks programme, ceramics bookshop and toolshop and the usual top class selection of exhibitors.
20 additional stands for 2020
34 first-time exhibitors
New exhibition space showing different areas of ceramic practice
Live demonstrations running throughout the weekend
ClayTalks series featuring Dame Magdalene Odundo and Sue Pryke
10am tickets may enter at any time after 10am and stay all day
1pm tickets may enter any time after 1pm
Concessions are available for:
Anyone under 25
CPA members
Registered unemployed/Jobseekers Allowance
Registered disabled
Under 16s go free
Proof of status is required in all cases
REFUNDS
In the event of cancellation, we will refund ticket buyers. We will also refund for duplicate purchases. However, we cannot offer refunds in the case of attendees who are no longer able or no longer wish to attend the event.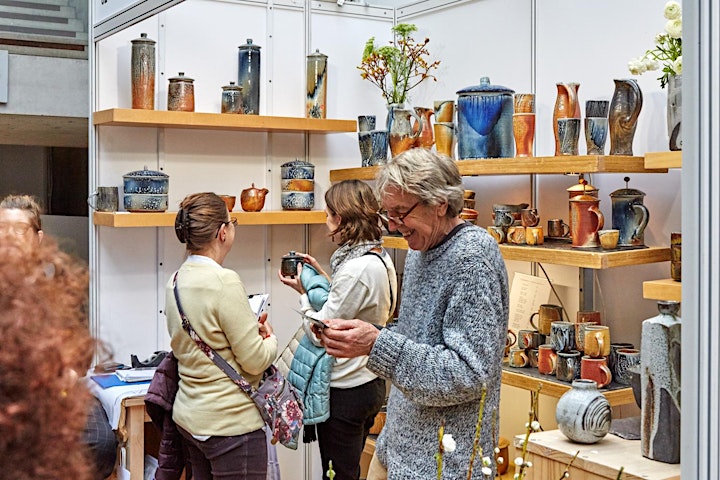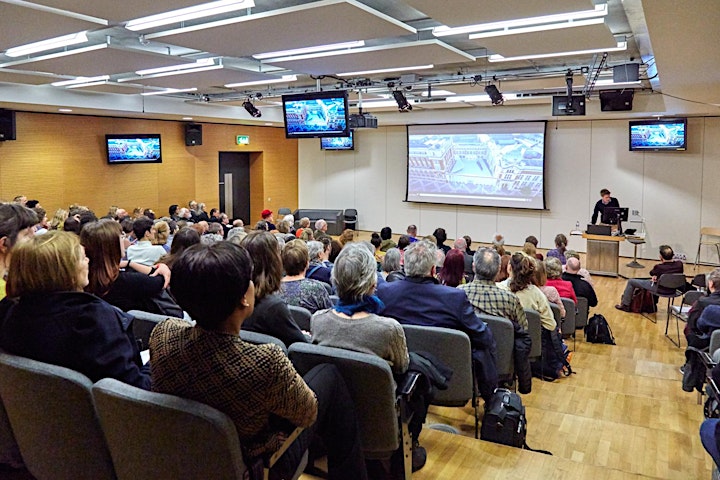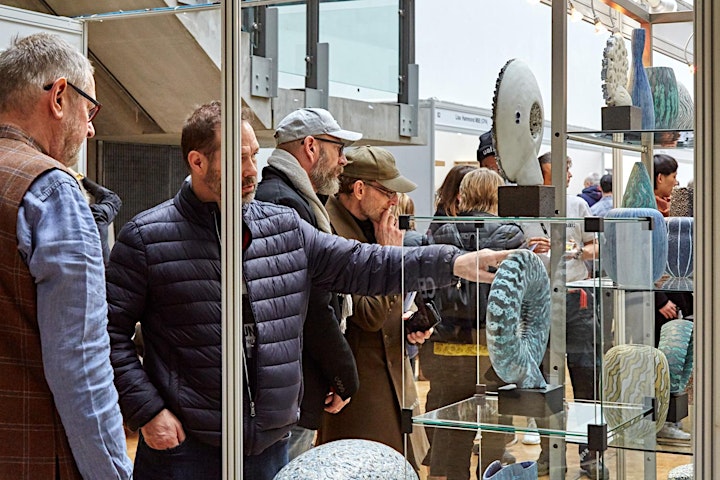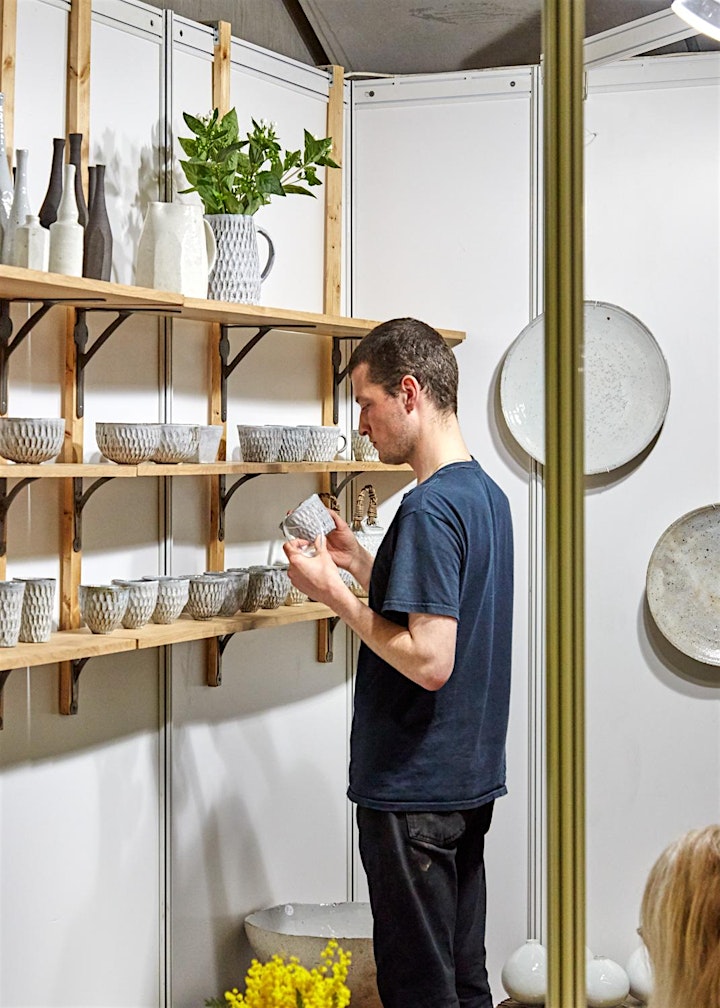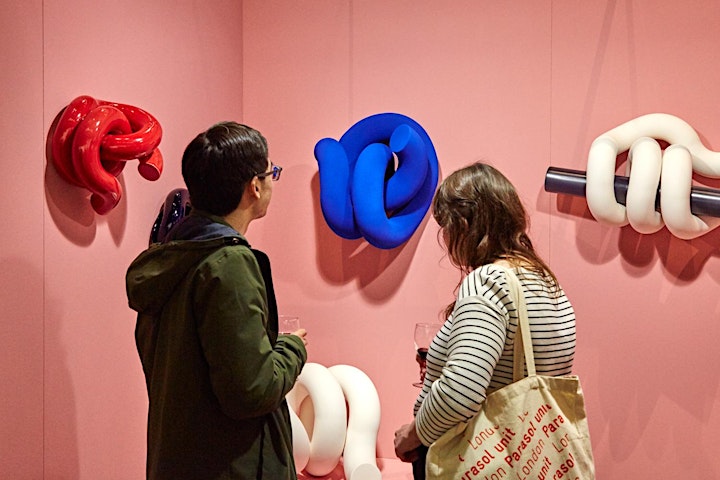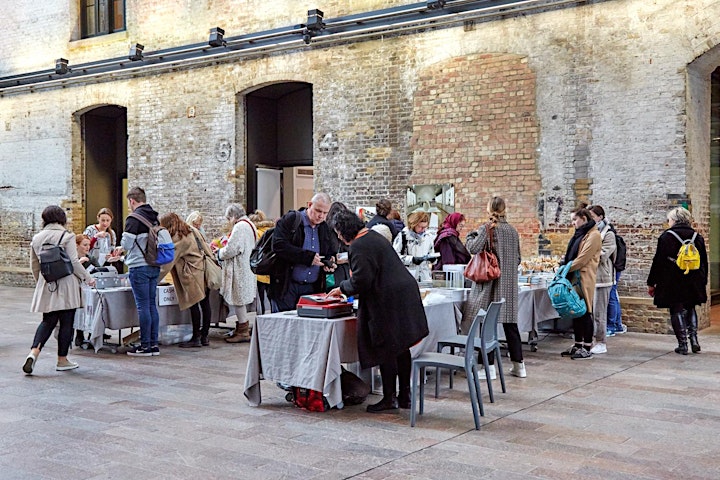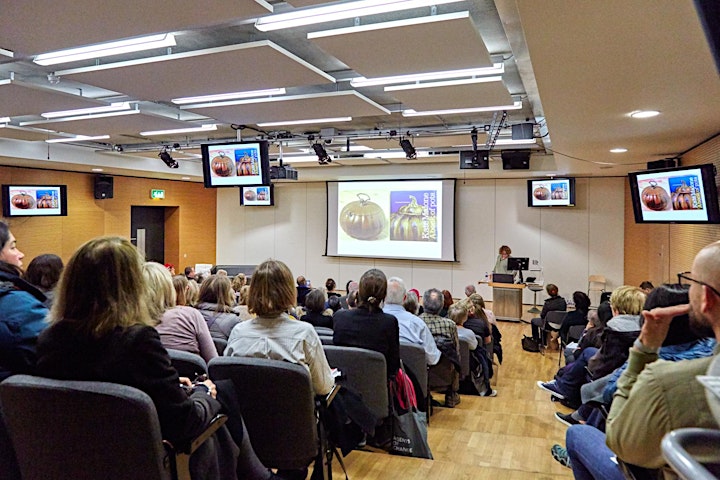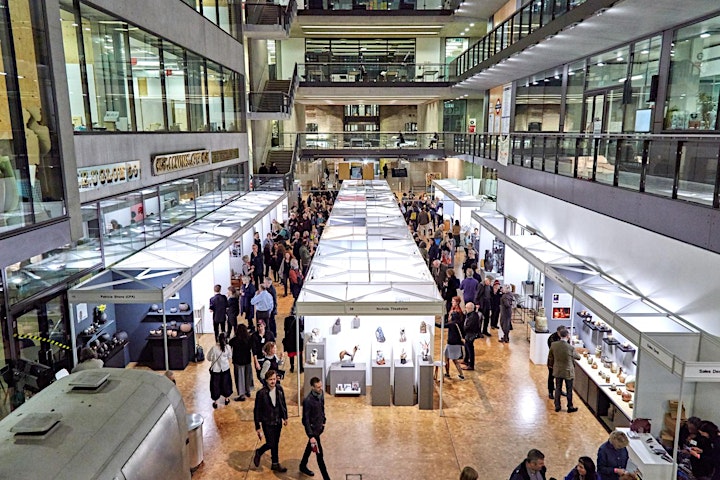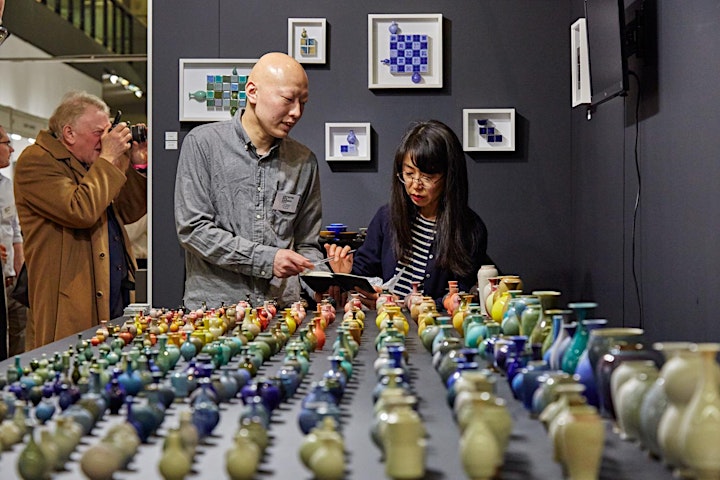 Organiser of Ceramic Art London 2020
The CPA has been representing and promoting the best makers in British studio ceramics since 1958, and today is the UK's largest and most diverse ceramics community.
We run the Contemporary Ceramics Centre, our central London gallery opposite the British Museum, organise Ceramic Art London, york ceramics Fair and Oxford Ceramics Fair, and every other month we publish Ceramic Review magazine, the leading voice in international ceramics, along with publishing a number of books.
With a membership of over 1,000, the CPA links a huge network of ceramists, collectors and enthusiasts from across the country.