Description
This special two part workshop will run over two Saturdays-
Day one 26th October 10.30am - 3pm (with a short break for lunch)
Day two 2nd November 10.30am - 1.30pm
Maiolica is a mediterranean decorating technique that originated through the moorish invasion of Spain in the 8th Century, and found its crescendo in the Italian Renaissance. The characteristics of Maiolica, or tin glazed red earthenware, are a white opaque glaze with bright polychrome brushwork.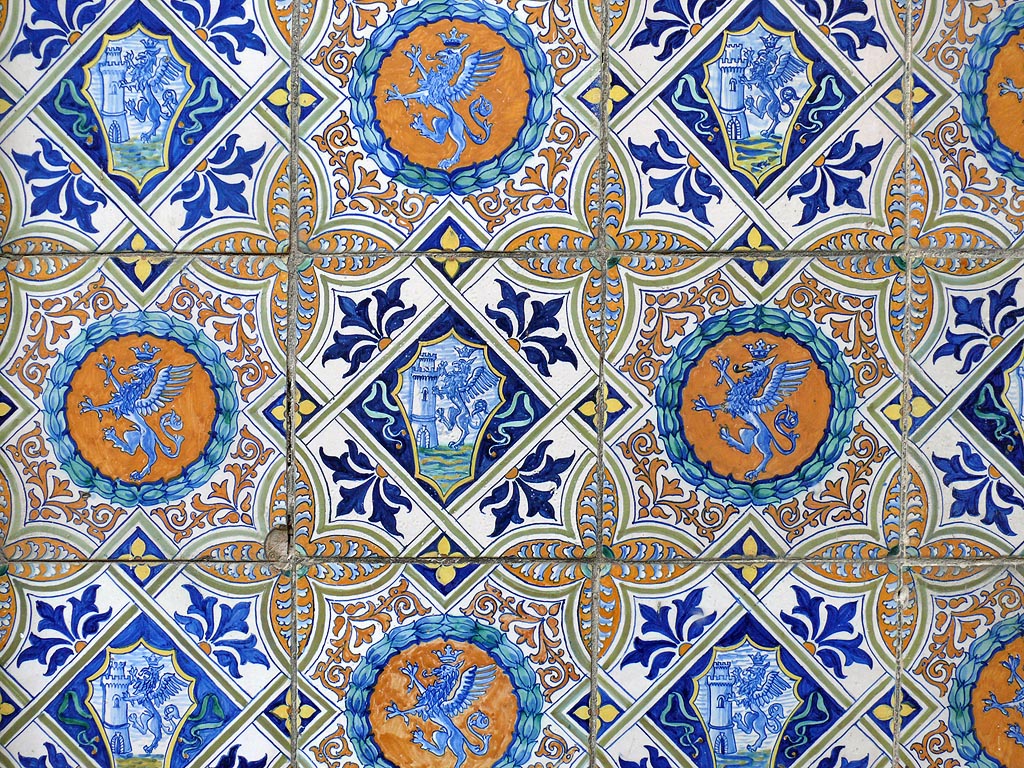 Maiolica tiles decorated in the traditional style from Deruta
During the workshop, we will begin with decorating tiles, to understand the technique and practice brushing the colour onto the dry glazed surface. There will be a large selection of fired pots, thrown by Chris, for you to choose from. We will then help you evenly apply the thick white glaze. We will then show, through practical demonstrations, how to acheive your desired designs.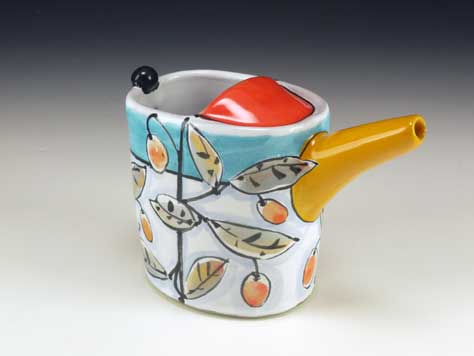 Contemporary Maiolica by Linda Arbuckle
The second session will focus on overglaze techniques. This decoration is applied onto the fired glaze surface. We will explain and demonstrate how to apply onglaze enamel, lustres, and waterslide transfers (using stock transfers- get in touch a few weeks before if you wish to get your own printed; we will send you the details). The work will then be fired again at a lower temperature to be collected at a later date.