Description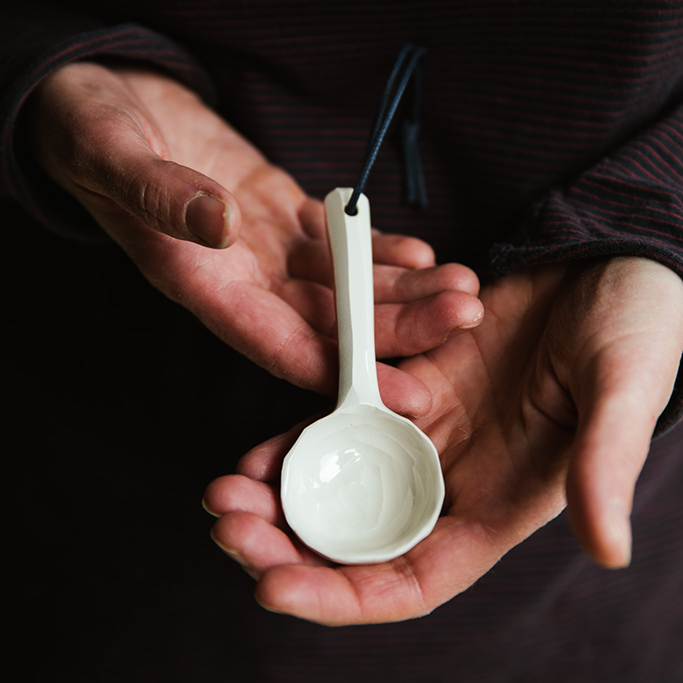 Spoons - measuring, eating, serving and stirring. Have you got a favourite? If not, come and make one.
Here at Sunken Studio we're partial to making a tool or two and we love making spoons. It's just a bowl with a handle but they are wonderfully tactile and sculptural. Make something by hand for the hand - there's something reassuring and comforting about this modest utensil.
You'll consider form and function and we'll help you design and make a small but elegant clay spoon. It'll rest gracefully when placed and do the job.
Prerequisites: none, designed for beginners or anyone wanting to refine existing skills.
Includes:
Materials.

Post production costs: firings and glazing service.

Packaging. Postage where appropriate (see *What you need to know* below).

Booking fees.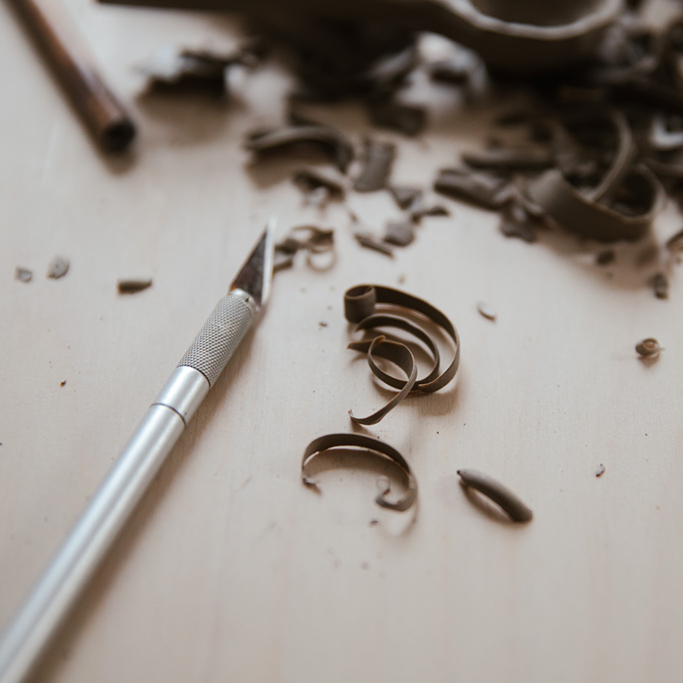 Terms and Conditions
Please review our full Terms and Conditions before you book. Late cancellation and changes to agreed bookings incur charges.
What you need to know
There are two ticket types for this workshop:
Ticket type one costs £20 and does not include postage. Finished works, fired and glazed (where needed), will be available for collection from Sunken Studio in **Roundhay**. We'll aim to have them ready for collection before Christmas.

Ticket type two costs £30 and includes return postage. We'll aim to dispatch finished works, fired and glazed (where needed), before Christmas. Unfortunately, we cannot guarantee delivery and accept no liability for loss and damage to works in transit.
This experience is for adults (18+) only.
It's standard workshop practice to wear flat, sturdy shoes with covered toes. Please protect your feet.
Rings and long fingernails can be problematic when working with clay – please consider this when booking.
About Carousel
Carousel is a rotating event space in Far Headingley, Otley Road. The space is situated in the middle of a busy parade of shops with a variety of independent retailers. Access is at street level. There is on-street parking on Otley Road and neighbouring streets.
If you have any concerns about specific access requirements please contact Sunken Studio.