Trafodaeth a darlleniadau yng nghwmni beirdd o Gymru a Gwlad y Basg. Discussions and readings with poets from Wales and the Basque Country
About this event
Digwyddiad Academi Heddwch ac Eisteddfod Gerddorol Ryngwladol Llangollen
Trafodaeth a darlleniadau yng nghwmni tri bardd o Gymru a tri bardd o Wlad y Basg.
Trefnir ar y cyd â Wales PEN Cymru,Euskal PEN a Chyfnewidfa Lên Cymru.. Darperir cyfieithu ar y pryd.
An Academi Heddwch Cymru and Llangollen International Musical Eisteddfod event
Discussion and readings with three poets from Wales and three from the Basque Country.
Co-hosted with Wales PEN Cymru,Euskal PEN and Wales Literature Exchange. Simultaneous translation provided.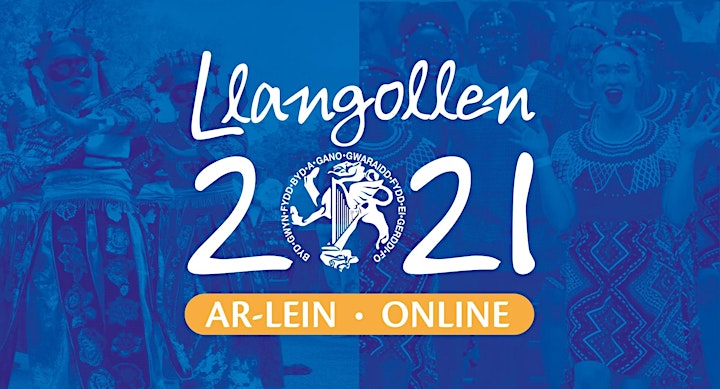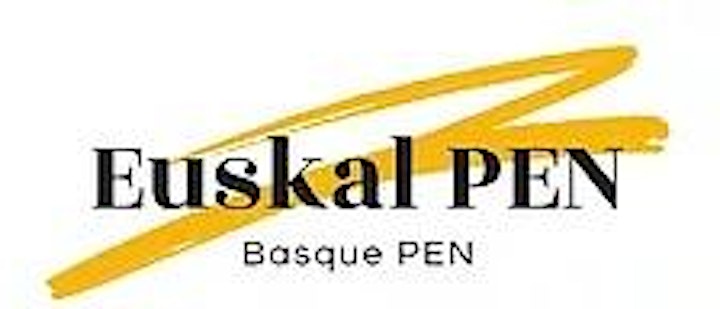 Organiser of Cerddi heddwch/Poems for Peace
Diben yr Academi Heddwch yw ymestyn traddodiad cryf Cymru o ran hyrwyddo a gweithio dros heddwch, drwy ddatblygu a chydgysylltu cymuned o ymchwilwyr annibynnol mewn meysydd cysylltiedig. Bydd Academi Heddwch Cymru yn gweithio i sicrhau bod lle cadarn i heddwch ar agenda genedlaethol Cymru ac ar y llwyfan cenedlaethol, drwy gyfrwng y rhwydwaith byd-eang o sefydliadau heddwch sydd eisoes yn bodoli.
Academi Heddwch's aim is to extend Wales' strong tradition of peace-making and peace-promotion, by developing and coordinating an independent community of researchers in related fields. Academi Heddwch Cymru will work to place peace firmly on Wales' national agenda, and on the international stage working through the existing global network of peace institutes.