Description
WHO LOVES CEREAL? WHO LOVES NETWORKING? WHY NOT MIX THE TWO?!
FREE coffee, tea, juice and niche cereals!

Non-salesy networking

Opportunity to engage with likeminded business people
Our shiny new breakfast event with a twist, cereal networking event provides all types of people with the opportunity to engage and network with likeminded business people in the Leeds community. EVEN BETTER, the networking will be done over the best thing in the world! Yes, you will be interacting over some wonderful and delicious cereals (not your everyday cereal!).
The 1 hour event will allow you to meet a range of different types of business people with unique stories and experiences! As always, this will be a 'non-salesy' networking opportunity providing you with a platform to create meaningul and lasting connections.
As with all of our events, free food and drinks will be available on the morning including hot drinks, juices and cereal. ALL DIETARY REQUIREMENTS (GLUTEN, OATS, DAIRY ETC) WILL BE CATERED FOR. Also, our cereal networking event will be running monthly so keep your eyes peeled for the next one! This event will be located at Platform - which is next door to the train station and easily reachable.
Everyone attending should aim to be there for 8:30am to make the most out of the 1 hour fun-filled event. As always, our team will be available to answer any questions you may have or if you simply want to talk some more. Feel free to do so!
Looking forward to seeing you all there.
**LightStart Apps**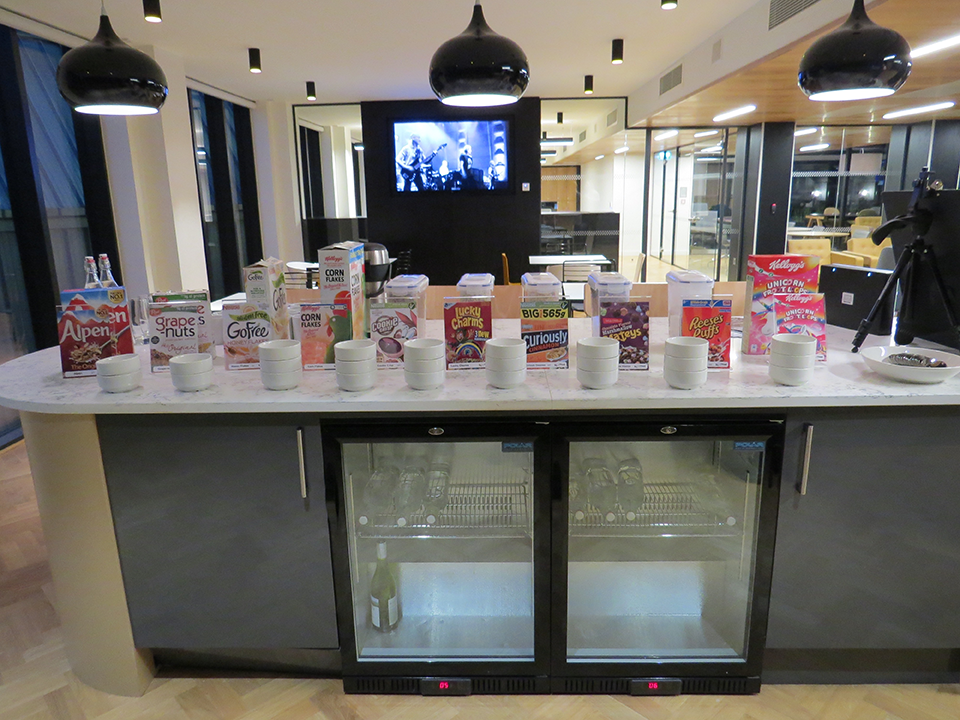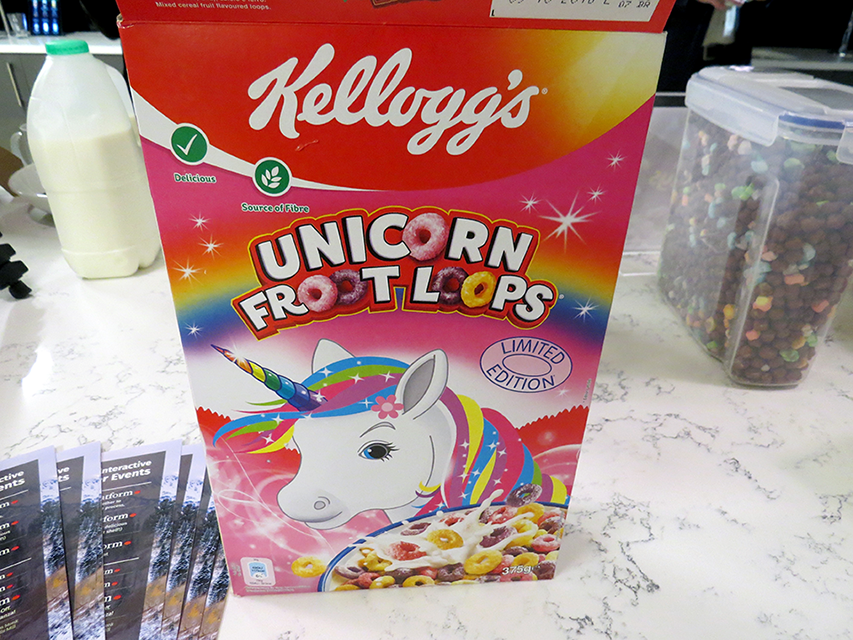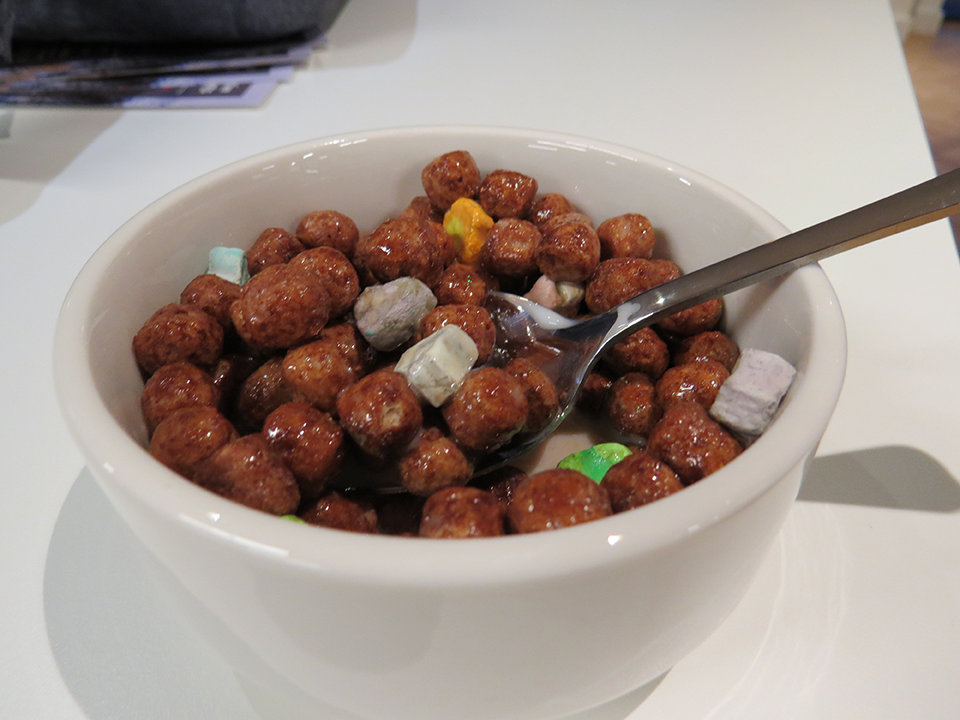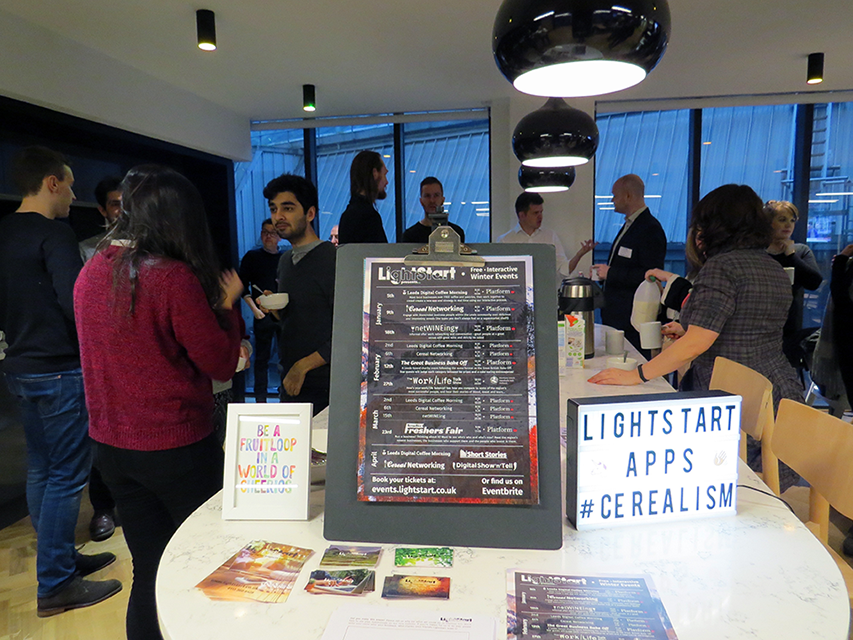 ---
Event Sponsor:
---