Certificate in Counselling - Live Course Presentation and Q&A (21st Oct)
About this Event
Short Description:
From professional courses to university degrees, whether you're interested in exploring counselling, psychotherapy, mental health and wellbeing for the first time or are an existing practitioner, Iron Mill College has an opportunity for you.
Our free Live Course Presentations will provide you with a great opportunity to learn more about our college and explore the range of courses we have available for you to study.
Certificate in Counselling - Live Course Presentation:
Our Certificate in Counselling aims to immerse you into the world of counselling, leaving you with a deeper understanding of yourself, the healing aspects of relationship and how to support vulnerable others.
Your first step towards a rewarding career in the talking-therapies, this live online course presentation, presented by one of our amazing core tutors, will cover all aspects of our Certificate in Counselling training, followed by a Q&A session for any unanswered questions you may have.
Please note: The above course requires physical attendance in Exeter and/or Poole. We warmly and actively welcome people from all nationalities at our college; however, please note that we are not a licensed Tier 4 sponsor, and therefore we are not legally permitted to offer a place to international students who would require a Tier 4 visa.
Format:
20-minute presentation, followed by Q&A session
Target Audience:
Open to anyone with an interest in:
Our college and the range of courses we have to offer,
The mental health, wellbeing and helping professions in general.
About the Tutor: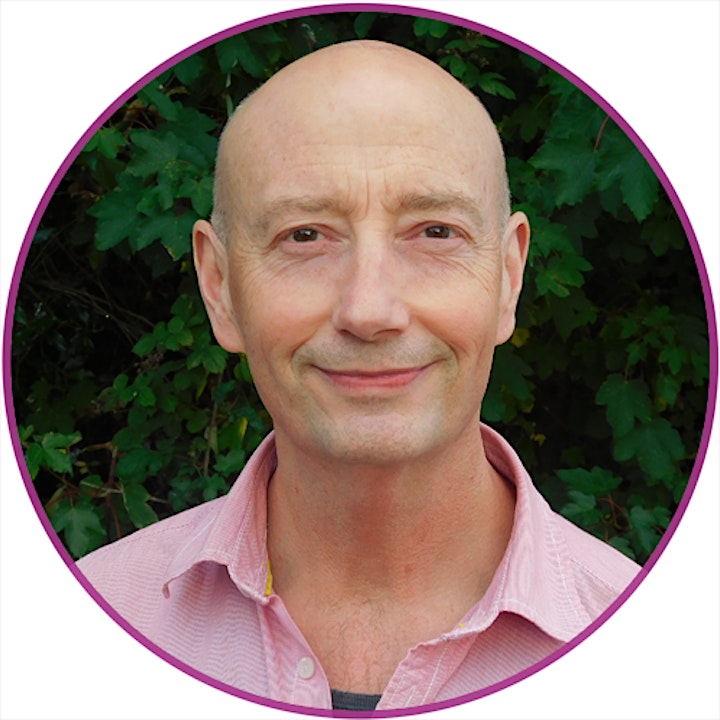 Sean Flynn
Iron Mill College Lecturer: Certificate in Counselling; Advanced Diploma in Integrative Counselling; Diploma in Creative Arts Therapies
Sean originally trained as an artist before going on to study dance and drama, initiating a passionate interest in psychology, counselling and psychotherapy. Sean first trained with Bristol Relate as a relationship and couple counsellor, working with individuals and couples experiencing relationship and family issues. Years later, after completing the Advanced Diploma in Integrative Counselling at Iron Mill, Sean was invited by Rose Bedford to come and teach at the college.
Sean currently teaches on five courses and is passionate about learning. He uses his background experience in the Arts to inspire students to develop their own creativity and critical thinking. Sean has a private practice in Totnes and Tavistock offering counselling to individuals, couples, children and adolescents. His work is informed by his understanding of Attachment Theory, Neurobiology, Gestalt and Existentialism. Sean is currently researching embodied practice and creativity with a view to writing a book.
Technical Support:
All of our online 'live-classroom' events are delivered via Zoom. You will be provided with further details after registration and you will be fully supported by a member of the Iron Mill Online Team, if you need any 'tech assistance' during the session. We're always on hand to offer any help you may need!
Zoom Meeting Registration Process:
Please follow these steps to complete the Zoom Meeting Registration for this event:
Shortly after purchasing your ticket via Eventbrite, you will receive an email confirmation from Eventbrite containing the link to this event's Online Event Page.
From this Online Event Page, simply click on the event's image link as directed.
This will take you to the Zoom Meeting Registration page where you will be able to complete your webinar registration.
We recommend completing the above steps as soon as possible after purchasing your ticket.
*Please note: Ticket Sales end at least 3-hours before the event starts.