About this Event
Please note the tickets available on Eventbrite relate to the £65.00 DEPOSIT ONLY.
The course TOTAL IS £185.00.
About The Course
This course utilises both theory and practical elements to teach you how to hypnotise someone safely. The course can be used as a stand-alone certification or can be used as credit towards our Diploma in Hypnotherapy course.
Please note that our certificate in hypnotherapy does not qualify you as a professional hypnotherapist.
What you will learn
An introduction to the history and development of hypnotherapy
The practical uses for hypnotherapy including how it works and how it controls parts of the brain
What role the subconscious min plays
The uses for hypnotherapy
How to safely use hypnotherapy including demonstrations and supervised practicals
How you can make hypnotherapy into a career
You will also receive a comprehensive handout covering all the weekends' topics, including scrips that you can use and adapt after the course.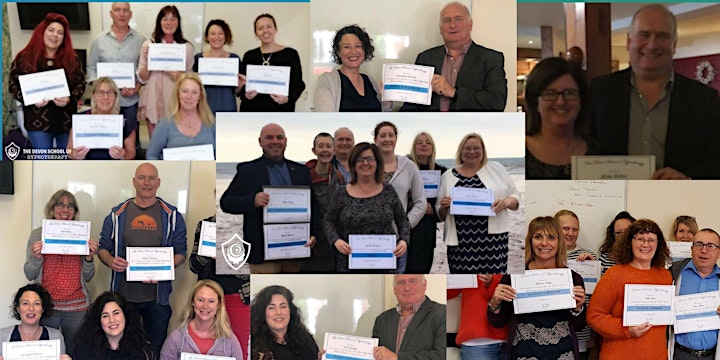 Meet the tutor
Chris Fleet is one of the UK's top successful hypnotherapists and has been in private practice for some fifteen years. He opened the school in 2012 to share with others the skills he has learnt and continues to learn over the years.
Chris holds TEN hypnotherapy diplomas and is registered on the GHR and GHSC.
His approach to teaching is one of lightheartedness and fun. He likes to install plenty of practical elements to back up the theory.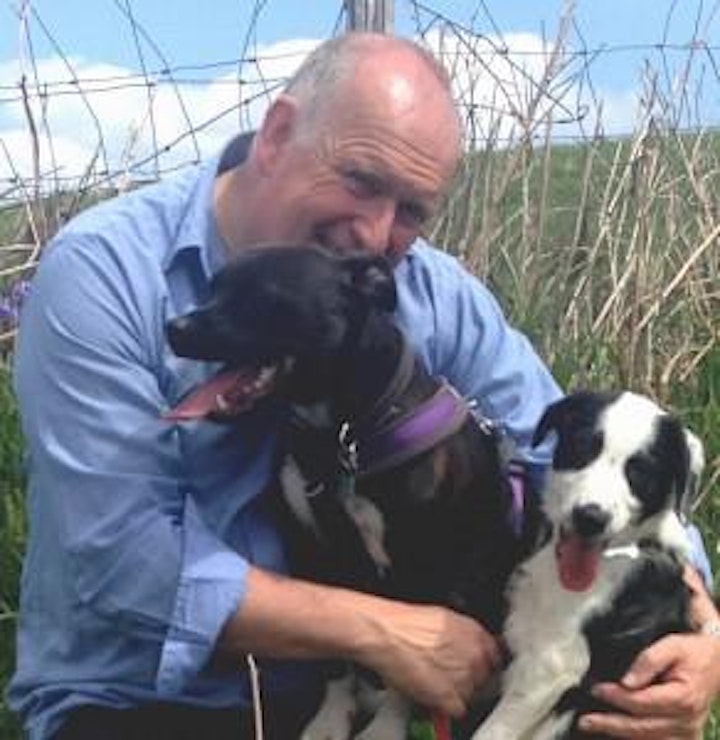 Course Costs
The total cost of the Certificate in Hypnotherapy is £185.00.
By purchasing a ticket on Eventbrite for £65.00, you are paying the deposit element.
The remainder of the course fee can either be paid by BACS or on the day via card.
Location and social distancing
The course will be held on location while adhering to all social distancing and hygiene protocols as laid out by the Government.
All of our courses have limited numbers and to ensure this and your safety, we have reduced these numbers further.