Weekend Theory and Practical Course in Hypnotherapy
About this Event
Begin your practitioner hypnotherapy journey with our weekend Certification course this February.
Due to COVID restrictions, we have delayed the full practical weekend until March 27th & 28th but we will run the theory online on February 27th essentially giving you extra training for free until we can meet up 1-2-1
Our two-day course mixes theory and practical elements that allow you to understand what hypnotherapy is, why it is effective and how you can safely and effectively hypnotise someone.
Please note the ticket price listed is to cover the DEPOSIT ONLY. The full cost of the weekend course, including handouts, is £185.00. The remainder is payable on the final day of the course.
The course can be used as a stand-alone participation certificate, or you can continue your training to accredited practitioner level with your certificate in hypnotherapy being transferable to module one credits.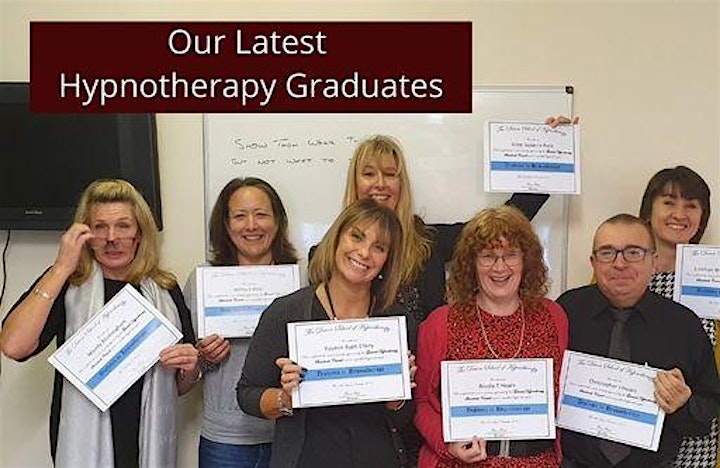 You will also receive a comprehensive handout covering all the weekends' topics, including scrips that you can use and adapt after the course.
Further details about this and other courses, including students testimonials, can be found on our website: www.chrisfleethypnotherapytraining.co.uk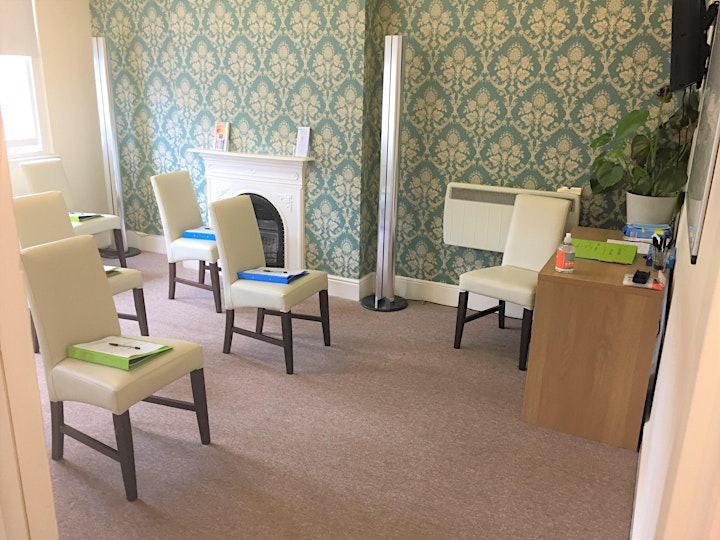 We will be adhering fully to the recommended guidelines for hygiene and social distancing throughout.