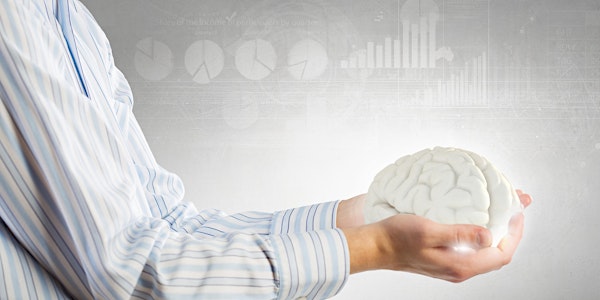 Certificate in the Appliance of Neuroscience to support Wellbeing
Refund policy
Contact the organiser to request a refund.
Eventbrite's fee is nonrefundable.
Practical applications of neuroscience and brain research to increase wellbeing at organisational and personal level .
About this event
This program has been especially designed to provide a new practical brain based model to consultants, coaches, HR managers and leaders in charge of increasing wellbeing and/or to design and implement wellbeing strategies.
Benefits:
Participants will get a grounded brain based framework that can be applied and rolled out straight away. Applicable at personal and organisational level. A humanistic, practical and scientific approach to wellbeing.
Content:
- Wellbeing is more than happiness and life satisfaction.
- The role of neurotransmitters and hormones in supporting wellbeing (e.g dopamine, cortisol, serotonin, oxytocin, norepinephrine, endorphins, BDNF).
- The importance of allowing and promoting "peaks" and "valleys" in neurotransmitters and brain waves.
- How can we proactively promote the fluctuations that our brain, mind and body need to keep healthy and high performing during times of change.
- Practical and step-by-step framework to support wellbeing during times of change, uncertainty and transformation.
- Supporting wellbeing at personal and organisational level - Differences and similarities.
- Interactive, participative and limited to 15 participants to allow for good level of discussions.
Facilitator: Facilitated directly by Tibisay Vera. Director of the Academy of Neuroscience and Education in UK and Founder of Sparkling Performance
Tibisay Vera has a Master in Clinical Neuroscience and a MBA. She is fellow of the Institute of Leadership and Management and Member of the British Neuroscience Association (BNA)
https://ane.academy/scientific-committee/?lang=en