Certified LeSS Practitioner: Principles to Practices (English)

Monday, 9 November 2015 at 09:00

-

Wednesday, 11 November 2015 at 17:00 (CET)
Event Details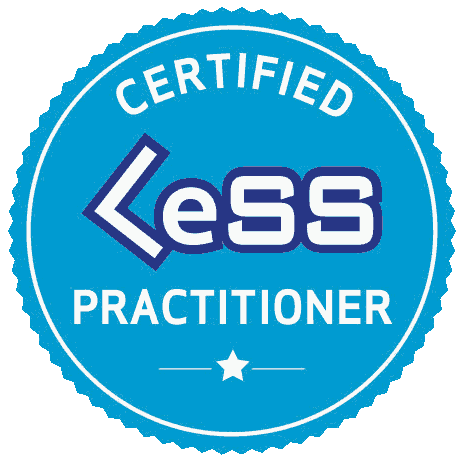 Large-Scale Scrum (LeSS) is a framework for scaling agile development to multiple teams. LeSS.works gives an overview. LeSS builds on top of the Scrum principles such as empiricism, cross-functional self-managing teams and provides a framework for applying that at scale. It provides simple structural rules and guidelines on how to adopt Scrum in large product development.
The Certified LeSS Practioner course is an in-depth course covering the LeSS principles, framework and rules, and guides. It provides essential information for adopting and improving LeSS to your product development group. The course contains an overview of LeSS, stories on LeSS adoptions, exercises and extensive LeSS Q&A to ensure we discuss the topics most of interest to the participants.
The Certified LeSS Practitioner course is for anyone who is involved in a LeSS effort. Basic Scrum knowledge is expected and can be achieved by attending a Certified ScrumMaster course, or thoroughly reading Scrum introduction material such as the Scrum Primer and practicing Scrum.
Course Content
The following topics will be covered in the Certified LeSS Practitioner course:
Why LeSS?

Scrum, LeSS and LeSS Huge Overview

LeSS Rules and Principles

Organising around Customer Value and Feature Teams

What is your product?

Definition of Done and its impacts.

Product Owner and Product Backlog

Role of Management

Organisational impacts and typical LeSS organizational structure

LeSS Product Backlog Refinement, Sprint Planning, Review and Retrospective

Consideration on technical practices when scaling.

Integration & Coordination

Adopting LeSS in your organisation

The ScrumMaster role within LeSS
After Course Completion
All participants will be a Certified LeSS Practitioner and will get an account on less.works. Here they can find additional information about LeSS, share course information and stay in contact with the other course participants.
All participants get access to the draft of the new upcoming book: Large-Scale Scrum: More with LeSS.
Scrum Alliance members with CSM or CSPO holders will also have the qualification "Scaling Scrum Fundamentals" added to their profiles.
Scrum Education Units
Scrum Alliance members can claim 24 Scrum Education Units (SEUs) for taking part in this course. SEUs count towards Certified Scrum Professional® (CSP).
Language
Materials and instruction for this course is in English.
Duration
3 days.
Your Trainers: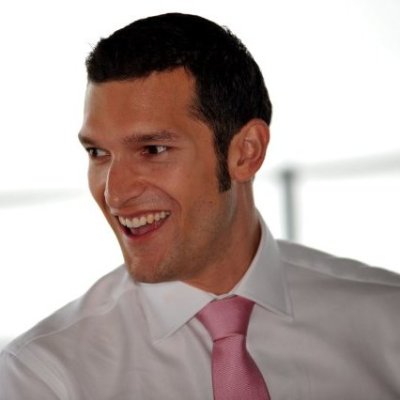 Karim Harbott is an experienced enterprise Lean-Agile Coach and trainer. He has guided many large organisations through Agile transformations and helped them on their journey to continuous improvement in their product development capability.  As a trained business and executive coach, Karim is well placed to build internal capabilities in an organisation; be it developing Agile Coaches, ScrumMasters, Product Owners, Developers or working at the C-level to help leaders make the changes necessary to enable Large-Scale Scrum and true business agility. Karim is a Certified Scrum Coach, Certified LeSS Trainer and Accredited Kanban Trainer.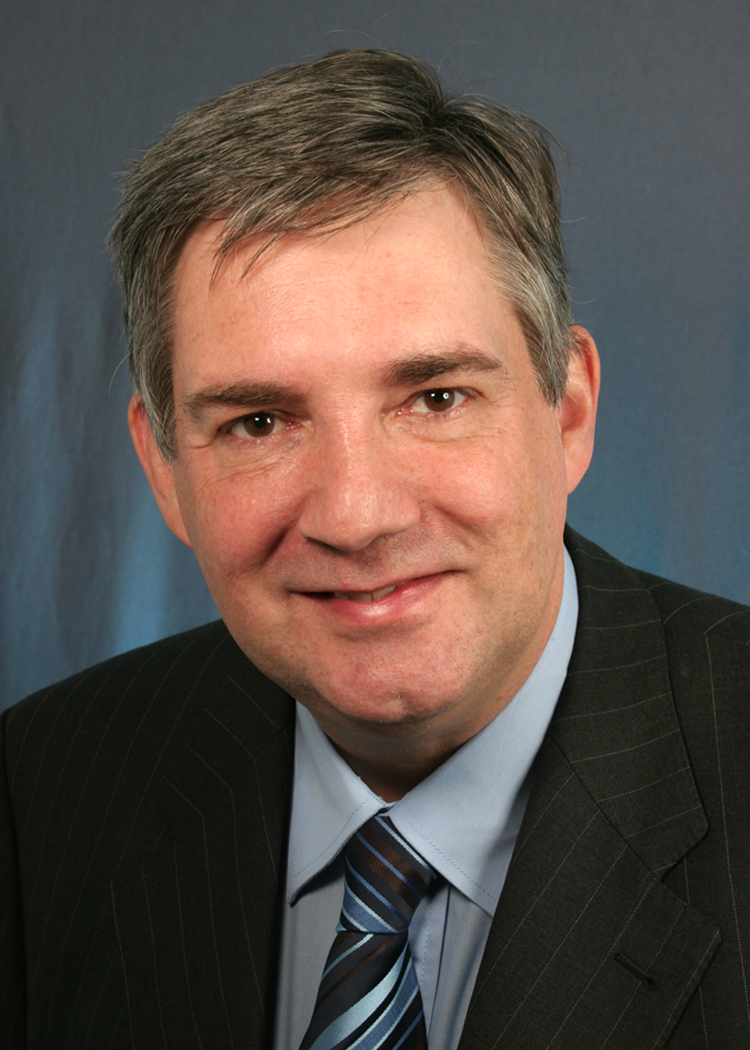 Simon Roberts is a management consultant, Agile Coach and Certified Scrum Trainer based in Berlin, Germany. He speaks regularly at conferences and other events on such topics as Radical Management, intrinsic motivation in Scrum teams and Agile enterprise transformations. Simon supports enterprises and other organisations to leverage the power of self-organising teams for the generation of competitive advantage. As coach, consultant and trainer Simon has supported several very large scale Agile transformations, including at Allianz and Deutsche Telekom. Simon holds an MBA with specialization in creativity, innovation and change.
When & Where
Frankfurt am Main, Germany

Germany


Monday, 9 November 2015 at 09:00

-

Wednesday, 11 November 2015 at 17:00 (CET)
Add to my calendar
Organiser
Website: http://www.agilecentre.com/organiser/agile-centre-simon-roberts-agile-consulting/