Event Information
Refund policy
Contact the organiser to request a refund.
Eventbrite's fee is nonrefundable.
A unique 4-week course teaching you how to learn AND teach the art of Mindful Origami with the author of the book 'Mindful Origami'.
About this event
Summary
In this 4-week program delivered interactively and live on Zoom with a maximum of 30 people, you will learn how to teach others to do 12 origami pieces in a mindful and meaningful way, from the author of the book Mindful Origami, Samuel Tsang.
This is one of the first times Samuel is offering such a training in this format, so it's a great time to dive in and try something new.
This is for beginners, so don't worry at all you can't do any origami - Samuel will begin from the beginning. He's both friendly and light-hearted and kind in his approach.
The sessions will be interactive, playful and informative. You're here to both learn and have a bit of fun along the way.
What is mindfulness?
Mindfulness is commonly understood as being aware and deliberately paying attention to the experience of the present moment with kindness and without prejudice.
Activities like yoga, Pilates, tai chi, meditation, adult colouring books and origami can promote mindfulness. Practising mindfulness can help reduce stress, depression and anxiety and improve general mental wellbeing and happiness.
In recent years mindfulness has been promoted by the NHS as an effective first step in helping people cope with stress and depression.
Origami + Mindfulness =#mindFOLDness
Origami is the Japanese art of paper folding and has been shown to promote relaxation, improve memory, patience and hand eye coordination. It is also effective at promoting mindfulness and creative thinking.
I call origami 'yoga for the mind' as it allows you to stretch and exercise the creative and artistic areas of your brain that most of us don't utilise on a day to day basis.
Origami is a gender and age neutral activity and something that can be practised anywhere as long as you have a piece of paper.
In the course
In this course you will learn 12 different models. Each model is preceded by a story to help focus your mind on a positive or inspirational value.
You will find that origami is a fun and relaxing activity that allows you to quieten your mind and allows you to focus, concentrate and be in the present moment.
Origami is a relaxing and peaceful hobby, a beautiful art, a craft, a science and a meditation all in one. When you are folding paper, there is stillness, calm and a feeling of inner peace.
There is something beautiful in turning a plain flat piece of paper into an amazing three-dimensional object with just your own hands. It's one of the simplest art forms in that it just requires a piece of paper and your hands – there's no need for tools such as pens, brush, inks and paints.
Benefits
There are many benefits in practising origami in a mindful way. And even more benefits when you learn how to share the art of mindful origami with others. Here's some benefit that you'll enjoy and be able to share with others you teach:
Feeling less stressed and anxious
Feel more centred and focused
Enjoy feeling more joyful through doing creative activities
Have some more tools for sharing mindfulness in your classes
Learning creative activites for group sessions
Boosting your wellbeing and confidence
You Will Get
- 4 x 1 hour training sessions with Samuel
- Access to the recording of each session for your reference
- CPD Certificate of Completion
- The joy of doing Mindful Origami with a maximum of 30 other people
You Will Learn
How to create and teach 12 different origami models in a mindful way, including heart, the crane and many more
Discover The Two Stages of MindFoldness
What models to teach – pacing and timing
Mindful Origami in relation to corporate wellness programs
History of Origami – What is origami - Origin of origami in china and Japan - Link with Buddhism
Mindfulness and Creativity – how creative activities can help encourage people to take up mindfulness
Benefits of using origami to teach mindfulness
What paper to use and where to buy it
About the book
The Book of Mindful Origami was released on the 7th April 2016 and it contains 16 models each with clear step by step instructions.
The book comes with 12 pull out sheets with printed crease patterns that will aid you in completing each model, the pull out sheets can be colored in before folding.
While folding paper you are using your hands, eyes and mind. It allows you to quiet the mind, block out distracting and negative thoughts and allows you to focus on the present moment.
Each model within the book has an inspiring quote and suggested meditation topic.
If you are folding a paper plane, your thoughts might stray to your childhood days of playing in a playground or another happy memory of childhood play. If you are folding a heart you will naturally focus on the person you love. Each model has a symbolism to focus on.
Please Note
All participants need to bring 3 pieces of A4 paper to each session, with two of them cut into squares.
FAQ
- What if I don't think it's for me?
We offer a 100% money back guarantee if you don't enjoy and learn from the classes.
- Can I just do this for myself or is it only for teachers and workshop leaders?
It is for both. They say teaching is the best way to learn, so you'll learn even faster when you share it with others.
- What if I miss one or more classes?
That's fine - we will send you the recordings
- Can I have access to the recordings after the class?
Yes, you will have access to the recordings for up to one full year.
- Will I get a CPD Certificate?
Yes, we will issue you with a certificate stating that you have completed 4 hours of training in Mindful Origami with Samuel Tsang
- I've never done Origami before. Is that okay?
Yes, that's fine. We will start with how to do one simple fold! If you find it too hard, don't worry. Practice and you'll gradually get better. It's always good to try something new.
- After doing this course, could I run classes in Mindful Origami?
Yes, you could! Nice idea! :)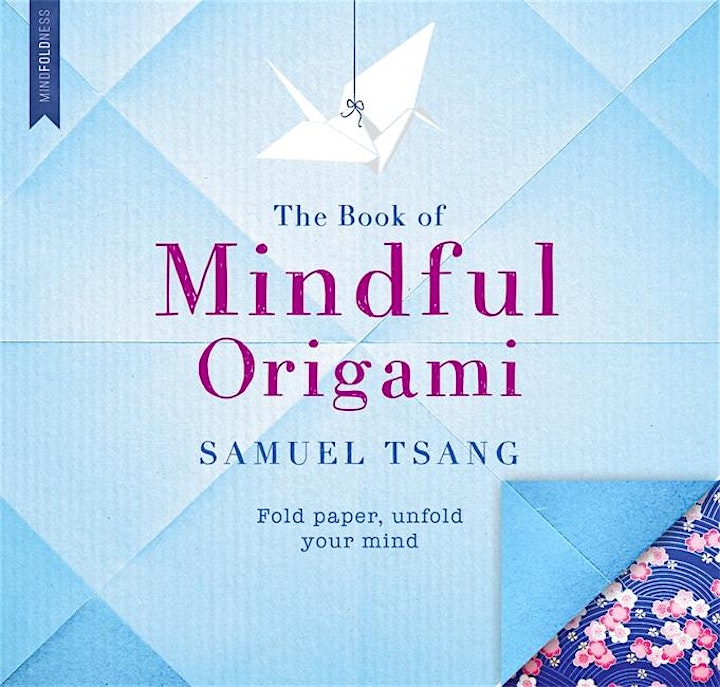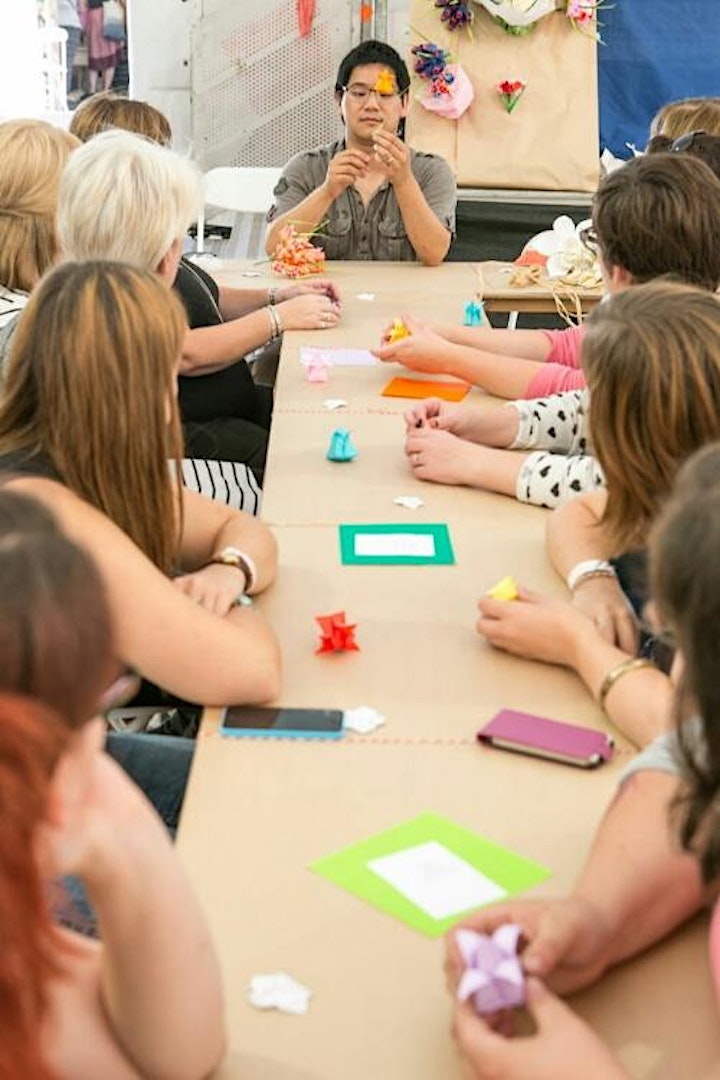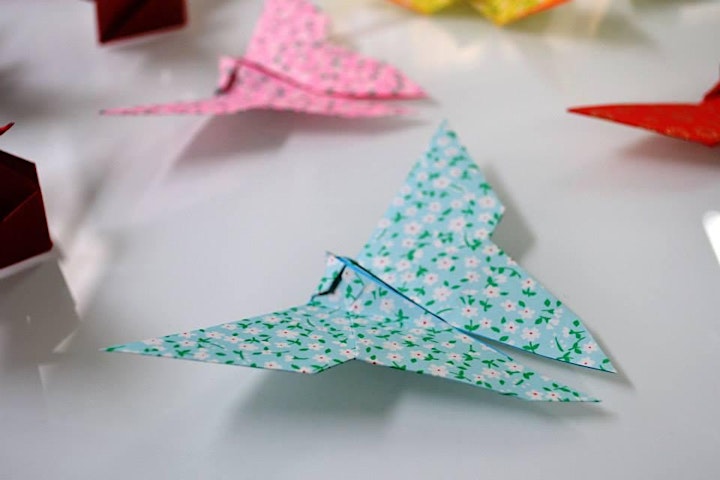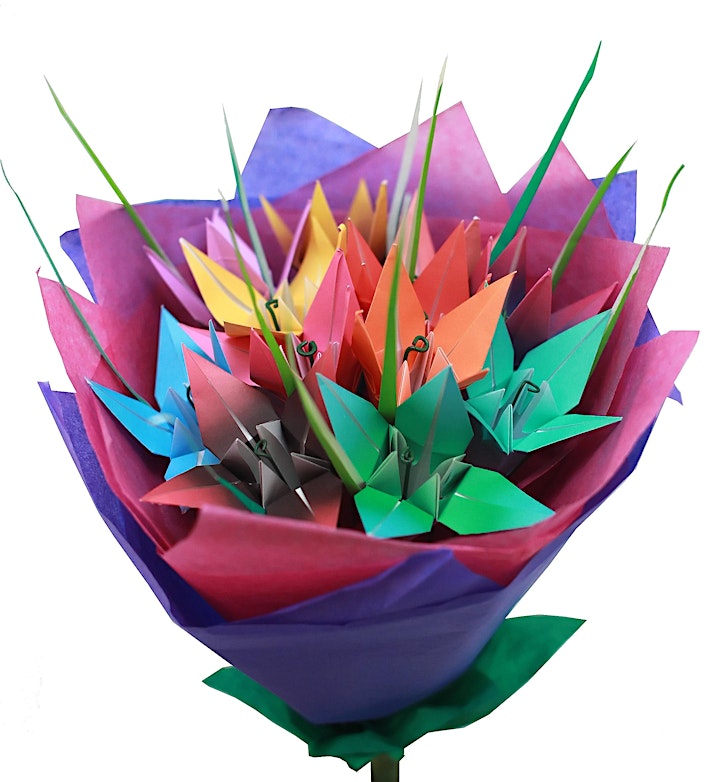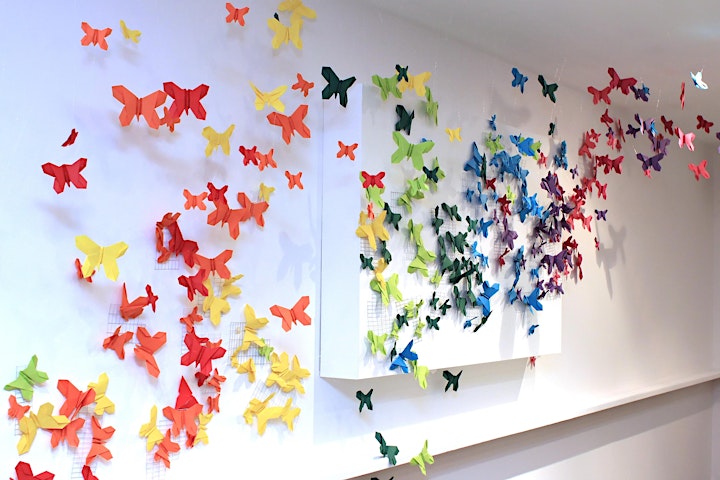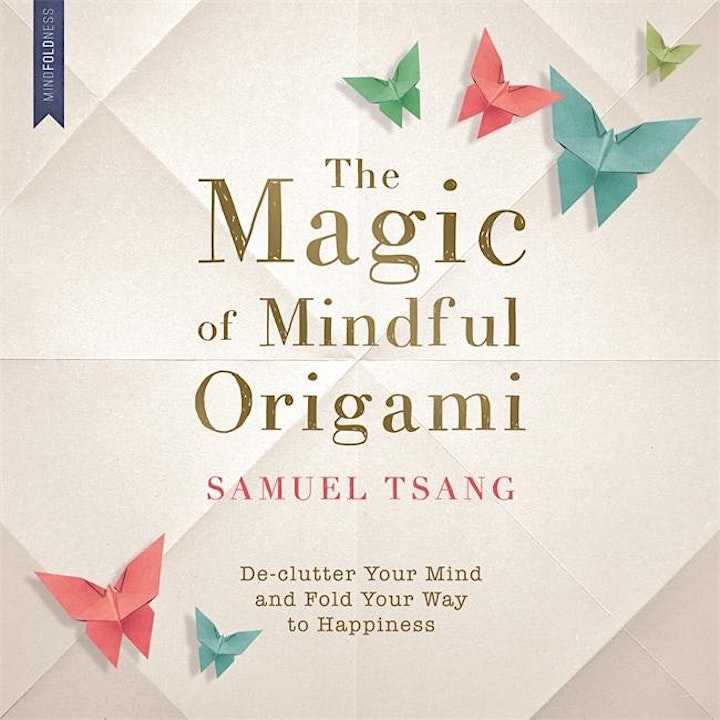 Date and time
Location
Refund policy
Contact the organiser to request a refund.
Eventbrite's fee is nonrefundable.
Organiser of Certified Mindful Origami Training with Samuel Tsang