Description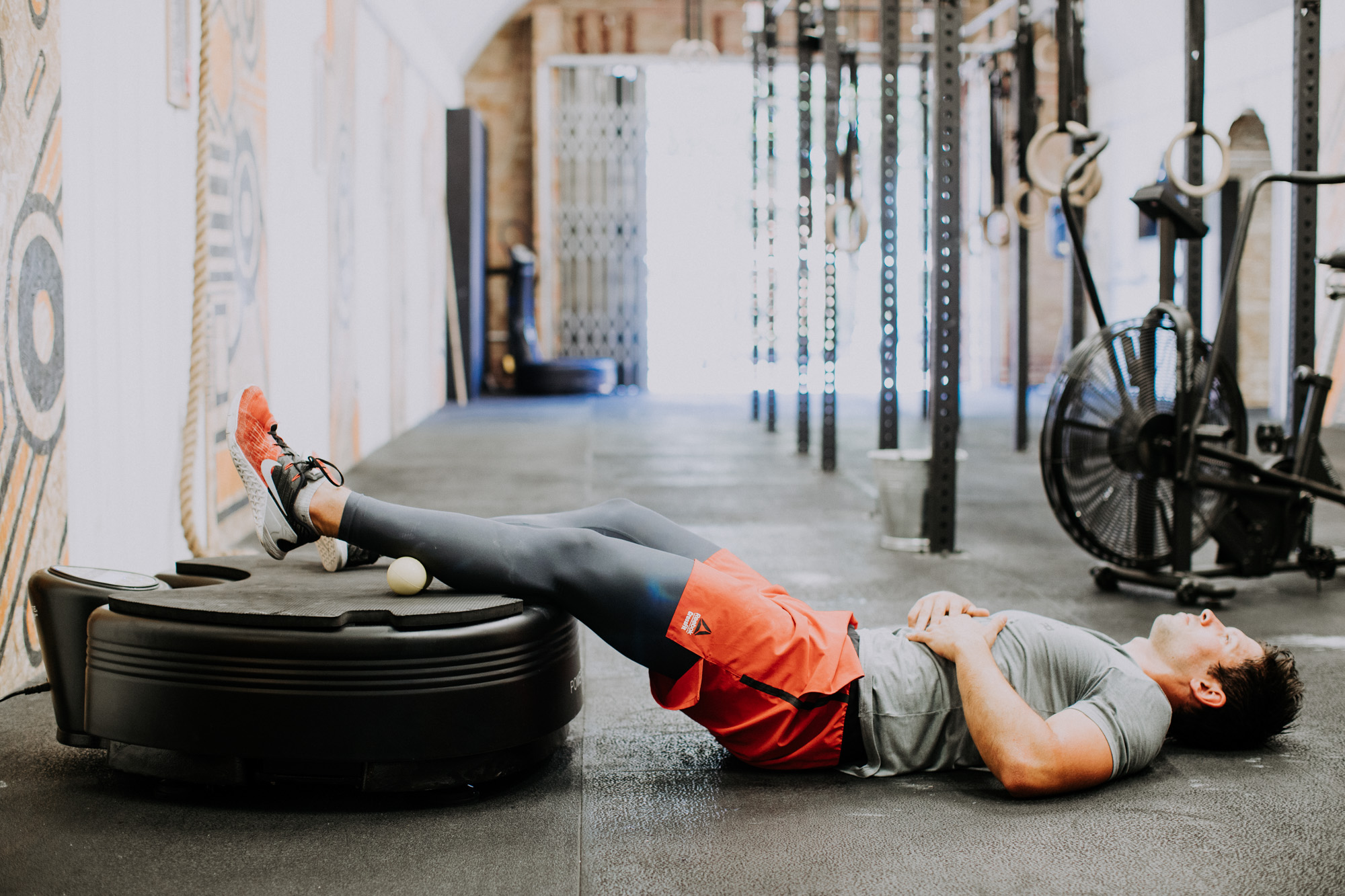 Get the best results for your clients by becoming a Certified Power Plate® Trainer with this one day International Certification and join our global trainer community.
Used by Elite Athletes around the world, Power Plate is a highly effective tool and training modality that will help your clients to prepare for their workout faster, perform better, and recover quicker.
From theory to practice here are the 3 key Objectives of the day:
1) Understand why Power Plate can be used to enhance your existing personal training, small group or therapy sessions.
2) Practically experience the Power Plate Movement System and identify the most effective exercises for each training component based on the principles of human movement science.
3) Take away programming solutions for Movement Preparation, Performance and Recovery that can be immediately integrated into your existing programming.