Description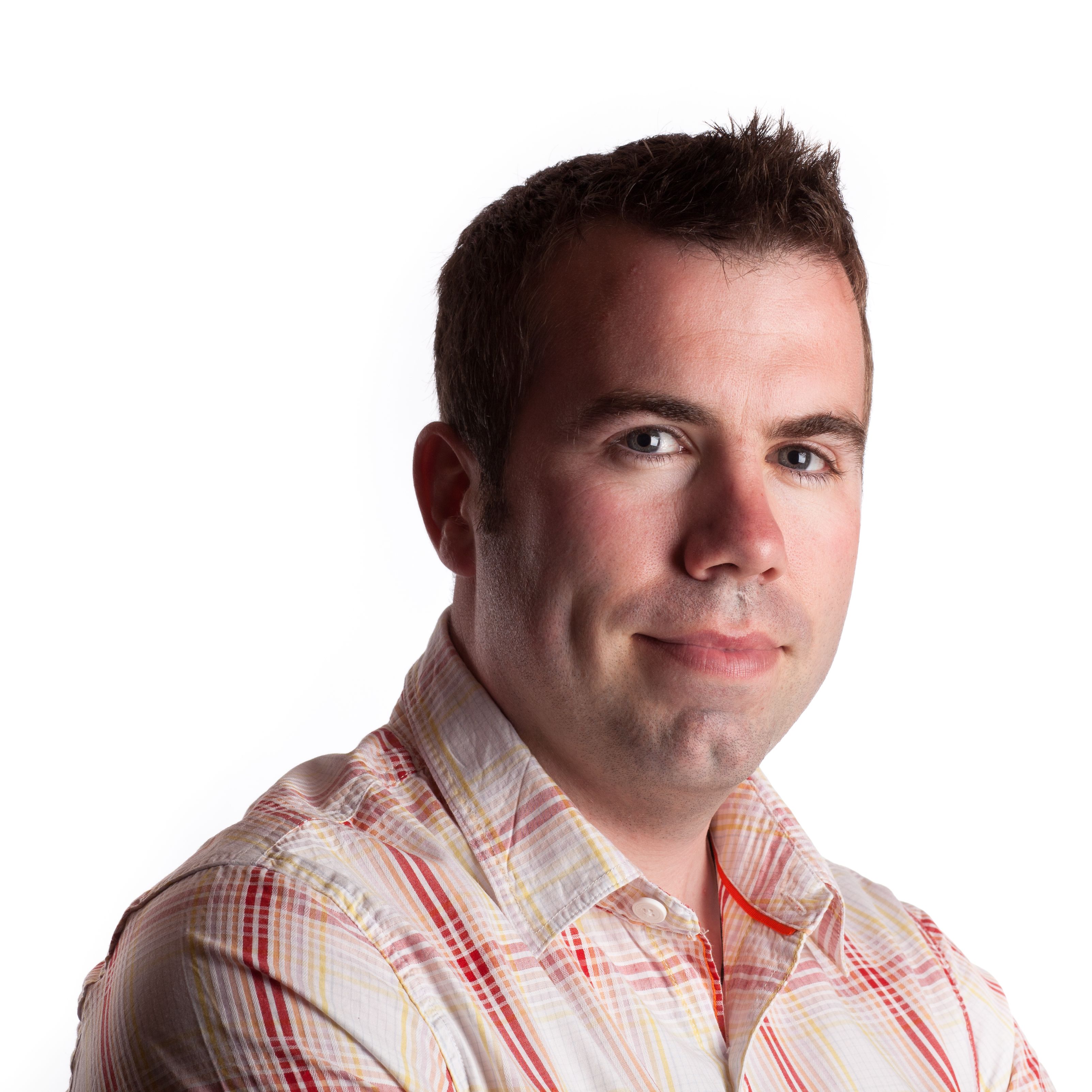 T
his CSM course will be taught by Certified Scrum Trainer,
Paul Goddard
.
Understand and apply an agile framework for project management – Scrum. This course allows delegates to gain an appreciation of the Scrum framework and how to apply it in their own context. A varied mix of both theory and practical exercises, makes this a popular choice for clients wishing to start a more agile journey towards a high-quality and frequ
ent delivery structure. This course is aimed at all members of a delivery team, and will introduce the roles and responsibilities within an effective Scrum team.
Feedback from Paul's most recent courses:
"One of the best courses I've taken in anything, ever. Paul delivers the material in a practical, pragmatic and fun way that keeps your attention." Charlie Aspinall, Balador, Bristol
"I have attended many training courses throughout my career, not all of them useful. It is fair to say that this course was well thought out, engaging, inspiring and fun! All the exercises are relevant and provide real tools for application in the workplace. I truly believe I will work more efficiently and will be able to support and guide my team better having completed it." Wiz White, Zeta Compliance Technologies, Bristol
"Paul is an approachable, affable trainer with a vast amount of knowledge, and who was always willing to go the extra mile to help." Lee Robson, Andrews and Partners, Bristol
"The informal and hands on approach to the subject made for a fun and educational couple of days. I came away enthused, inspired and eager to start implementing the tricks and tips I had learned." Paul Claydon, Intermedia, Bristol
"Paul's coaching approach to the training makes it relaxed, informative and engaging. Highly recommended." Dave Parsons, SDL, Bristol
"A thoroughly enjoyable and relevant professional course." Gerry Growney, G2biz, Leicestershire
"With lots of practical exercises helping me to retain scrum ideas and methodologies I came away with a far better, more practical and enlightened view of scrum than I expected." Neil Leacy, Still Water Projects, Wiltshire
"Thanks Paul for a great two days - practical training that was both enjoyable and memorable!" Rich Belbin, Becoming More Agile, Gloucestershire
"I would recommend Pauls sessions to everyone who would like to get into agile or scrum." Stan Bowles, Babcock International, Devon
Paul's training in a single word

:
"Stimulating", "Insightful", "Informative", "Useful", "Agile", "Entertaining", "Interactive", "Inspiring", "Engaging", "Concise", "Memorable", "Enjoyable","Fun", "Professional", "Worthwhile", "Clear", "Thought-Provoking", "Visual", "Challenging".
(Provided by delegates from recent courses)
All CSM courses are taught by Certified Scrum Trainers. Taking a CSM course and the corresponding evaluation designates you as a Certified ScrumMaster, which indicates that you have been introduced to the basic concepts you need to perform as a ScrumMaster or team member on a Scrum team. This course also satisfies two elements of the CSD track: Scrum Introduction and Elective.
FAQs
What is a CSM?
This course is endorsed by the Scrum Alliance, Inc (www.scrumalliance.org) and on completion entitles the delegate to claim a Certified Scrum Master (CSM) license, valid for two years.
Is there an exam?
Yes. The CSM accreditation is achieved by attending this two-day course and participating fully in the exercises and class discussions, and then taking an online test in your own time afterwards. The test is 35 multiple choice questions based on the course materials. Delegates must achieve 24 questions or more correctly to pass the test.
What are my transport/parking options getting to the event?
Car parking is available at the hotel, but is NOT included in the course fee. The next closest mulit-storey car park to the hotel is in Millennium Square.
Is my booking refundable/transferrable?
Yes. We will issue a full refund if you cancel your booking 30 days before the course starts. However, cancellation (or no-show at the event) after this time you will result in you being charged the full amount due.
At our discretion, we may transfer your booking to another scheduled course date, providing payment has been received.
Where can I contact the organiser with any questions?
You can email the booking team at eventbrite@agilify.co.uk