Certified Scrum Product Owner Course (CSPO) | from £600 + VAT | Evelyn Tian
Description
The Certified Scrum Product Owner course is a two-day learning experience that provides participants with everything from an understanding Agile values and principles, practical application of Scrum framework, to ways to become a great product Owner.

Upon completion of the class, you will be ready to start your journey to become a great Certified Scrum Product Owner (CSPO)!
Highlights of the Course
As a Certified Scrum Trainer (CST), Evelyn uses accelerated learning techniques like Training From The Back Of The Room to teach the course content in brain-friendly ways that help you maximize learning experience and information retention.
As a Certified Enterprise Coach (CEC), Evelyn brings in years of coaching experience to the class, which helps the session to be more beneficial and practical.
Audience
The training will be beneficial to:
product owners or product owner candidates;
product managers, project managers, business analysts, business representatives, executives, managers, team leads, and anyone else who are interested in improving product development


Course Outline
Training Topics:

Scrum framework overview
Great anatomy of great ScrumMaster, Product Owner and Scrum Team
Techniques to build a compelling Product Vision
User Story Mapping: creating a shared understanding of customer needs
Defining a Minimum Viable Product (MVP): learning and feedback on the product
User Stories: eliciting and clearly defining stakeholder needs
Splitting user stories: patterns to decompose large features
Models and techniques for prioritizing product features
Agile estimating and release planning: predicting delivery
Effective ways to do Product Backlog refinement
Sprint Planning and the Sprint backlog
The Sprint Review (Demo): valuable feedback from stakeholders
Retrospectives: continuous improvements
Next steps to be a great Product Owner

The training itself is run by Scrum, and is full of exercises, workshops, games, and simulations.
It is very engaging and gives opportunities to participants to get practical experience from real application.
About Evelyn Tian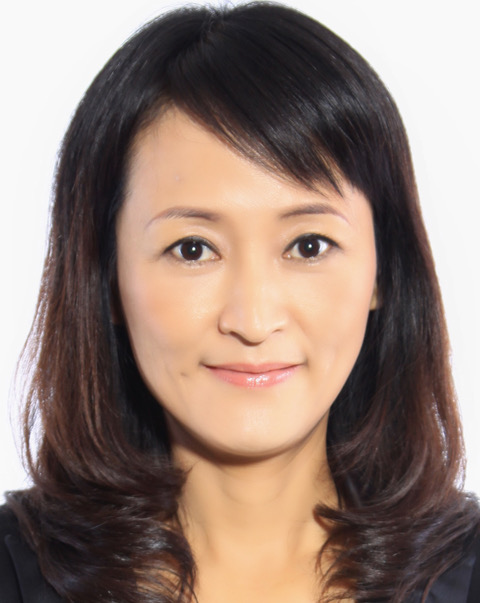 Evelyn Tian is a professional Lean and Agile Coach and Trainer. She has over 20 years of product development experience in telecom products, automotive industry, financial sectors and e-commerce products, with wide range of experience from product management, project management, system architect, software development, system integration to customer support.
Evelyn previously was the Lean and Agile Head Coach of Ericsson and headed the Ericsson Global Transformation Support Center. She has been passionately working with Lean and Agile transformations since 2009 and she has grown close to 30 coaches and trainers through apprenticeship and mentorship programs. She designed her own Agile Leadership course in 2011, which has been delivered to over 1000 leaders. She has also developed her own Agile Coaching course, with more than 30 classes of graduates.

Evelyn's focus is on organization transformational strategy, continuous improvement and enhancing the art and science of crafting products and service delivery. Evelyn has built a lengthy track record and gathered deep insights in coaching organization transformation, agile leadership, and teams to reach their potential.
Evelyn is one of the few Certified Scrum Trainers that are Scrum Alliance certified enterprise coach, certified team coach, certified agile leadership educator and path to CSP educator.
Speak to the Course Organiser
Email: training@adventureswithagile.com
Call: 0203 369 1125
Website: www.adventureswithagile.com
Refund Policy
Please read our full terms and conditions.