Learn about the Collective for Climate Action and help us to make it into a community that helps you with climate at all levels.
About this event
Why are we having an engagement week
Over the last few months the CFCAs working groups have been busy understanding how we can improve our community, after undertaking surveys with members we found that our aims, support, proposals and how people can take part was not clear.
So with the UK setting the most ambitious legally binding carbon reduction targets in the world, and this is something to be celebrated. However, the really hard work is just starting and unless we can organise and communicate across different parts of the public sector we will fail. There are many different climate and sustainability groups across the public sector, all with different identities, strengths and connections and if we can be linked in a way that works for those groups and the members of them then we have a chance of making the changes necessary.
So Join Ian Cable (Education Lead and CFCA Slack manager) and Sam Pope (Growth & Engagement Lead) to learn about CFCA, take part in how we can better shape the community so it fits your needs and our future today and tomorrow
There are so many ways to get this transition wrong but if we work together we can see the pitfalls on our journey to net-negative and create a better future for us all.
TAKE PART IN THE REST OF THE CFCA ENGAGEMENT WEEK:
Wednesday 19th May - CFCA Community Communications
Council event - https://www.eventbrite.co.uk/e/cfca-engagement-week-cfca-council-community-tickets-152759737487?aff=ebdsoporgprofile
Wider CFCA event - https://www.eventbrite.co.uk/e/cfca-engagement-week-cfca-community-discussions-tickets-152756947141?aff=ebdsoporgprofile
Thursday 20th May - 2021 "Next Steps" for CFCA
https://www.eventbrite.co.uk/e/engagement-week-next-steps-action-for-cfca-tickets-152761117615?aff=ebdsoporgprofile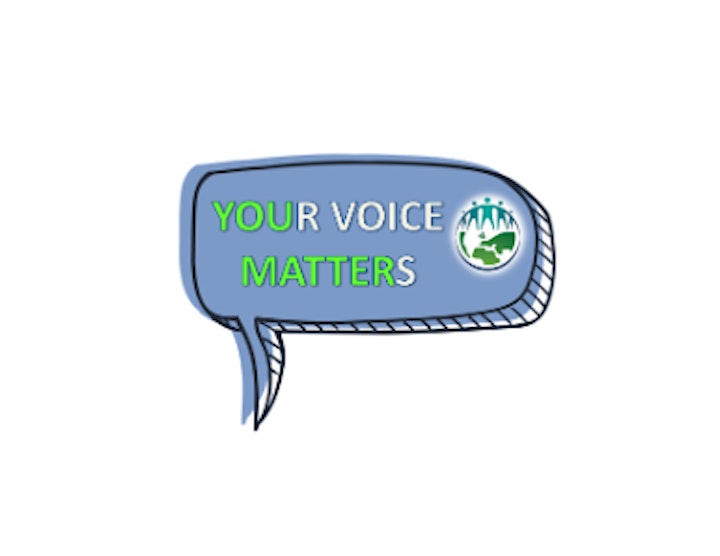 Organiser of CfCA Engagement Week: Help US Create the Community You Need
What is the Collective for Climate Action?The Collective for Climate Action is a staff-led initiative made up of people from across government civil servants and public servants. We work to elevate the voice of Climate across government and generate reflection and action on the Climate emergency and ecological crises. We want to provide a vehicle for government staff to contribute their vast range of skills, ideas, knowledge, passion and energy to this issue, and to encourage dialogue across government through a online community which is supported by critical friends for anyone in any role at any level. We do this in a way that explores different ways of working collectively in service of the environment.
To join the Collective sign up to our mailing list by emailing . collectiveforclimateaction.info@gmail.com
Or
Join us on slack