Description
---
This level 3 Award in Education and Training (EATA) is an introduction to teaching and training that will give you an insight into the roles, responsibilities and relationships in education and training. Key areas are how to plan and deliver active and inclusive learning experiences along with how to assess, evaluate and provide constructive feedback to learners.
Brochure Download: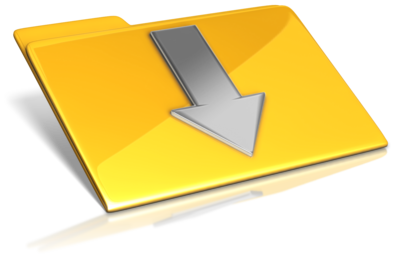 ---
Who is it for?
This is an excellent qualification for anyone who is involved in the planning and delivering of adult education. It replaces the qualification previously known as PTTLS.

Qualification Gained
On completion you will receive the following qualification certificated by City & Guilds: Level 3 Education & Training Award
There are no formal qualifications required. However, occupational experience in the subjects you wish to deliver is recommended.

Introduction to Teaching

Roles and Responsibilities

Identifying Needs

Planning & Delivering Learning

Assessment & Feedback

Quality Assurance and Evaluation
The course will be delivered in two sessions each of two-day duration (four days).
This includes time to complete your assessment. Check our website for the next course delivery dates.
www.virtuallearningacademy.co.uk/course schedule
Call us on 01349 853037 or email info@virtuallearningacademy.co.uk
This will cost £725 plus VAT. Part funding may be available for organizations of less than 100 employees.