Description
M is for Menopause....
But what even is it? And is it as bad as everyone says?
After holding a number of talks and events around body image, intuitive eating and Body Positivity in Glasgow and Edinburgh The Chachi Power Project has decided it's time to get some people together to raise some awareness about what 'Menopause' really is. To lift the veil on this completely ignored yet completely natural experience affecting 50% of the population.
Is there a way that we can face down Menopause, armed and feeling powerful? Perhaps it doesn't need to be the scary beast that steals away that already fragile relationship we have with our body? Let's get together to have a discussion focussed on the stresses and changes our bodies and our minds experience during mid life years. Coming together as a community is one way to recognise we aren't alone, and we are stronger together.
The Chachi Power Project...
As a Body Confidence Ambassador I'm always interested to learn about the complexities experienced by people trying to live with, or even embrace, changes in their bodies so it's definitely time we shone that much needed light on peri and post Menopausal bodies.
What to Expect...
The Bungo Bar & Kitchen will be providing a delicious seasonal, fresh, homemade and hormone balancing dinner for all attendees (all dietary requirements will be catered for) and our invited speaker and holistic health coach Angie Garton of Body Evolution Formula will provide some clarity around The Menopause, ways we can look after our bodies best and answer all of your questions.

Dionne Read, Attendee at Chachi Chat's: Menopause in May 2019, Edinburgh: "Menopause is a very scary word to so many woman and the internet, although a valuable source of info, is quite a minefield!! Angie is a very knowledgeable lady and her talk was most informative. She's a very down to earth person and turns complex conversations into easy to understand help and support."
Joyce Dalgleish, Attendee at Chachi Chat's: Menopause in May 2019, Edinburgh: "Everyone heading to 35yrs or beyond would benefit from this insight into hormone health and their crucial role in wellbeing. And bonus you get to eat like a god!"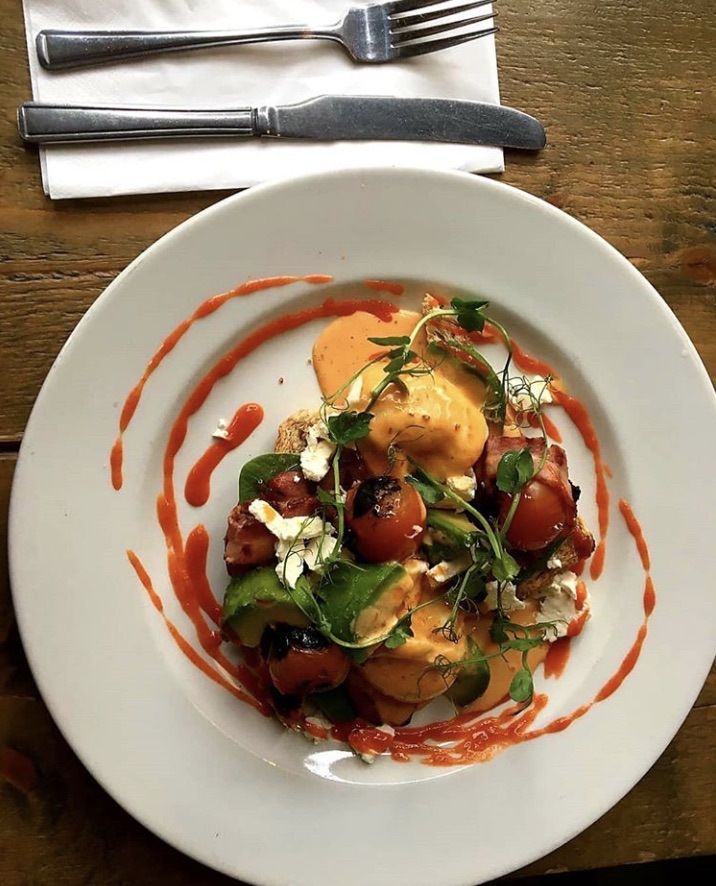 Image care of The Bungo's Instagram
Menu (all dietaries will be taken into consideration)
- Lamb and apricot tagine with pomegranate jeweled saffron couscous
- White bean and olive oil hummous with za'atar
- Hot charred tomatoes & yoghurt
- Fennel & pear salad with puy lentils

Who Should Come....
This event is recommended for people who are due to experience the Menopause, are experiencing peri-menopausal symptoms or who have already experienced Menopause. You may want to know what to expect or you may want to share your own lived experience of Menopause.
If you are 35years + (and have not yet experienced Menopause) then this event is highly recommended to help give an overview of what symptoms you may expect and how to manage them.
Please also attend if you will not experience Menopause but want to support people in your life who will/ have experienced Menopause.
Please note...
Angie will be discussing how to approach the menopause in a natural way. HRT and standard medical approaches will not be discussed in depth at this event so please visit your doctor if that is of interest to you.
Questions which could come up...
What's peri-menopause??

When does it start?

What should I be looking out for?

How can I deal with the changes happening in my body?

How can I embrace this changing body?

How can I look after my body as it deals with these changes?

Do I need treatment? Can I do anything or do I just have to grin and bear it?

Diet changes? Exercise? Supplements?
Angie Garton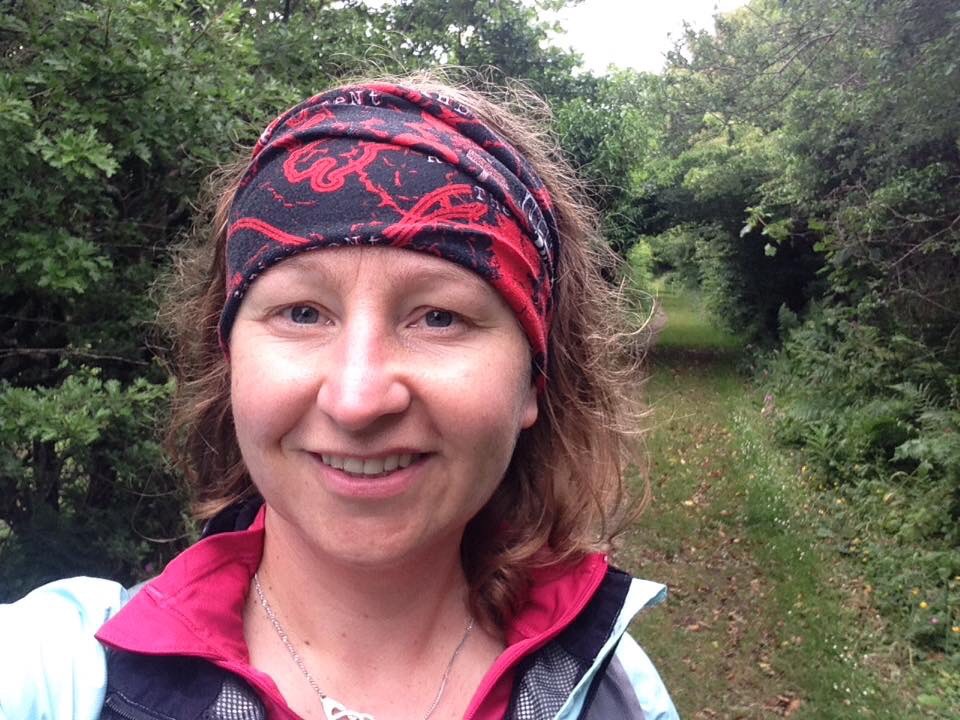 Angie Garton is a holistic health coach, specialising in hormonal balance. She runs Body Evolution Formula and is based in Edinburgh, Scotland.
"To be honest, not many people come to me asking for help with hormones, but they do ask me about how to get more energy and more sleep, how to get in control of eating habits and weight, how to reduce the angry PMT and low moods.
The truth is, you don't need to be 50 to be experiencing hormonal imbalance. You have hormone receptors in almost every cell of your body, which means that any slight changes can affect you in many different ways.
As a demystifier of hormones and transformation coach, most of my work is done on an individual basis (in person or online). My approach is very holistic, although I don't mean wheatgrass shots and going vegan. I take the whole body and mind into consideration; we start with you as an individual, then your hormones, food, exercise, reiki energy. With a solid background in science, these days I have a good mix of 'woo' and 'do'.
Did you know, the hormones to do with menopause, start to change from your late 30's? This doesn't mean it's an early menopause. These changes are completely normal, as part of the build up to peri-menopause. The more we understand what is happening now (and what will happen sooner or later), the easier the transition can be. It's never too early or too late, to take the action and feel more in control, more like yourself again."
What previous Attendee's of Angie's events had to say:
"It all makes a lot of sense from how I've been feeling. Think I might have been in peri-menopause for some time without realising it"
"I wish I'd known about peri-menopause years ago!"
"Angie's manner made it a very safe comfortable place to discuss what is rarely mentioned"