Mira Manek in conversation with Dr Giles Yeo, discussing the science of obesity and the truth about diets
About this event
Next up on Chai Stories is the incredible Dr Giles Yeo, a geneticist at the University of Cambridge with nearly 20 years' experience studying obesity and the brain control of food intake. Dr Giles is also a presenter for BBC Horizon. His first programme was 'Why are we getting so fat?' in 2016 and more recently, an investigative piece 'Clean eating – The dirty truth' for BBC Horizon in 2017.
Mira Manek, founder of Chai by Mira, will be in conversation with Dr Giles about his recently published book Gene Eating - The science of obesity and the truth about diets. Enjoy a cup of our house chai with delicious bites while you listen to this fascinating discussion about the influence of genetics in our relationship with food and eating habits.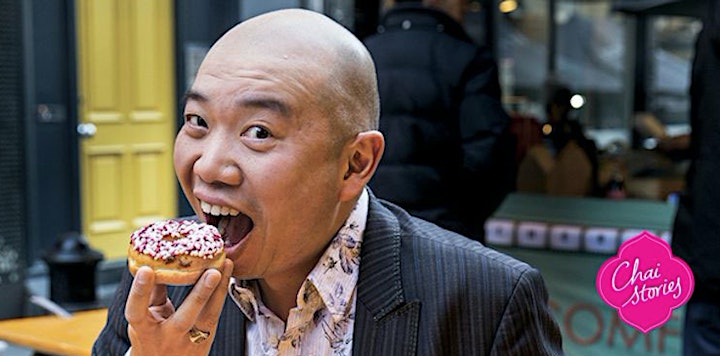 Organiser of CHAI STORIES WITH DR GILES YEO, AUTHOR OF GENE EATING
Chai by Mira is a chai wellbeing café by Mira Manek located in Kingly Court inside London's leading yoga studio Triyoga in the heart of Soho. Following the success of her cookbook Saffron Soul, focusing on healthy cuisine, Indian flavours and heritage recipes, Mira's café brings together a range of chais (as well as coffee) Ayurvedic food and Indian culture.