Join Cler for a holistic & rounded yoga practice using chairs for support & followed by a Yoga Nidra, helping you feel relaxed and restful.
About this Event
Covid-19 Update: (Jan 2021) Due to new lockdown restrictions the Canvas is temporarily closed.
We are postponing all our classes and events in our Reimagine season, but will be continuing to work behind the scenes to bring you some fantastic wellbeing opportunities at home!
Email our Community Wellbeing Manager on wellbeing@stmaragertshouse.org.uk for more information.
About the class:
Chair Yoga with Seated Nidra offers the same benefits of a traditional yoga class such as breath awareness; mindful movement; improved strength; increased flexibility; joint freeing practices; and a sense of deep calm. The poses are modified so they can be performed seated or, if desired, occasionally standing and using the chair for support. The class finishes with a guided Yoga Nidra, designed to relax the mind and restore peace. No experience of yoga is necessary, and this style of practice is ideally suited to seniors, those recovering from injuries, or anyone with balance, strength or flexibility worries. If needed, students are welcome to attend with their carers.
This class will take place in the HALL within St Margaret's House.
Please bring your own mat and wear comfortable and loose clothing and shoes.
Please arrive 5mins before the class begins and wait for the teacher to let you in.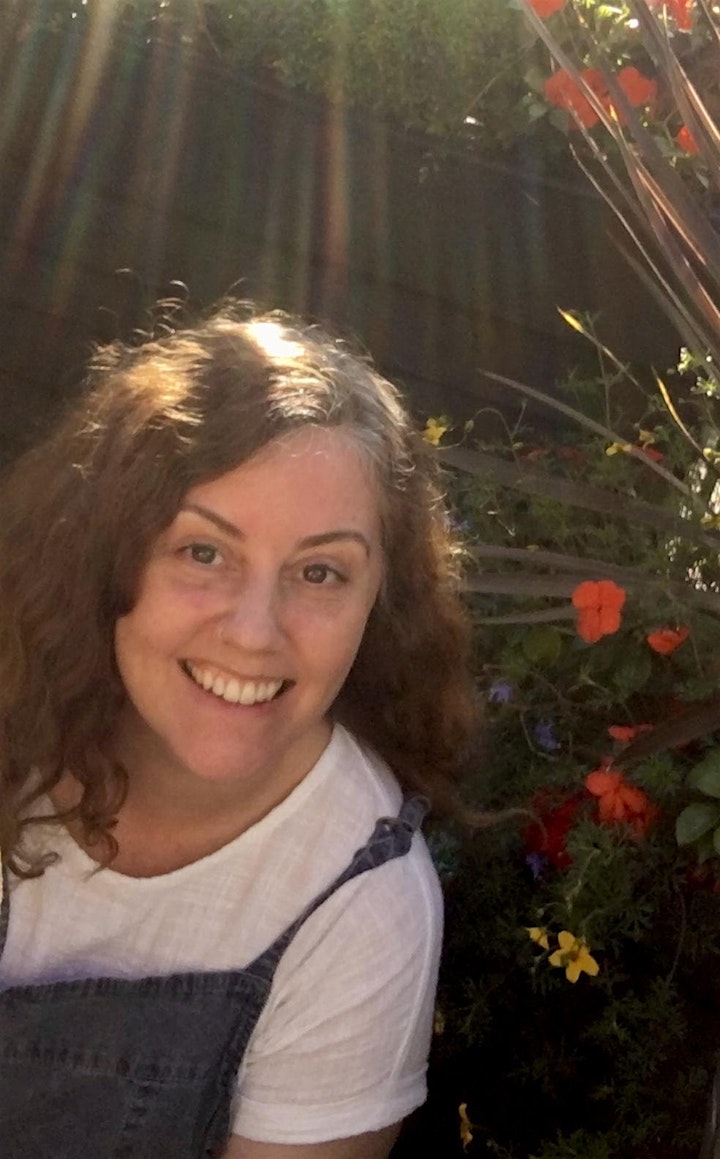 ABOUT CLER: Clêr's thoughtful, gentle sequences are designed to balance both body and mind. With her compassionate approach, she hopes to bring a quiet awareness to the breath, leaving you feeling calmer and restored. She believes you can begin to experience the benefits of yoga at any age and she teaches primary-aged children right through to seniors. She studied with Yoga Campus and the 'irest' Institute via Yoga International.