Multiple Dates
Chalk & Cherry! 11 Sept. 2021 Tour 1: 11.30-12.15 Tour 2: 14.00-14.45
An interactive walk and talk with local historian Michelle Bullivant and artist Janetka Platun around Colville Road in Cherry Hinton.
About this event
Please join our short tour around the Colville Road area of Cherry Hinton and hear about its hidden history, and the inspiration behind the artwork that will be located in its new housing development.
This event is being held as part of Open Cambridge 2021, which will take place from 10 - 19 September 2021.
For further information on Open Cambridge events please visit www.opencambridge.cam.ac.uk
This walk will be run according to the government safety guidance in place at the time. Updated information about the walk will be posted on Eventbrite.
Currently: If in the last 10 days you, anyone in your household or support bubble have had any symptoms of coronavirus (a high temperature, a new, continuous cough or a loss or change to your sense of smell or taste), have tested positive for coronavirus or have been told by NHS Test and Trace that you have been in contact with a person with coronavirus please do not attend the tour. Simply let us know as soon as you can and we can allocate your space to another person.
We will be observing social distancing on the tour, each household/bubble must keep 2m apart, where this is not possible the 1m plus rule will be followed. Despite government guidelines allowing for groups of up to 30 people on events such as ours we will be limiting the walk numbers to 20 participants or less in order to make it easier to socially distance.
We also ask that when the group is in close proximity discussing key locations of interest that masks are worn. These can be removed when walking or when the group is more dispersed.
Everyone on the walk will be required to wear a face mask, so we kindly ask that you bring your own.
Please arrive promptly. Upon arrival to the tour leader will need to confirm a name and contact phone number for each group, for the NHS track and trace system.
Colville Road is part of Resonance-Cambridge, the public art programme commissioned by Cambridge Investment Partnership. Further information about the creative programme can be found at http://resonance-cambridge.co.uk/developments/colville-road/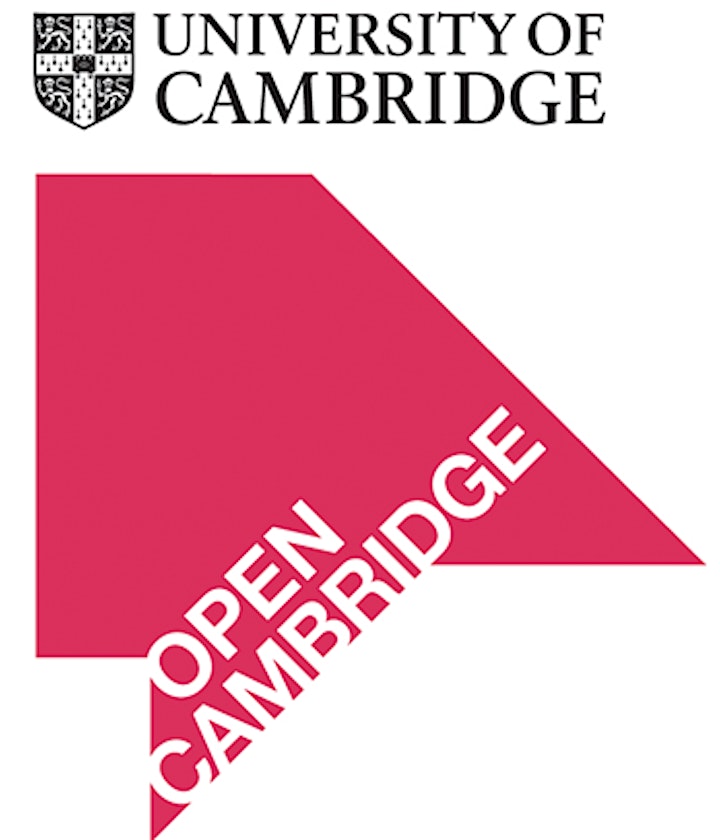 Organiser of Chalk & Cherry! 11 Sept. 2021 Tour 1: 11.30-12.15 Tour 2: 14.00-14.45