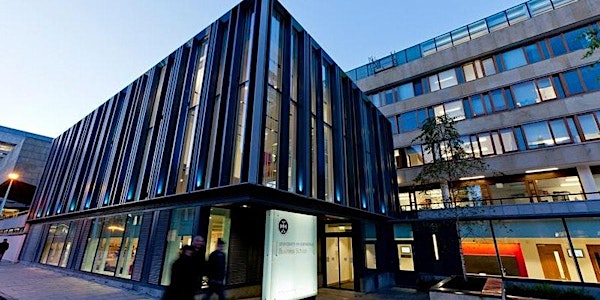 Challenges in building Digital Banks around the world
Join SBIAs member Dr Tsanis for a webinar on Sustainable Development Goals (SDGs) from the UN, and how FinTech can achieve them.
About this event
Overview
International Finance Corporation (IFC), as part of the World Bank Group, is the biggest private sector investor in the world. FinTech is strongly related with the achievement of the SDGs, and that is why IFC has already focused on this space over the last decade.
The webinar will review the SDGs and how FinTech is advancing them. In addition, we will go through some Digital Banking case studies, and will also review the most widely used Digital Banking models, to further understand the current dynamics and the potential of this space, which is expected to have tremendous impact in the following years.
Following the talk there will be time for Q&A.
Further information
SBIA Website: https://www.sbia.business-school.ed.ac.uk/
Dr Konstantinos Tsanis LinkedIn Profile: https://www.linkedin.com/in/ktsanis/