Description

This year's Sustainable Gas Research Annual Lecture will be given by Jonathan Stern, Distinguished Research Fellow, Natural Gas Research Programme at the Oxford Institute for Energy Studies.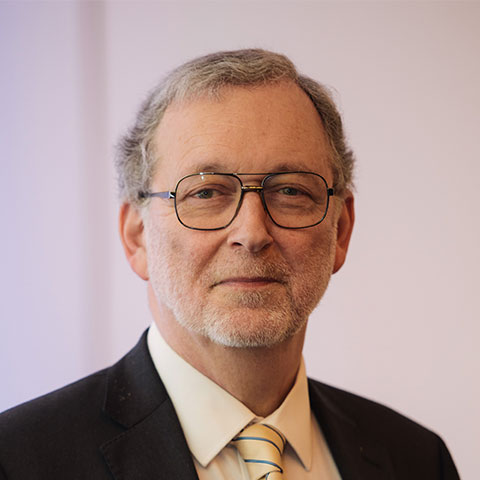 Abstract
For the period up to 2030, the principal threats to the future of gas outside North America will be affordability and competitiveness. Beyond that date – and particularly beyond 2040 – carbon (and potentially also methane) emissions from gas will cause gas to become progressively `unburnable' if COP 21 targets are to be met. Regionally, and especially nationally, the picture will be very different, and this level of granularity is crucial for any kind of detailed appraisal of the future of gas. But despite these reservations, on a global level a 20-year horizon prior to significant decline qualifies gas as a `transition fuel'.
Biography
Jonathan Stern founded the OIES Natural Gas Research Programme in 2003 and was its Director until October 2011 when he became its Chairman and a Senior Research Fellow, he became a Distinguished Fellow in October 2016. He is honorary professor at the Centre for Energy, Petroleum & Mineral Law & Policy, University of Dundee; visiting professor at the Centre for Environmental Policy, Imperial College London; fellow of the Energy Delta Institute and a Distinguished Research Fellow of the Institute of Energy Economics, Japan (in Tokyo). From 2011-16 he was the EU Speaker of the EU–Russia Gas Advisory Council.
He is the author and editor of several books, including: Natural Gas in Asia: The Challenges of Growth in China, India, Japan and Korea, the second edition of which was published by OUP in 2008; co-editor with Bassam Fattouh of Natural Gas Markets in the Middle East and North Africa (OUP, 2011); and editor of The Pricing of Internationally Traded Gas (OUP, 2012). He is author of two chapters in: eds. Anne-Sophie Corbeau and David Ledesma, `LNG Markets in Transition: the Great Reconfiguration', published by OIES and KAPSARC in 2016. His paper on The Future of Gas in Decarbonising European Energy Markets was published by the Institute in January 2017.

Audience
General public, policy-makers, academics, industry, students.
Registrations
Registrations are limited so please register in advance. If you can not attend the talk, please do cancel your ticket.
Why attend?
- Gain a better understanding of the topic
- Opportunities to network and ask questions in the Q&A
Social media
Use the hashtag: #challengesfuturegas
Agenda
16.30 – 17.00 – Registration and coffee in Sir Alexander Fleming (SAF) Building Foyer
17.00 – Lecture is in SAF room G34
18.00- 19.00 – Drinks reception SAF Foyer
Chair: Professor Nigel Brandon, Director of the Sustainable Gas Institute and Dean, Faculty of Engineering, Imperial College London.