Event Information
Refund policy
Contact the organizer to request a refund.
Eventbrite's fee is nonrefundable.
A course focused on helping NVC practitioners deepen their practice to engage more effectively in difficult conversations
About this event
It seems that we are living in unsettling times. This presents us with great challenges and anxieties, and also with great opportunities for making the world a more wonderful place.
We are faced with profound volatility, uncertainty, complexity, and ambiguity. Most of the time there is no clear right or wrong answer, and we cannot know what will happen next. What we do know is that there is a lot at stake - in many ways the very survival of our species hangs in the balance.
At the same time we are faced with rampant social acceleration. In the wake of globalisation and exponential technological advancement, we find our identities being constantly redefined, caught up in an interminable race to be bigger, better, faster, newer… This can lead to a profound sense of alienation and anxiety.
Appreciable movements towards greater awareness of social injustice and systemic inequality, have brought the complex and often paradoxical dilemmas of power, position, privilege, and inclusion / exclusion starkly into view
In the face of the anxiety that uncertainty brings, many of us find ourselves collapsing into rigid black and white ways of seeing the world with our own highly partial perspectives being reinforced by algorithms drip-feeding and endless cycle of dubious news and opinion.
This training is focused on helping NVC practitioners to deepen their practice to engage more effectively in those difficult conversations that they might find themselves sometimes avoiding. It is designed for people who have completed an introductory training with PlayScapes or have around 6 months or more of consistent NVC practice. The curriculum programme is emergent and requires a relevantly higher level of commitment. Participants meet for three hours once a week for eight consecutive weeks and the programme includes the following components:-
An individual intake conversation to understand your individual learning goals;
Each session will be 3 hours long and be split into two parts;
A 90 minute experiential teaching session focused on the application of NVC practices to challenging conversations and global issues;
A 60 minute reflective meeting conducted by Matthew which provide an unstructured space for participants to share and reflect on the challenges they are facing in their practice together;
An online community on Slack where we can share resources, practices, and reflections asynchronously between and after sessions.
A 50% discount on a series of follow-up individual coaching sessions to take you through the six months following the end of the session.
Participants: Minimum 6; Maximum 12
Dates
Monday 18th October, 6 - 9 pm (CET)
Monday 25th October, 6 - 9 pm (CET)
Monday 1st November, 6 - 9 pm (CET)
Monday 8th November, 6 - 9 pm (CET)
Monday 15th November, 6 - 9 pm (CET)
Monday 22nd November, 6 - 9 pm (CET)
Monday 29th November, 6 - 9 pm (CET)
Monday 17th May, 6 - 9 pm (CET)
If you cannot afford the requested amount (e.g. if you come from a weaker economy or are unwaged) and you would like to explore paying a different amount or looking at some other sort of non-monetary exchange, please get in touch via hello@playscapespresents.com. WE DO NOT WANT ANYONE TO BE EXCLUDED ON FINANCIAL GROUNDS.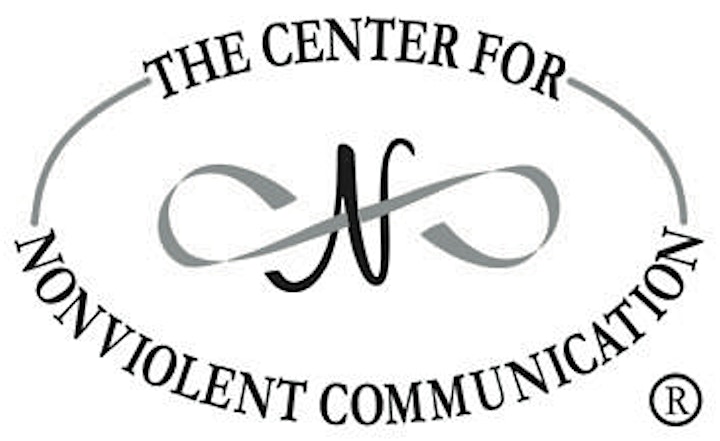 "Matthew has shown great listening and coaching skills facilitating me to reach personal areas that I wouldn't have arrived at without his support". Jan Carel (NL) - Certified NVC Trainer, Member of the Board of the Centre for Nonviolent Communication
"Matthew...has a unique ability to put you in the most awkward of situations, and emerge more enlightened and appreciative of his approach. Matthew creates a bespoke approach...nothing is ever just taken from an exercise book, principles and approaches are carefully crafted for the desired outcome. Highly recommended for anybody who wishes themselves or their colleagues to be better leaders, or just better humans". Mark (UK) - Speaker, mentor, Managing Director, and digital leader
"I really enjoyed working with Matt; he has a quiet authority that comes from deep knowledge. It is easy to underestimate the skill that goes into enabling real co-production.... Oh, and he's a really nice guy too!" Barend (ZA) - Academic Dean, Climate Activist
Date and time
Location
Refund policy
Contact the organizer to request a refund.
Eventbrite's fee is nonrefundable.
Organizer of Challenging Conversations: A Next Step in Living Nonviolent Communication