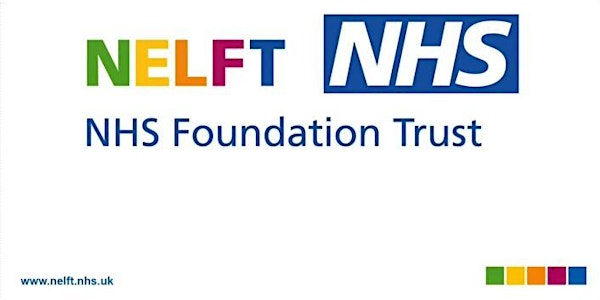 Challenging Conversations Simulation 19.07.2022- NELFT Staff only
For all NELFT Mental Health Staff.
About this event
NELFT Medical Education team would like to invite you to book onto this half day simulation based workshop compromising of 3 modules where you will participate in simulated scenarios.
Poor communication can have tragic consequences to a patient's safety and survival. Challenging conversations happen with colleagues, patients and relatives and often can be anxiety provoking for staff. This training provides an environment to practice these skills and reflect on the situations which may happen in our working lives.
The training is applicable to all frontline physical and mental health staff including HCAs, nurses, trainee advanced clinical practitioners and doctors at all levels. This simulation offers the opportunity to practice scenarios about complex communications situations in a safe, collaborative learning environment and would provide detailed feedback and discussion as well as course materials from the teaching.
There is no cost to yourself for this training.