Understanding the importance of mental health and raising awareness as to how we can support and assist in the agricultural sector.
About this event
This is the first in a series of online events hosted by Future Farmers of Wales (FFW) as we are unable this year to attend farm and other visits in order to promote learning and development for our members and the wider agricultural industry in Wales.
The theme is Challenging Perspectives and we're hoping you'll find time to join us for the session on 19th May 2021. We want to provide attendees with new experiences and an introduction to new ideas and knowledge.
The session will be Chaired by our Kate Miles, FFW Secretary and she will be joined by the following speakers:
Jim Hume : A former Member of the Scottish Parliament from 2007 to 2016.
Dan James : Champion for the DPJ Foundation
We hope you will be able to join us!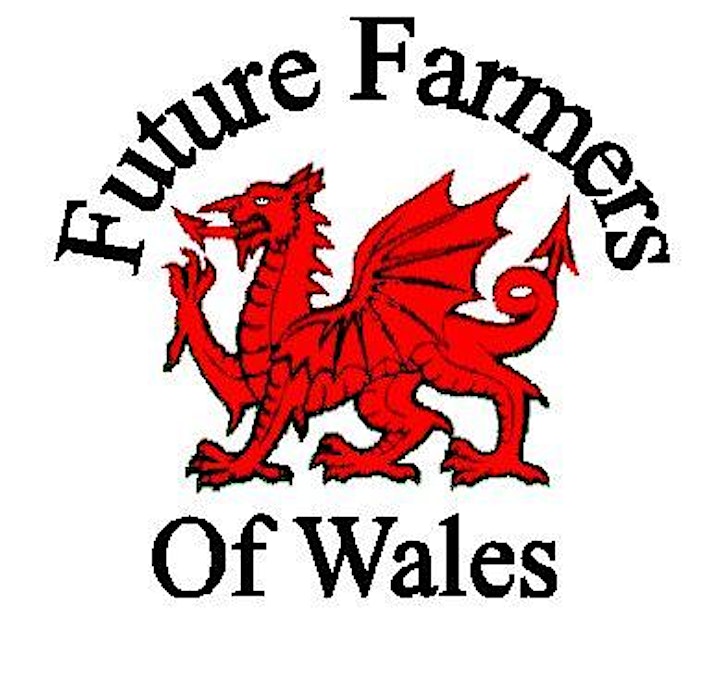 Organiser of Challenging Perspectives: Mental Health in agriculture