Reflections by a human rights barrister on a 20+ year journey striving for Racial Justice
About this event
Racism is a subject that so many avoid talking about and addressing. It brings up such a variety of feelings and reactions. We may have lived experience of racism and be impacted, we may be new to the discussion and fear making a mistake and getting it 'wrong'.
We have all been socialised and conditioned in the dynamics of racism. It is an area that increasingly demands attention for us personally, in our communities, and in our organisations.
How can we explore issues of racism and still be able to show up, recognising the challenges, the differences amongst us and the hopes we hold for racial justice?
If these are questions that you sit with - we invite you to join us to explore these issues together.
*** This event is aimed primarily for senior people with responsibility for delivering organisational results ***
A portion of the proceeds from the event will be going to a relevant charity close to Raggi's heart.
More about the Speaker
Raggi is the Founder and Director of JEDI Consultancy (www.jediconsultancy.com). She identifies as a South Asian Queer Cis-Gendered Woman, and is based in London
Raggi provides training; facilitation; consultation; coaching and mentoring around issues of justice, diversity, equity and inclusion. She is particularly well known as a race educator, and works with individuals, groups and organisations creating spaces for dialogue, growth and change in supported and creative ways.
Her work is cutting edge and has been developed through extensive training and practical experience. She is creative, enthusiastic, inclusive and empathetic.
Raggi is a human rights barrister with more than twenty years of experience. She has focused on challenging issues of racism, gender violence and mental health through law, social action and policy.
She has a long history of anti-oppression work and has been involved with the set up and running of numerous ground-breaking and award-winning projects.
Raggi's work is informed by Process Work; coaching; psychology; trauma awareness and movement modalities in which she has extensively trained.
About the Series
Profitable Wellbeing - Working towards creating the most successful, inclusive work cultures in 2021
Join Serenity in Leadership as we bring together exceptional thought leaders and grassroot colleagues to propel the importance of diversity and a healthy workplace culture.
This monthly series focuses on the nuances of the more challenging - and less talked about - aspects of inclusion and wellbeing. From disability awareness to love's place at work, we dive into the deep end to grapple with unconventional subjects head-on.
Each event begins with a short keynote by an expert speaker, followed by a 40-minute dialogue in which all attendees have the opportunity to explore the impact that the talk has had on them. This hybrid formula is unique in that it brings together education, exploration, and proactive support in a non-judgemental environment and it enables people to interact and hear each other's feelings and reactions following the talk.
Date: 21st October
Time: 2:00pm -3:30pm
Place: Zoom
NB: if you are unable to attend but would like a recording of the session, please purchase a ticket for the event and we will send you a link afterwards.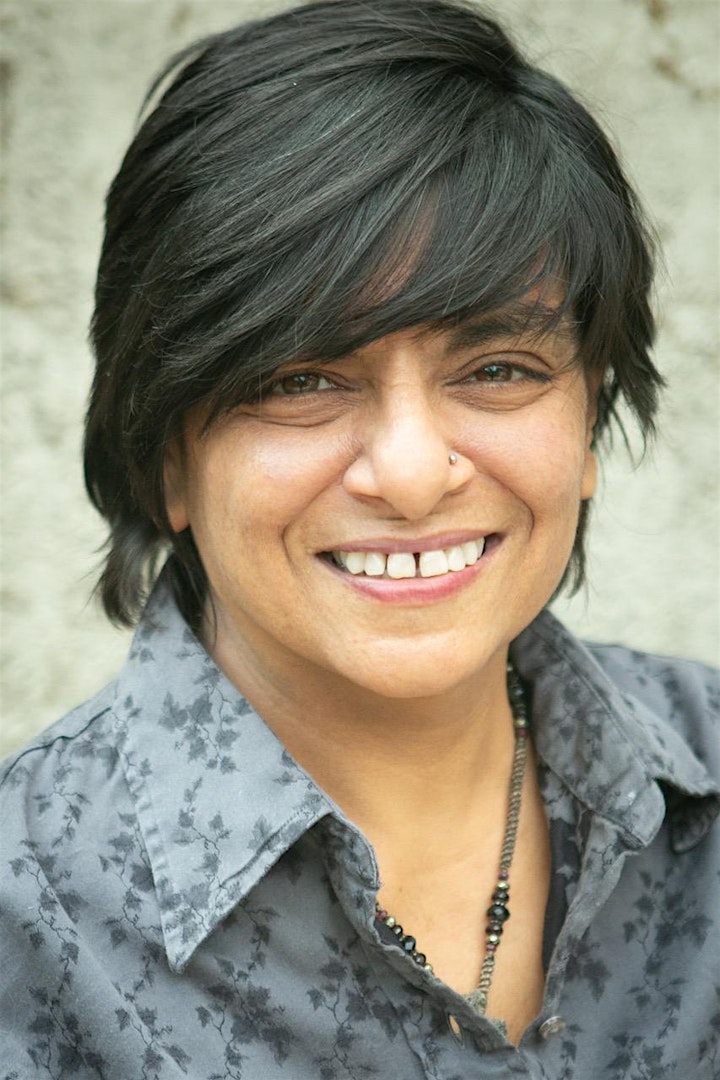 Organiser of Challenging the Dynamics of Racism
Serenity in Leadership transforms organisational cultures.
Over the past 25 years, we've worked with executives in Fortune and FTSE 500 companies such as Pfizer, Citigroup and Transocean to help them build a more responsible workplace.
‍
We believe that responsible power is the cornerstone of business success. 
For employers, a responsible workplace encourages compassionate leadership and accountability. 
For employees, a responsible workplace fosters psychological safety, risk taking and -self -expression. 
For the organisation's culture, a responsible workplace builds trust and collaboration and welcomes diversity 
in its people.
 
Our passion for responsible power has led us to support the role of inclusion, diversity and gender-balance in the workplace. As a result, all our solutions take into account these factors to ensure you reap the considerable rewards of a more enlightened organisation.