Description
The Chamber runs quarterly Clinics, a chance for you to meet and chat on a one to one basis, in this case with Independent Financial Advisor, Martin Critchard, who is also a Director of the Chamber. You can put your questions to him on financial planning for you and your business. The Clinic will be held at his office at Riverside Court, Castle Street, Barnstaple.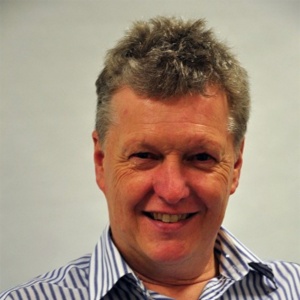 Martin's services cover:
Retirement Planning & Pensions
Estate Planning
Investing
Protection
Equity Release
Martin has 36 years experience in banking and financial services: the last 12 years as an Independent Financial Advisor with Lyn Financial Services. As well as being a general practitioner, he offers specialist advice in Investments, Income in Retirement and Equity Release.
He is fully level 4 qualified and holds a Statement of Professional Standing. This certificate provides customers with evidence that the advisor subscribes to a code of ethics, is qualified, and has kept their knowledge up to date.
Martin can help with a review of your financial planning, so why not book your FREE 30 minute consultation at the Chamber Clinic if you have questions about your financial future.
Please select the ticket for the time you wish to attend. Bookings will close at 10am on Thursday 8 February 2018. As a courtesy to other attendees, please ensure you arrive at the correct time for your time slot.