Description
The Chamber runs quarterly Clinics, a chance for you to meet and chat on a one to one basis. This month we are offering an opportunity to discuss access to business finance with Simon Pollard. Although Simon is a business banking manager with Barclays, he will offer an unbiased view and answer your questions on accessing finance for your business. The Clinic will be held at the office of Thomas Westcott Chartered Accountants, Boutport Street, Barnstaple.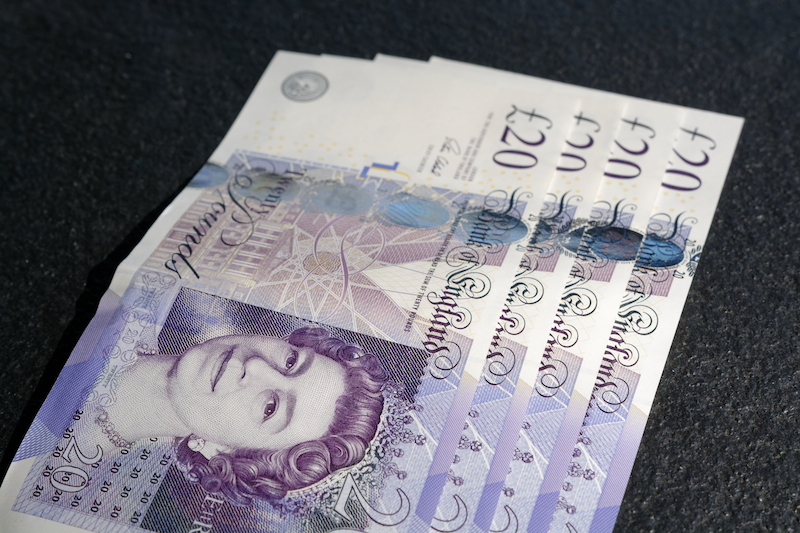 Access to Finance
Simon Pollard has approaching 40 years of experience in working for a High Street Bank, with the last 10 years in the Business lending area in Northern Devon as a Relationship Manager.
Presently focussed on businesses within the £1m - £5m turnover size range with debt needs up to £1m, Simon has worked with start-up businesses, through to the larger end of the SME market.
Whatever your business stage, Simon has a wealth of experience to share on finance for:
Start-up

Ready to expansion

New technology

Ready for growth

Management buy out

Buying premises or additional outlet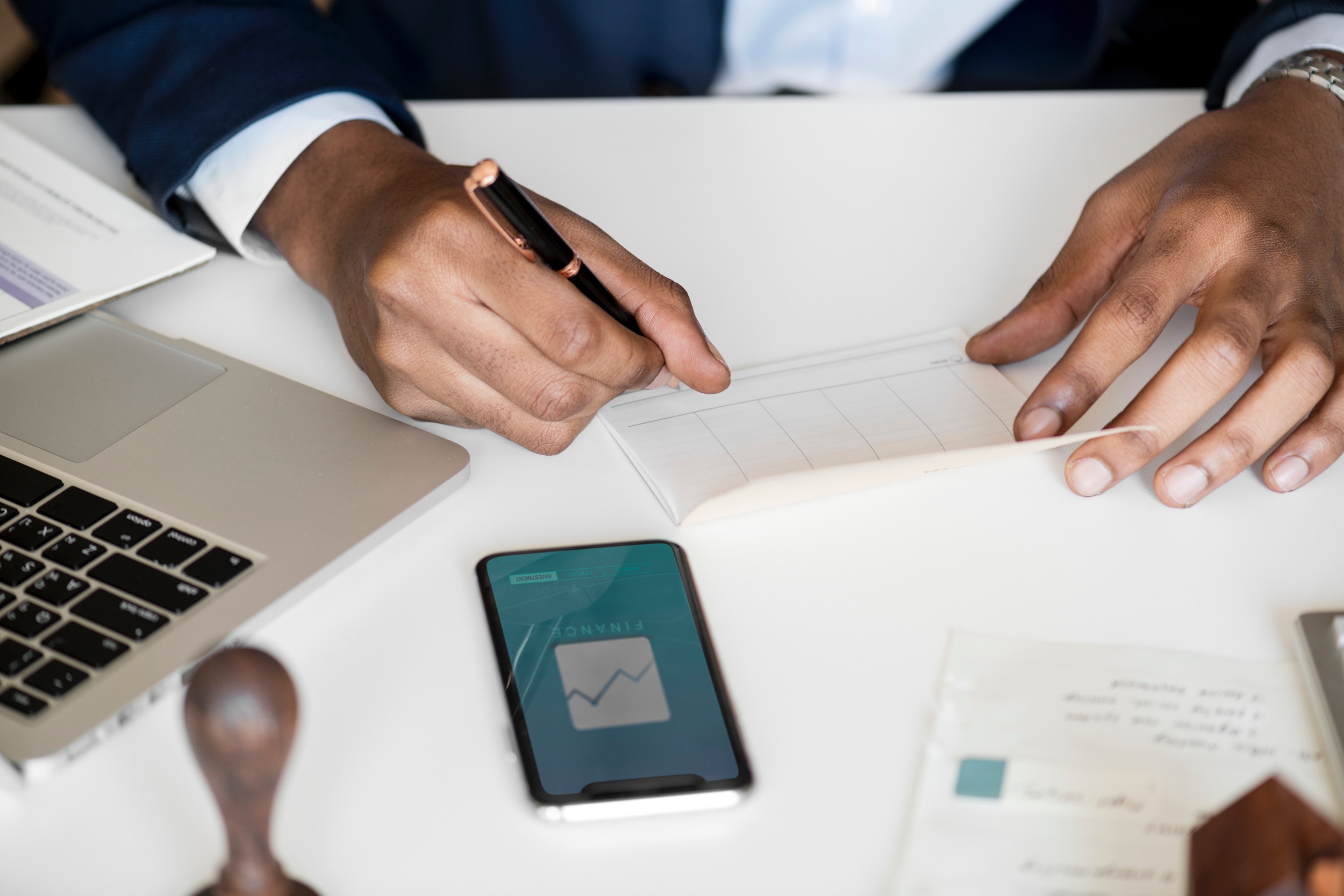 He will help you with things to consider, such as:
What lenders are out there and how do I choose?

Unsecured and secured debt. What are the options?

How much stake do I need?

What is the likely price?

What is the real cost?

What is the cost of not borrowing?

What information will the lender need to see?

Who can help me get the application agreed?

Once you have covered those options and been successful, what does 'Yes, debt agreed' actually mean? What happens next?

What does 'no!' mean?

How to borrow?

How to provide security?
To help answer these questions and more through an informal chat about your options on accessing finance for your business, book your FREE 30 minute session with Simon at our Chamber Clinic.
Please select the ticket for the time you wish to attend. As a courtesy to other attendees, please ensure you arrive at the correct time for your time slot.