Chamber Drinks, Canapes and relaxed networking at The Richmond Club
Discover The Richmond Club's delights whilst meeting like-minded directors over drinks, canapes - business networking is back!
About this event
Agenda
18:00 Arrival of guests to drinks and canapes
18:20 Deputy Mayor presents Richmond Business Awards
18:25 Ann Chapman Co Founder and MD of Minesoft on 'breakthrough' in business
18:30 Ongoing networking
19:00 Welcome by Anne Newton of Richmond Chamber of Commerce affiliated to LCCI and Maureen Heffernan founder and owner of The Richmond Club
19:05 BAFTA's Anne Morrison shares thoughts of the place of clubs in post pandemic life
19:10 Ongoing networking
20:00 Departure or book a table to remain
The Richmond Club is Richmond's first private member's club, located on The Kew Road. Whether you are meeting friends, entertaining colleagues or business partners, or looking for somewhere to reinvigorate your creativity working from home, we can provide a relaxing space to enjoy the best in food and drink and our outstanding service. Membership applications are now open, please email membership@therichmondclub.uk for further information.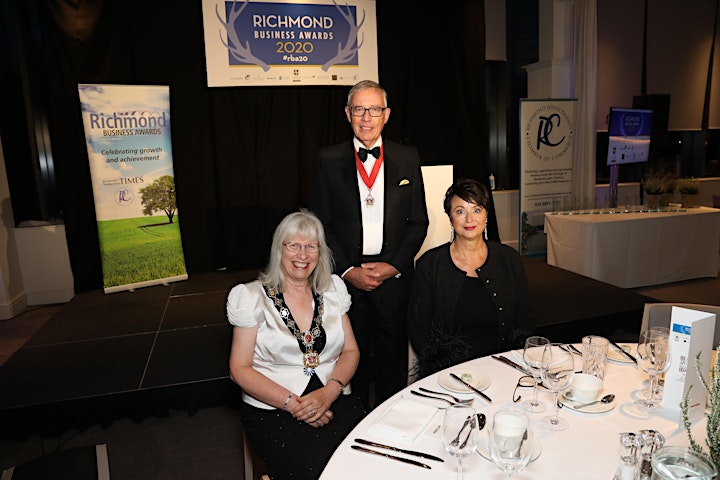 LBRUT Deputy Mayor Cllr Suzette Nicholson will present Highly Commended and Commended Richmond Business Awards at 18:15 to Royal Mid Surrey Golf Club, Imagine Dance amongst others…
Photo is at Richmond Business Awards 2020 - September 2020 and copyright PFT Photography - of Richmond LBRUT Deputy Mayor, her husband and consort and Anne Newton Deputy Chair London Chambers and Chief Executive Richmond Chamber of Commerce.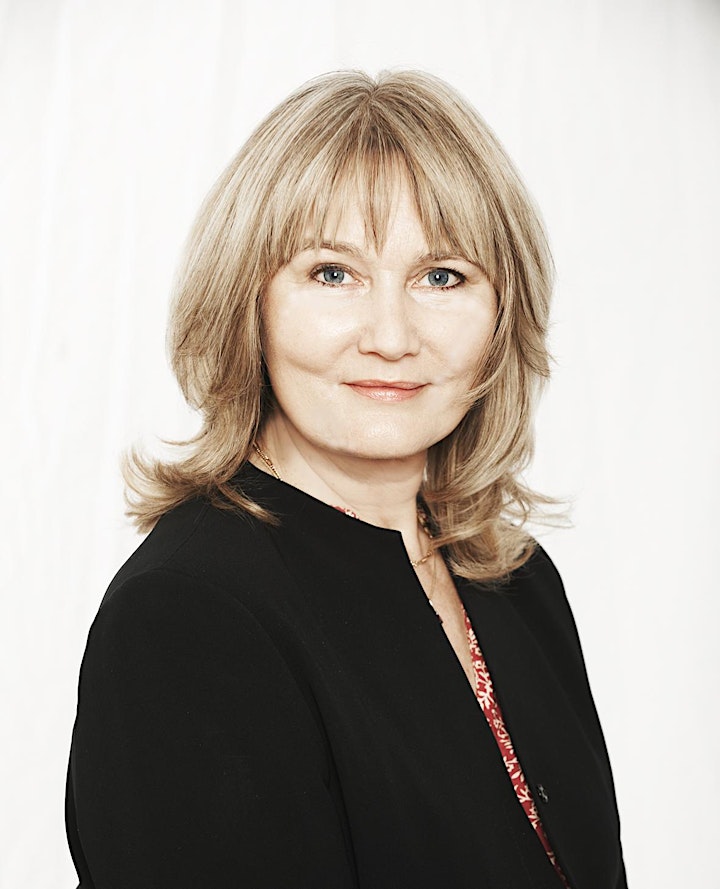 Ann Chapman-Daniel is co-founder and managing director at Minesoft, an online solutions provider for the Intellectual Property (IP) industry. With over 30 years' experience in IP, research and business intelligence, Chapman-Daniel now specialises in PR, marketing, business and finance operations from the Minesoft HQ in Richmond-upon-Thames. Ann is also Chair of the Richmond BID Be Richmond and she and her team work very closely with the Richmond Chamber of Commerce to improve the look and feel of Richmond.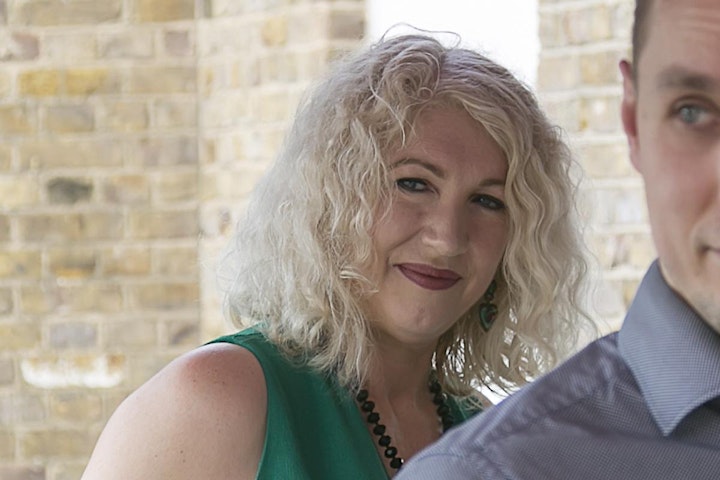 Anne Morrison former Chair of BAFTA and current Comms Committee member shares some thoughts about post pandemic and the place of clubs in modern life. Anne is the current Chair of Pearson College, former BBC Controller of Network Productions and Documentaries and Contemporary Factual and currently BBC Academy Director, Creative Director Nevision and member of BBC Studios Annual Review Panel, board member Carlton House Terrace and Patron Medical Aid Films Ltd.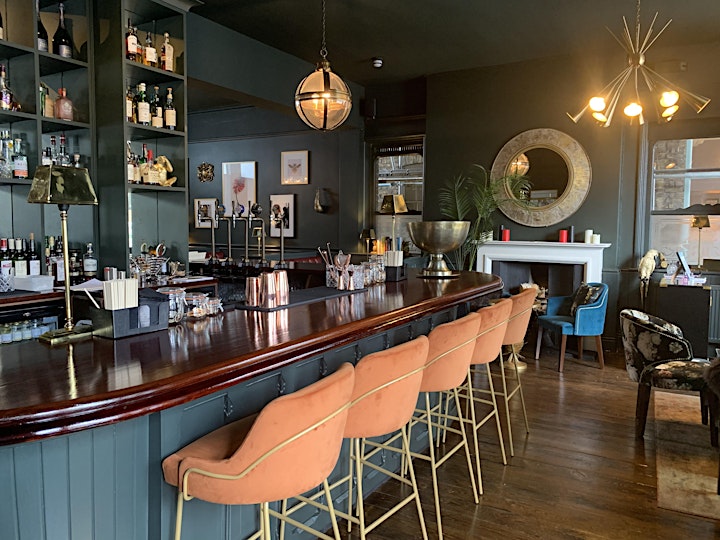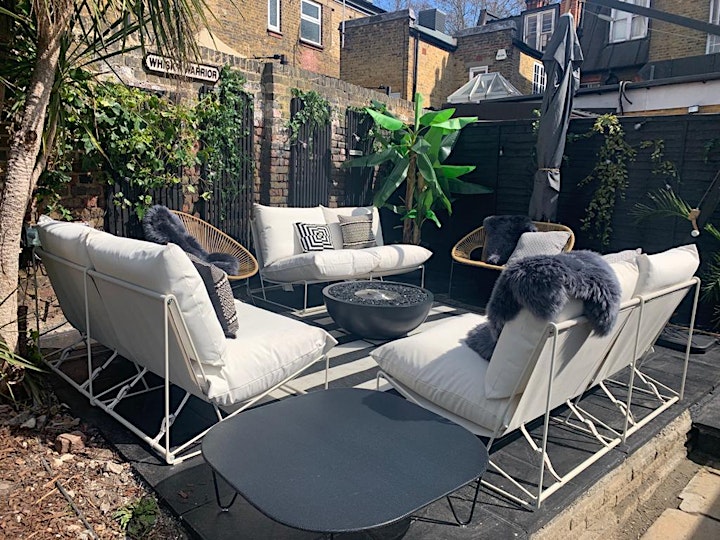 Organiser of Chamber Drinks, Canapes and relaxed networking at The Richmond Club
Richmond Chamber of Commerce is a vibrant and well established network of businesses, professionals and organisations committed to enhancing business and prosperity within the Borough of Richmond upon Thames. Join at https://www.richmondchamberofcommerce.co.uk/join-the-richmond-chamber-of-commerce/. The Chamber facilitates, lobbies, mentors, markets, represents and supports business and CSR. Join, make a difference and benefit from free mentoring, advertising opportunities to more than 40m digital and print views London-wide, enjoyable regular professional events of all sizes including breakfasts, evenings, coffee mornings, Richmond Awards Balls, seminars, training and the Chamber writes a business page seen by more than half a million people weekly across many media titles in London. Enter Richmond Business Awards at https://www.richmondbusinessawards.com/ and book the Ball to celebrate business.