Chamber e-Seminar: Building smarter online presence and commercial results
Sales Have Ended
Ticket sales have ended
Dear delegate, We are delighted you booked our Richmond Chamber of Commerce Seminar, 'Building smarter online presence and commercial results', developed for Discover Twickenham BID levy payers. This seminar is packed full of very useful digital tips and observations for online marketing and sales and so we very much look forward to seeing you on Monday, 22nd June at 10:30am. Our aim, of course, is that Twickenham businesses are as 'digital match-fit' as they can possibly be, so that they can make the most of the current trading conditions, as well as the eventual lifting of lockdown and economic reboot. Our hope is that businesses subsequently engage even more effectively with their customers online, leading to our communities 'shopping local' and great economic benefits for Twickenham and our Borough. We shall send you the link to register on Zoom in advance of the seminar and meanwhile feel free to contact us with any questions at email@richmondchamberofcommerce.co.uk. See you there. Kind regards Richmond Borough Chamber of Commerce Deputy Chair London Chambers Promoting your business or charity to more than 39m global London views annually, representing, networking, mentoring/training and delivery of CSR to businesses of all sizes. https://www.richmondchammmberofcommerce.co.uk to join Chamber, apply for Kickstart and see Brexit Hub https://www.richmondbusinessawards.com to enter 2020 Awards, sponsor and attend Richmond Summer Ball with Awards at Twickenham Stadium, 'pitch side' reception, networking, fine dining and dancing - 2nd July 2021
Sales Have Ended
Ticket sales have ended
Dear delegate, We are delighted you booked our Richmond Chamber of Commerce Seminar, 'Building smarter online presence and commercial results', developed for Discover Twickenham BID levy payers. This seminar is packed full of very useful digital tips and observations for online marketing and sales and so we very much look forward to seeing you on Monday, 22nd June at 10:30am. Our aim, of course, is that Twickenham businesses are as 'digital match-fit' as they can possibly be, so that they can make the most of the current trading conditions, as well as the eventual lifting of lockdown and economic reboot. Our hope is that businesses subsequently engage even more effectively with their customers online, leading to our communities 'shopping local' and great economic benefits for Twickenham and our Borough. We shall send you the link to register on Zoom in advance of the seminar and meanwhile feel free to contact us with any questions at email@richmondchamberofcommerce.co.uk. See you there. Kind regards Richmond Borough Chamber of Commerce Deputy Chair London Chambers Promoting your business or charity to more than 39m global London views annually, representing, networking, mentoring/training and delivery of CSR to businesses of all sizes. https://www.richmondchammmberofcommerce.co.uk to join Chamber, apply for Kickstart and see Brexit Hub https://www.richmondbusinessawards.com to enter 2020 Awards, sponsor and attend Richmond Summer Ball with Awards at Twickenham Stadium, 'pitch side' reception, networking, fine dining and dancing - 2nd July 2021
The Chamber's professional panel will cover best practice tips on: website, design, SEO, social media, video, ecommerce and more.
About this event
Develop your business' online presence and customer journeys using best practice guidance from the Richmond Chamber of Commerce expert panel on: websites, design, social media, video, apps, SEO, eCommerce and more. What's more, it is free for Discover Twickenham BID and Chamber members.
AGENDA
10:30 - Welcome and retail trends overview by RCC
10:35 - Wholefoods Market on website, social media and content
10:55 - Family (and friends) on design and branding
11:10 - ActiveIS on website, security and hosting, SEO, social media, eCommerce
11:25 - 78GC on eCommerce case studies and observations
11:40 - Backbone Productions on the use of video and streaming to engage your customers even more
11:50 - Sporting Feet on operating direct mode using emails/CRM/databases, website, social media and eCommerce
12:00 - BathroomsByDesign on self-prescribed omnichannel journeys, apps for customer acquisition with support for offline too
12:10 - HSA Dermal Clinic on emails, website, social media and eCommerce
12:20 - Closing remarks by RCC
Businesses will be sharing their website, social media, database/CRM, email and eCommerce experience and tips, so that directors can assess whether to apply recommended measures directly themselves or to specify these services, then sourcing them from appropriate 3rd party providers. All businesses can benefit from attending by developing their own online presence and customer journeys - a really good use of 2 hours of your time!
This Seminar is designed to support Discover Twickenham Bid businesses during lockdown and help them prepare for the reopening of the economy. Richmond Borough Chamber of Commerce RCC, is independent of politics and represents ALL businesses regardless of type and size. Its CEO is Deputy Chair for the London Chambers of Commerce which means that the Borough's Voice resonates across London. RCC's professionals have gathered to support Discover Twickenham businesses with best practice guidance that will develop and transform business' performance.

Discover Twickenham Business Improvement District is a group of collaborative business owners who contribute towards the promotion, events, attractiveness, accessibility and overall enhancement of Twickenham town centre for businesses and visitors alike. Discover Twickenham also works with local partners to provide additional business support, training, money saving and green initiatives for its businesses.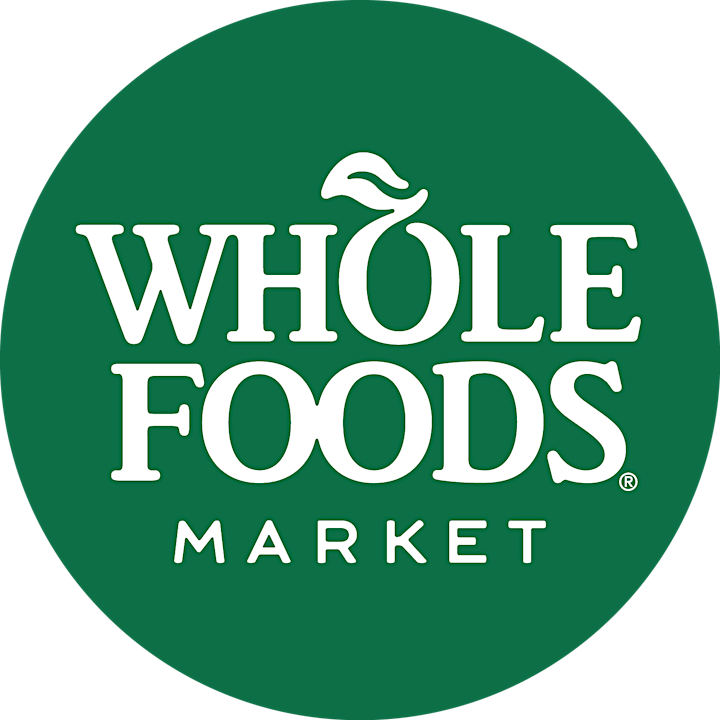 Wholefoods Market will share top tips on how to build your business' presence in respect to: social media, website and content. Wholefoods have 7 stores in the UK including in Richmond upon Thames and Whole Foods Market offers a full range of Community Giving Programs that support communities and organisations around the world whose values and missions align with theirs. Collaboration has always been at the heart of their business and they are always looking for opportunities to learn more about how they might best serve our customers and communities. To apply go to https://www.wholefoodsmarket.co.uk/community-partnerships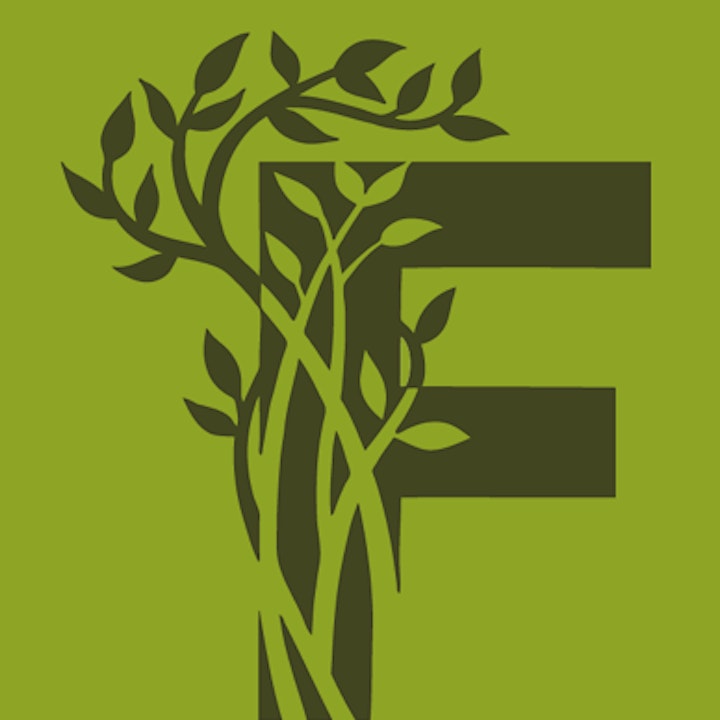 Family (and friends) was founded in 2009 by Derek Johnston and Alex Durbridge, to specialise in family - orientated and ethical food, drink and lifestyle branding. Derek co-built the business from kitchen table to proudly become one of the most sought out and highly respected UK agencies in the sector. Their clients stretch across US , Europe and the Middle East. Spanning multinationals such as Danone to first-time food and beverage entrepreneurs. F&f have won the coveted Marketing Design Awards Grand Prix, a GOLD DBA Design Effectiveness Award and twice won UK Packaging Awards 'Brand of the Year'.

ActiveIS is a friendly, approachable, team of multidisciplinary online digital specialists who assist their customers increase their business success by implementing effective modern digital techniques and technologies. They build mutually successful long-term relationships with their customers and partners, delivering great web experiences and database solutions for over 23 years. Gerard McMurtrie has over 23 years' experience delivering effective digital solutions for SMEs, Not-For-Profits and UK and devolved Government and is CEO at the Teddington based Digital Agency ActiveIS and has a background in business systems analysis and computer science.

Backbone Productions is a video/photographic production company based in Richmond Our highly experienced cameramen, editors, copywriters and web engineers produce top quality videos and photography for SME businesses, Education providers and NGOs. Our background in press, brand and advertising enable us to bring a reliable and fresh perspective to video-making giving clients the perfect blend of strategic insight, meticulous project management and creative flair. Matthew Ford has been working in visual communications for over twenty five years and created Backbone Productions to provide Video & Photography to leading International Corporations, SME, Education and Design. We have travelled the World on assignment for clients and have worked with the richest and the poorest of people and the most successful to the most needy.

Sporting Feet is an independent sports footwear retailer with shops in Putney and Richmond. The Richmond store serves Richmond and the surrounding area including Twickenham, St Margaret's, Teddington, Kew and Chiswick. They stock great quality footwear, custom insoles and accessories for most sports including running, tennis, gym & fitness, football, rugby, netball, hockey, cricket and many more, also catering for kids as well as adults. Free gait analysis and also use the latest digital foot scanning equipment is part of their service. Their shops are also useful hubs for information about sport in the local area and they pride themselves on giving their customers outstanding customer service. Dominic Stead, former MD of top 15 UK media agency with 25 years blue chip experience in marketing and advertising at ITV and Havas, is responsible for buying and all commercial relationships at Sporting Feet.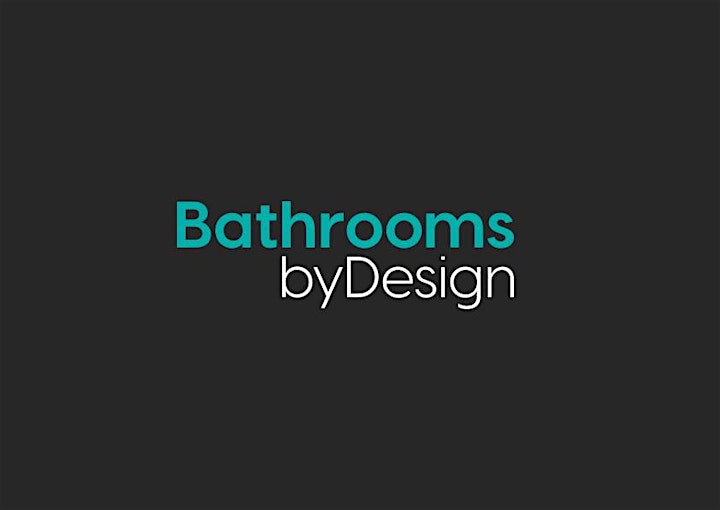 BathroomsByDesign want to improve people's homes, health and wellbeing with beautiful, affordable and expertly designed bathrooms, that will stand the test of the time. Through their passion for design, innovative technology and professionalism, they have made the process of creating and buying a bathroom, simple and efficient. Over the last 12 years they have built partnerships with an ethical and responsible global supply chain of like-minded partners that share our priorities of quality, beauty and value, to bring their customers the best products in the world, for the best possible price. Ash Scott is Head of Customer Experience at BathroomsbyDesign. He has over 20 years' experience in marketing services, delivering communication solutions for a wide variety of market sectors across Europe. At BathroomsByDesign he is supporting the omni channel growth and the technology led optimisation of the bathroom, design, sales and delivery Journey.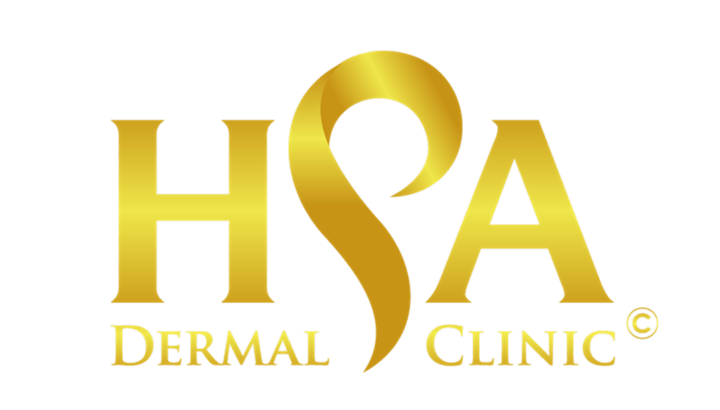 HSA Dermal Skin Clinic offers an extensive range of non-surgical aesthetic treatments and tailored skincare programs with a strong focus on safety and effectiveness, providing every client with an in-depth introductory consultation to discuss and evaluate the skin health or beauty issues to be addressed and a bespoke program to suit each person's requirements. Hala Allawi is a clinical pharmacist independent prescriber with MPharm (Masters in pharmacy)and MSc in pharmacology (Kings college), MSc clinical pharmacy (UCL), post graduate certificate independent prescriber (Keele university). Hala has over 15 years' experience in the NHS and founded HSA Dermal clinic in 2016, opening HSA Dermal Skin Clinic in Richmond in October 2018.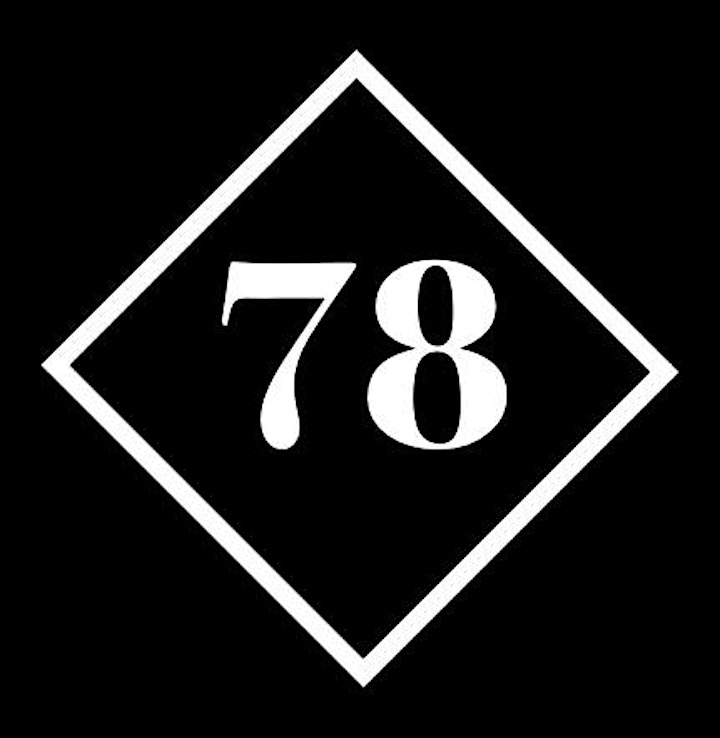 78GC is an independent consultancy helping businesses of all sizes to grow. Drawing on experience with start-ups, SMEs and blue-chip corporations, he provides analysis and advice for leaders looking to develop their commercial strategy, explore new opportunities, or transform the way in which their business operates.
Organiser of Chamber e-Seminar: Building smarter online presence and commercial results
Richmond Chamber of Commerce is a vibrant and well established network of businesses, professionals and organisations committed to enhancing business and prosperity within the Borough of Richmond upon Thames. Join at https://www.richmondchamberofcommerce.co.uk/join-the-richmond-chamber-of-commerce/. The Chamber facilitates, lobbies, mentors, markets, represents and supports business and CSR. Join, make a difference and benefit from free mentoring, advertising opportunities to more than 40m digital and print views London-wide, enjoyable regular professional events of all sizes including breakfasts, evenings, coffee mornings, Richmond Awards Balls, seminars, training and the Chamber writes a business page seen by more than half a million people weekly across many media titles in London. Enter Richmond Business Awards at https://www.richmondbusinessawards.com/ and book the Ball to celebrate business.