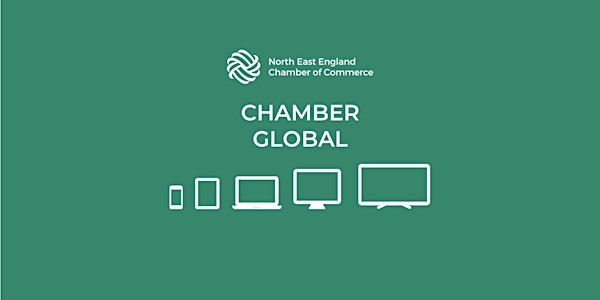 Chamber Global Training Course: Export documentation
Chamber International Training Courses are aimed at helping you become trade compliant no matter where you are on your export journey.
About this event
Export documentation helps business move goods more efficiently and can financially benefit both parties in the process. HMRC requires exporters to demonstrate compliance, even if the process is outsourced o agents or forwarders, failing to do so could incur time & financial costs.
This course focuses on what export documents are, what is required, and the benefits of best practice for exporting.
Learners will:
Sources of information on documentary requirements.
The importance of trade deals.
The documentation necessary for international consignments.
The required information to complete a document.
The role of origin and preference documents.
What is proof of export, and what documents to use.
This expert led course is part of the accredited BCC Foundation Award in International Trade. Each session will be followed by a short assessment to complete the training module, completing six modules earns the BCC Award in International Trade.
For more trade training modules: https://www.neechamber.co.uk/connectivity/global-connectivity/international-courses/