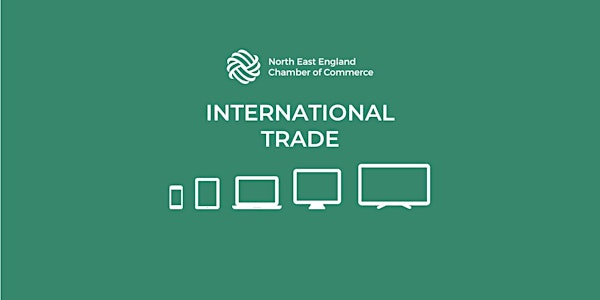 Chamber Global Training Course: Letters of credit and methods of payment
Chamber International Training Courses are aimed at helping you become trade compliant no matter where you are on your export journey.
About this event
This course will cover two modules, both Letters of Credit and Methods of Payment, counting two towards the BCC Foundation Award in International Trade.
Over 75% of first presentations to banks are rejected, resulting in cost and time delays for many businesses. This course aims to give business better understanding of getting paid for their goods.
Learners will:
Be able to understand the Letter of Credit procedure, and identify the relevant parties.
Be compliant to the requirements of a Letter of Credit and methods of payments
Be able to identify different Methods of Payment in International Trade.
Identify & understand the necessary process for payment documentation.
Each of the Chamber Training Courses can be covered by the UK's "Customs Grant Scheme", Businesses that complete customs declarations now have until 31 January 2021 to apply for grant funding to help them increase their capacity to do so.
See here for more: https://www.customsintermediarygrant.co.uk/.
Each session will be followed by an assessment, which must be returned within 24 hours to jack.simpson@neechamber.co.uk