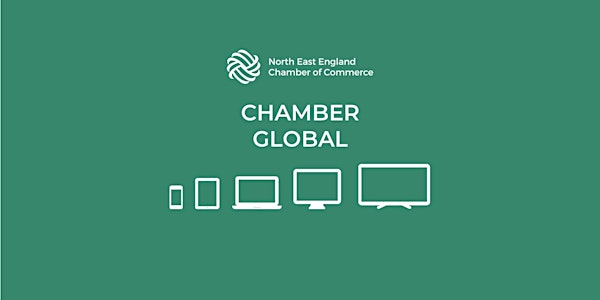 Chamber Global Training Course: Understanding export
Chamber International Training Courses are aimed at helping you become trade compliant no matter where you are on your export journey.
About this event
This course is an introductory overview to the process, key terminology and procedures for exporting. This will provide a basic understanding from your first enquiry and possible hurdles on the export journey.
Learners will understand:
What is an export
Tariff codes - how to classify your goods
Sales contract
Export packing and regulations including: embargoes, sanctions and export licenses
Export documentation
Free Trade Agreements
Incoterms brief
This expert led course is part of the accredited BCC Foundation Award in International Trade. Each session will be followed by a short assessment to complete the training module, completing six modules earns the BCC Award in International Trade.
For more trade training modules: https://www.neechamber.co.uk/connectivity/global-connectivity/international-courses/