Chamber Low Carbon LIVE Lunch and Learn - Smart Energy GB
About this event
Chamber Low Carbon are delighted to welcome Liz Harper from Smart Energy GB. Liz will be joining us to explain the importance of smart meters for businesses.
We all are aware the High Street shops are under a lot of pressure at the moment. However, there are some things that businesses can do to help them manage their finances.
Smart meters are the next generation of gas and electricity meters which are currently being rolled out in homes and small businesses across Great Britain by energy suppliers. They enable accurate billing, helping to take the stress out of budgeting and putting you back in control. Plus, smart meters send your gas and electricity readings directly to your energy supplier, so you don't have to.
As well as giving you more control over your businesses' energy spend, smart meters are the foundation for a smarter and more flexible energy system, and with future demands for electricity set to increase, it has never been more important to upgrade our energy system to one that is more sustainable and less reliant on non-renewable fuel sources.
We will hear from a businesses that has upgraded to smart meters and how they have benefited.
Liz Harper
Policy and Public Affairs Manager
Liz manages the delivery of Smart Energy GB's programmes aimed at engaging parliamentarians, local authorities and stakeholders with the domestic and non-domestic smart meter rollout. She also leads on their work looking at the applications of smart meter data in health and social care. This work included working with independent think tank, 20/20Health, on the publication of The Smart Future of Healthcare in November 2020.
Liz has extensive experience of parliamentary and political engagement. Before joining Smart Energy GB Liz worked at the Industry and Parliament Trust where she ran the Fellowship programme which provides parliamentarians with a unique opportunity to gain first-hand experience of how business and industry operates. Prior to this, Liz worked in Westminster for a number of MPs and offices. This included supporting Select Committee membership and running a number of parliamentary campaigns including the 'No2Nuisance Calls' campaign.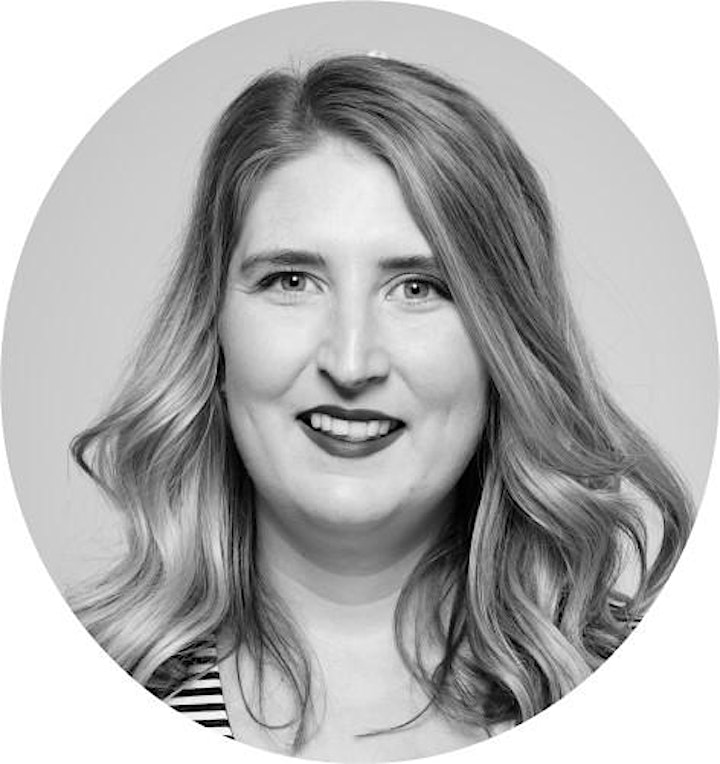 Organiser of Chamber Low Carbon LIVE Lunch & Learn - Smart Energy
East Lancashire Chamber of Commerce and Industry in partnership with North & Western Lancashire Chamber of Commerce, Businesswise Solutions Ltd and BOOST are supporting Lancashire businesses in saving money and reducing their carbon footprint.
This £6m European Union, European Regional Development Fund, part -funded programme is committed to the provision of a FREE suite of services aimed to help businesses improve energy and environmental efficiencies, introduce on site renewable energy generation and save money.

We're also here to help you if you are developing a new piece of low carbon technology and want to get it into the market, see it manufactured locally or find your dream customer. 
Every business signing up to the project is entitled to free support in environmental and energy saving good practice and help financing low carbon technology adoption which will be delivered via a suite of masterclasses and 1-2-1 bespoke support.
** All of our current events are online**