Description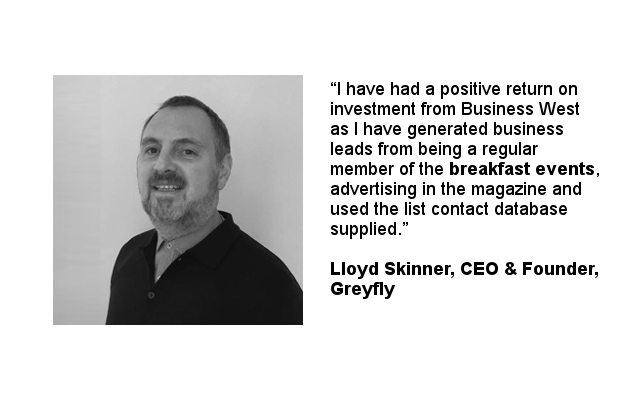 South Gloucestershire and Stroud College, Berkeley Green will play host to the next Gloucestershire Chamber of Commerce networking breakfast on Friday 29 September.
Hosted by former Gloucestershire media editor, Ian Mean, the breakfasts are attended by businesses of a variety of sectors and sizes, from sole traders to larger firms, and attendees regularly run out of business cards, which is always a good sign for a networking event!
In addition to unrivalled networking opportunities, the breakfasts feature keynotes speeches by esteemed guest speakers, who have their finger on the pulse on all things business related in Gloucestershire.
Format
7.30 am – arrival, tea, coffee and networking
8.00 am – welcome, Ian Mean
- Guest speaker – Kevin Hamblin – South Gloucestershire and Stroud College, Berkeley Green – From Vision to Reality – How South Gloucestershire and Stroud College, Berkeley Green will bridge the STEM skills gaps
- Guest Speaker – Pete Carr – Gloucestershire County Council's skills plan
8.30 am - networking - talk about your business for one minute to those sat with you at your table
8.45 am – move table - talk about your business for one minute
9.00 am – move table - talk about your business for one minute